Illustration
Packages,
Bundles & Pricing
As a digital illustrator who works on an iPadPro, I am able to produce artwork very efficiently. A large illustration takes me about 4 hours, however, I can output vector illustrations for print which can be scaled up. My day rate is £240 or CHF270.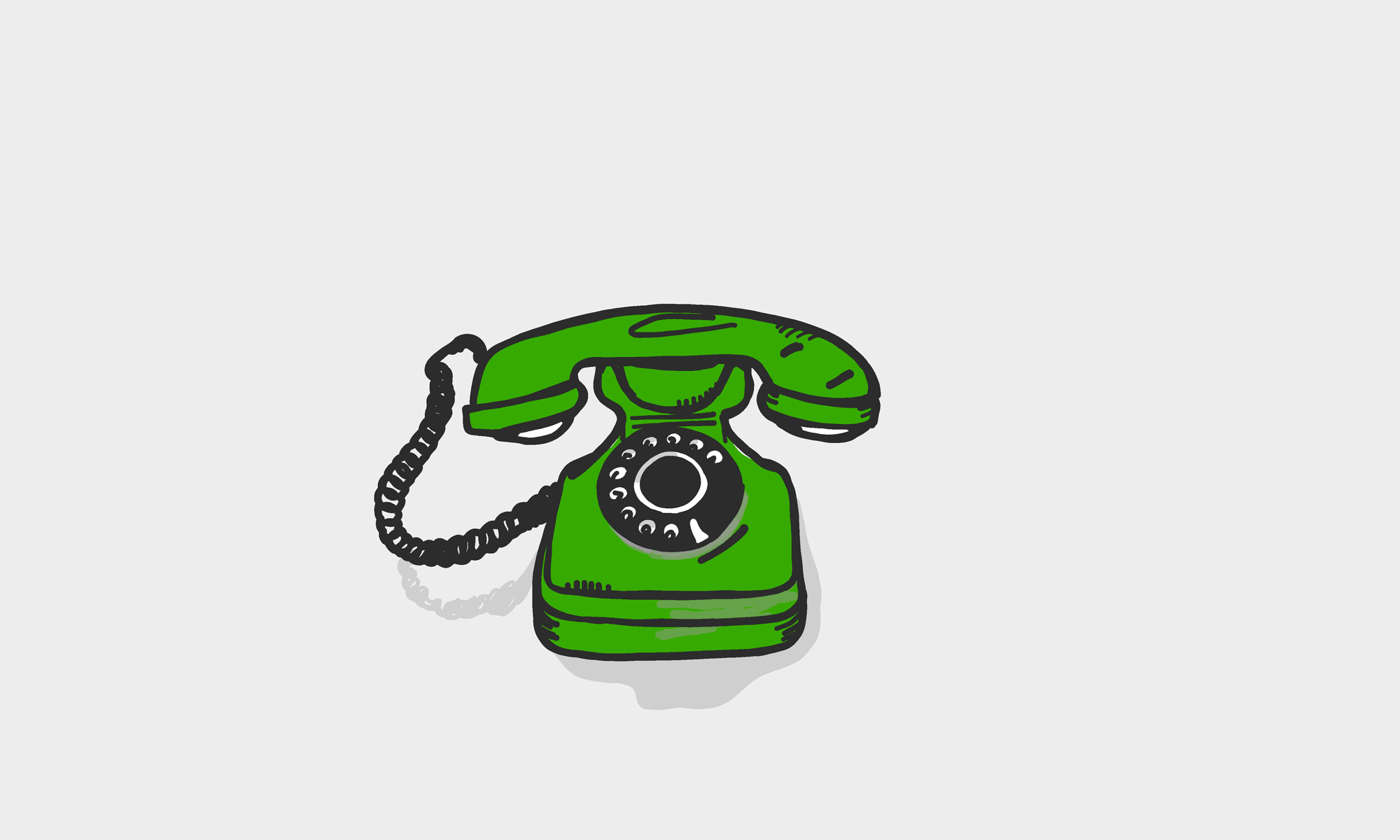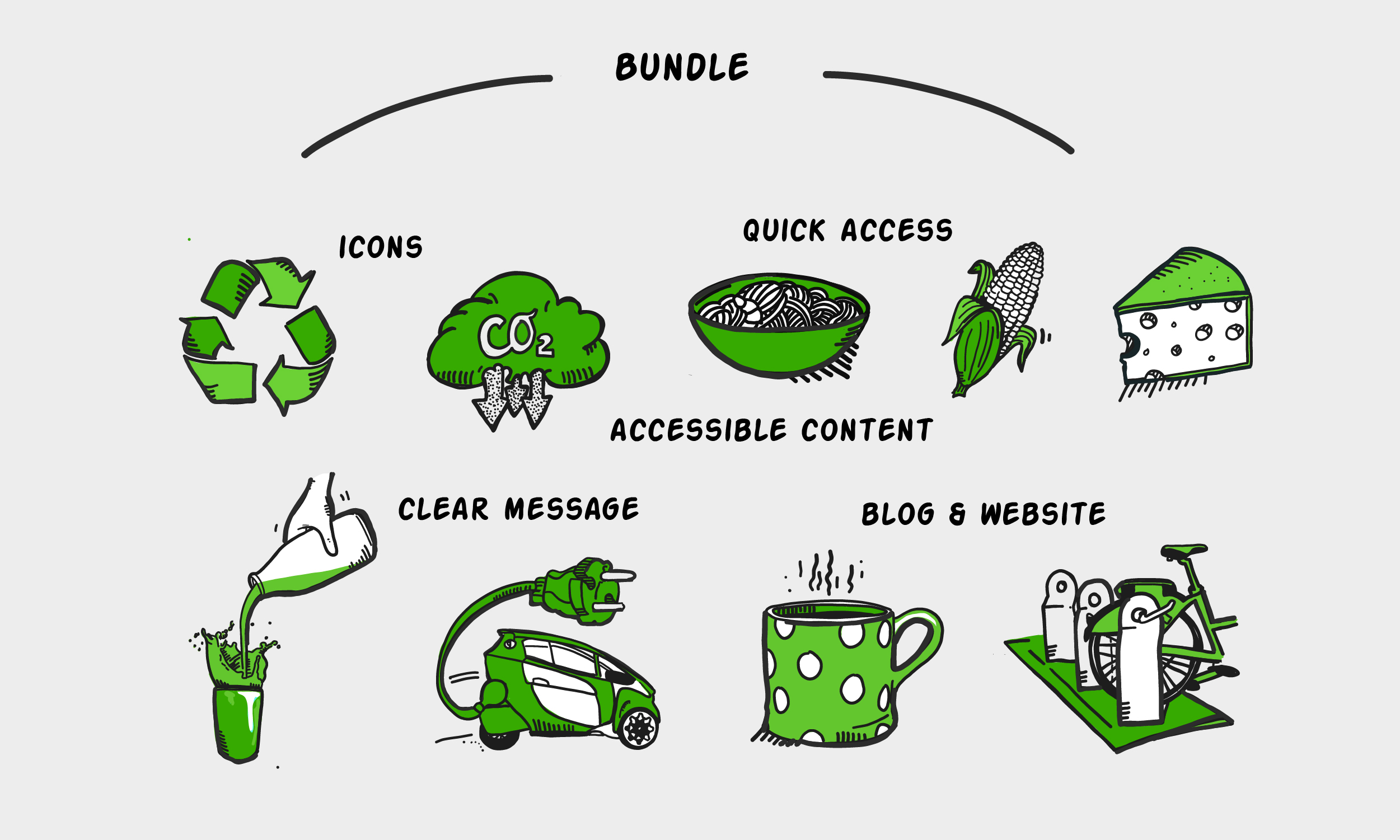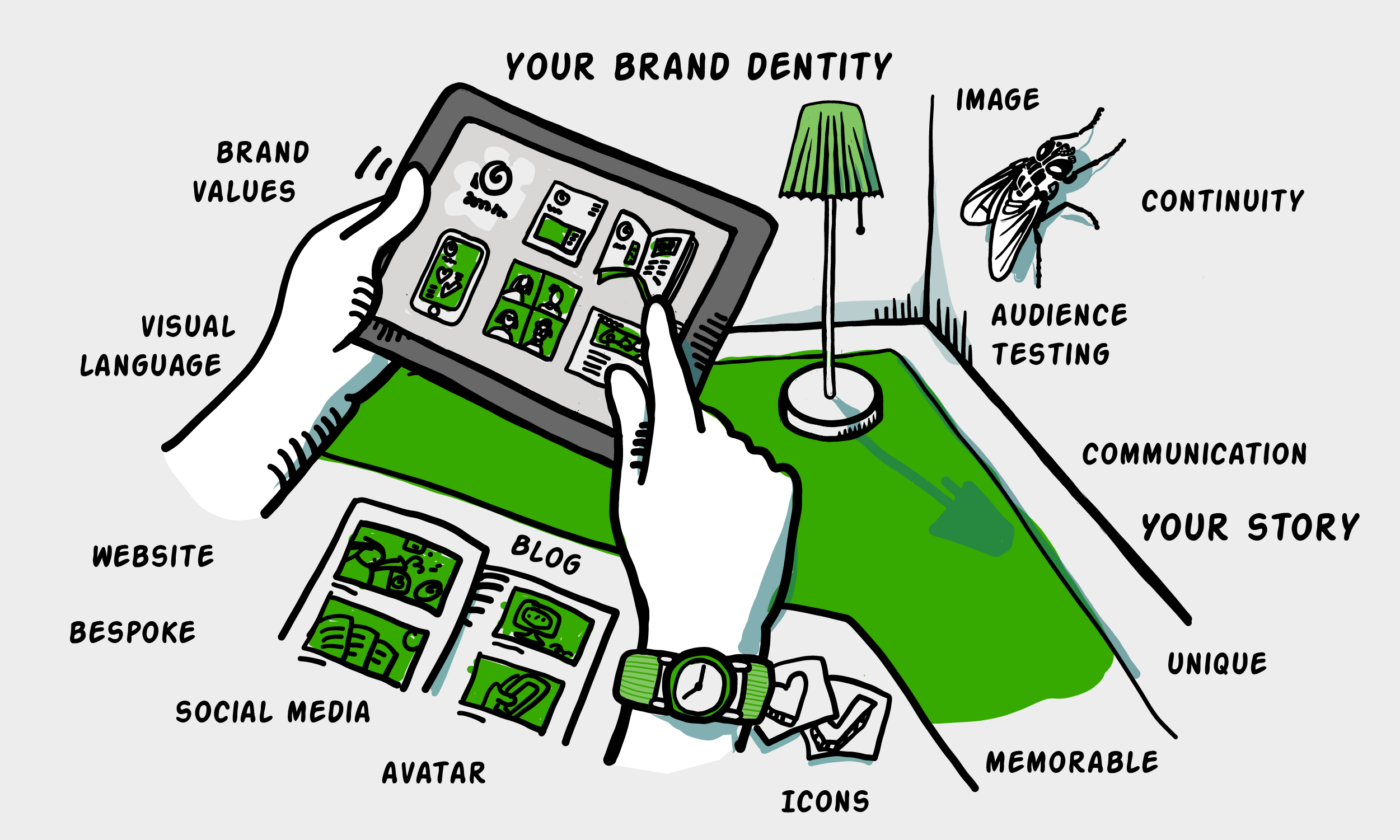 One-off Wonder
Are you writing a blog, preparing a presentation or producing a video and need to bring it to life? An illustration will help you convey your message and explain a complex idea in a clear and simple way. Some simple animation will make your story jump out of the screen.
Let me help you open doors with some fun and creative illustrations.
from £50.00 per 3 icons
From £100.00 per illustration
Social Media Starter Pack
Are you a small business that produces regular content such as blogs, LinkedIn posts, Eventbrite pages and presentations?
This package of 6 larger illustrations and 10 smaller icons will help you create a consistent brand identity across all your marketing materials and social media content. Also available as a monthly subscription to keep your content fresh and up to date.
£800
Brand Identity Suite
Are you starting a new business and need a consistent visual identity? Or are you an established business looking to do a brand refresh? This extensive, fully personalised brand identity suite gives you everything you need to tell a compelling visual story to your clients. It is tailored to your business, and includes logo design, social media avatars for your whole team, 10 large illustrations, Eventbrite invites, icons for blog posts and social media, as well as seasonal icons covering a 6-month period.
£1500+