Illustration
Packages,
Bundles & Pricing
Being a digital illustrator specialising in iPadPro, I have the capability to create artwork with remarkable efficiency. Crafting a substantial illustration typically demands around 4 hours of my time. Moreover, I am adept at generating vector illustrations suitable for print, ensuring scalability without compromising quality. My day rate is £280 or CHF320.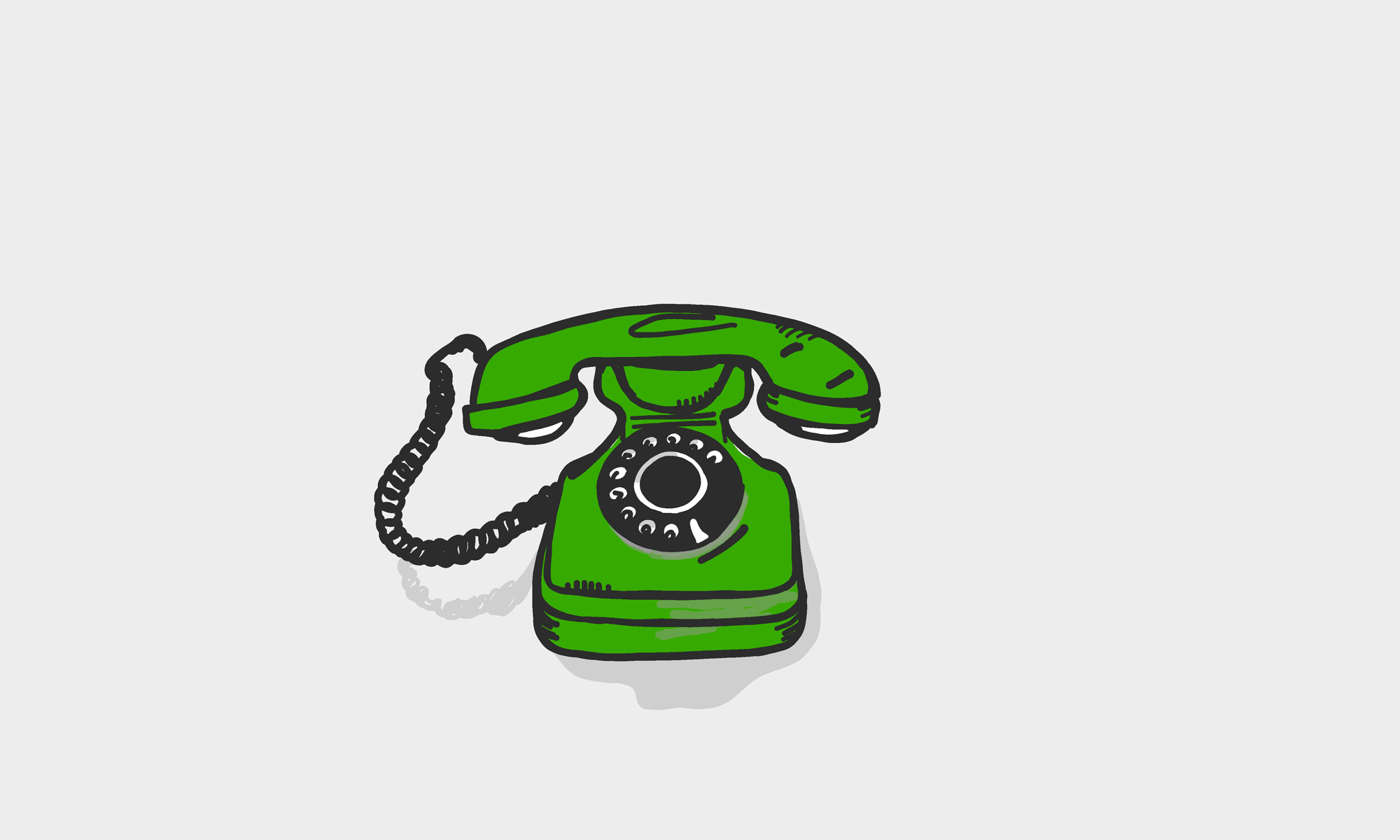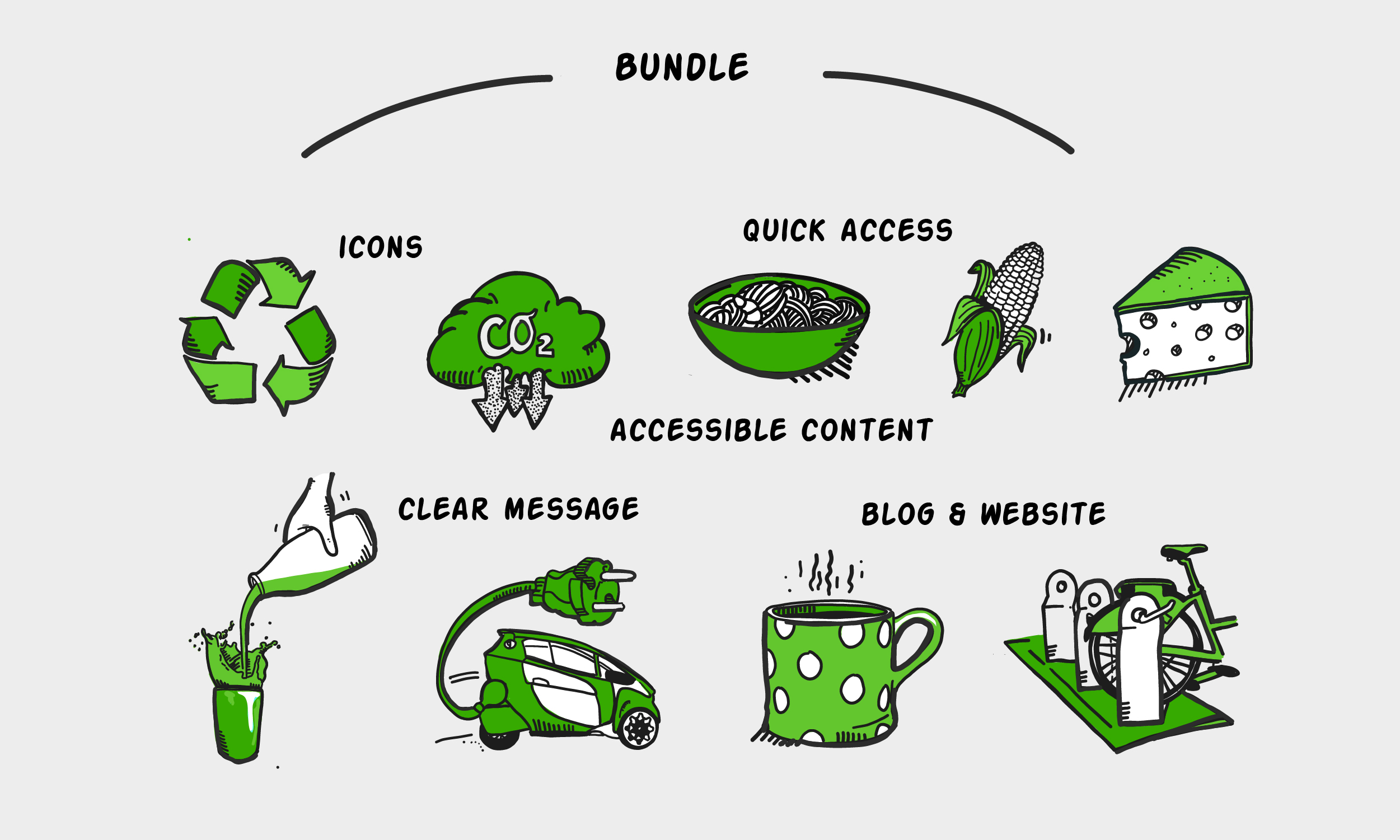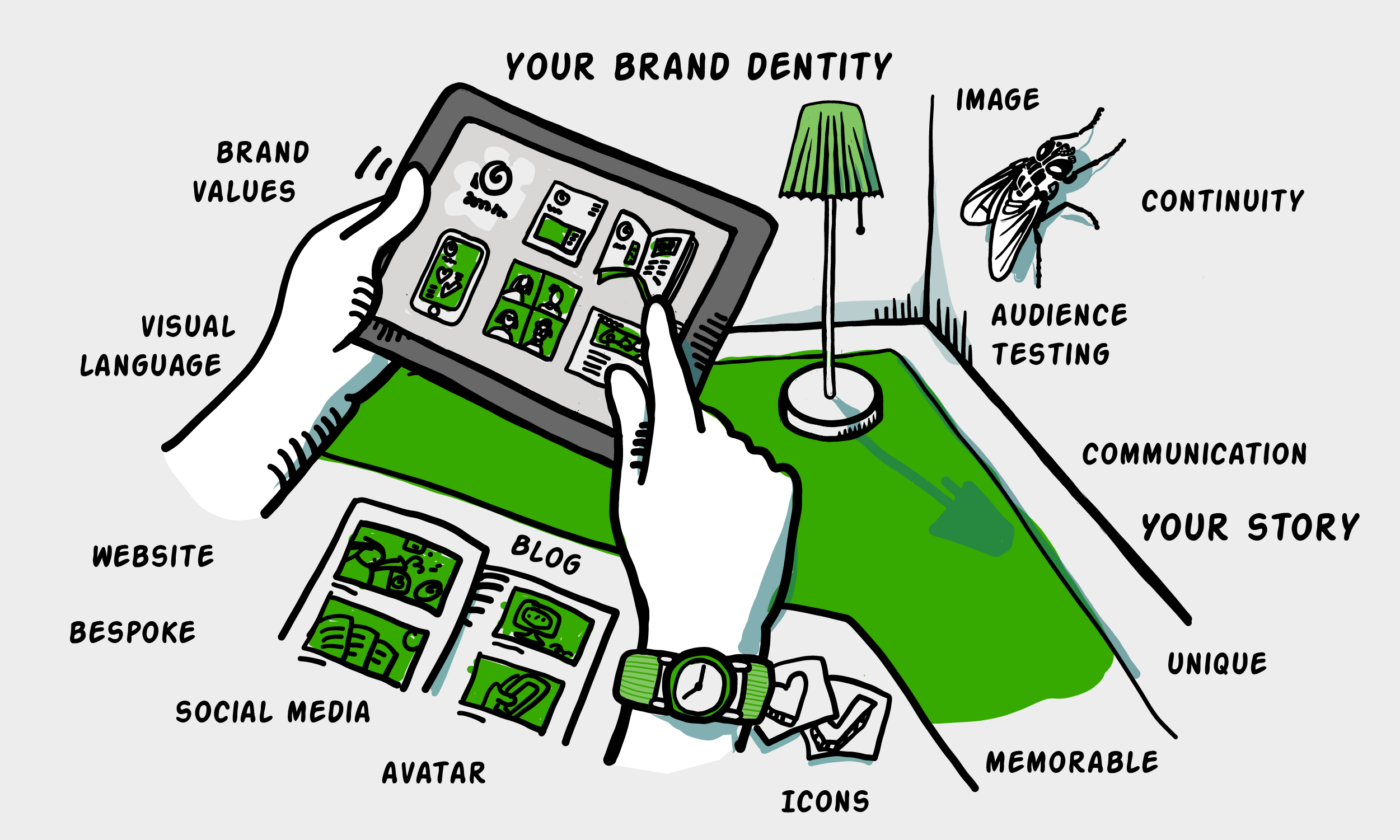 One-off Wonder
Are you crafting a blog post, assembling a presentation, or crafting a video that needs an extra dose of vitality? Incorporating an illustration can assist you in effectively communicating your message and simplifying intricate concepts. Introducing subtle animations can infuse life into your narrative, causing it to burst forth from the screen.
Let me help you open doors with some fun and creative illustrations.
from £50.00 per 3 icons
From £100.00 per illustration
Social Media Starter Pack
Is your business/ organisation engaged in producing frequent content like blogs, LinkedIn posts, Eventbrite pages, and presentations?
This bundle comprising 6 substantial illustrations and 10 compact icons is designed to aid you in establishing a uniform brand identity throughout all your marketing materials and social media posts. Additionally, we offer a monthly subscription option to ensure your content remains vibrant and current.
from £800
Brand Identity Suite
Are you embarking on a new business venture and seeking a unified visual representation?
Alternatively, are you a well-established enterprise aiming to invigorate your brand?
This comprehensive and entirely personalised brand identity package equips you with all the essential tools to eloquently narrate a captivating visual tale to your clientele. Customised to suit YOUR business, it encompasses logo design, social media avatars for your entire team, 10 prominent illustrations, Eventbrite invitations, icons for blog posts and social media, along with seasonal icons spanning a half-year duration.
from £1500