Digital illustrations and user-centric design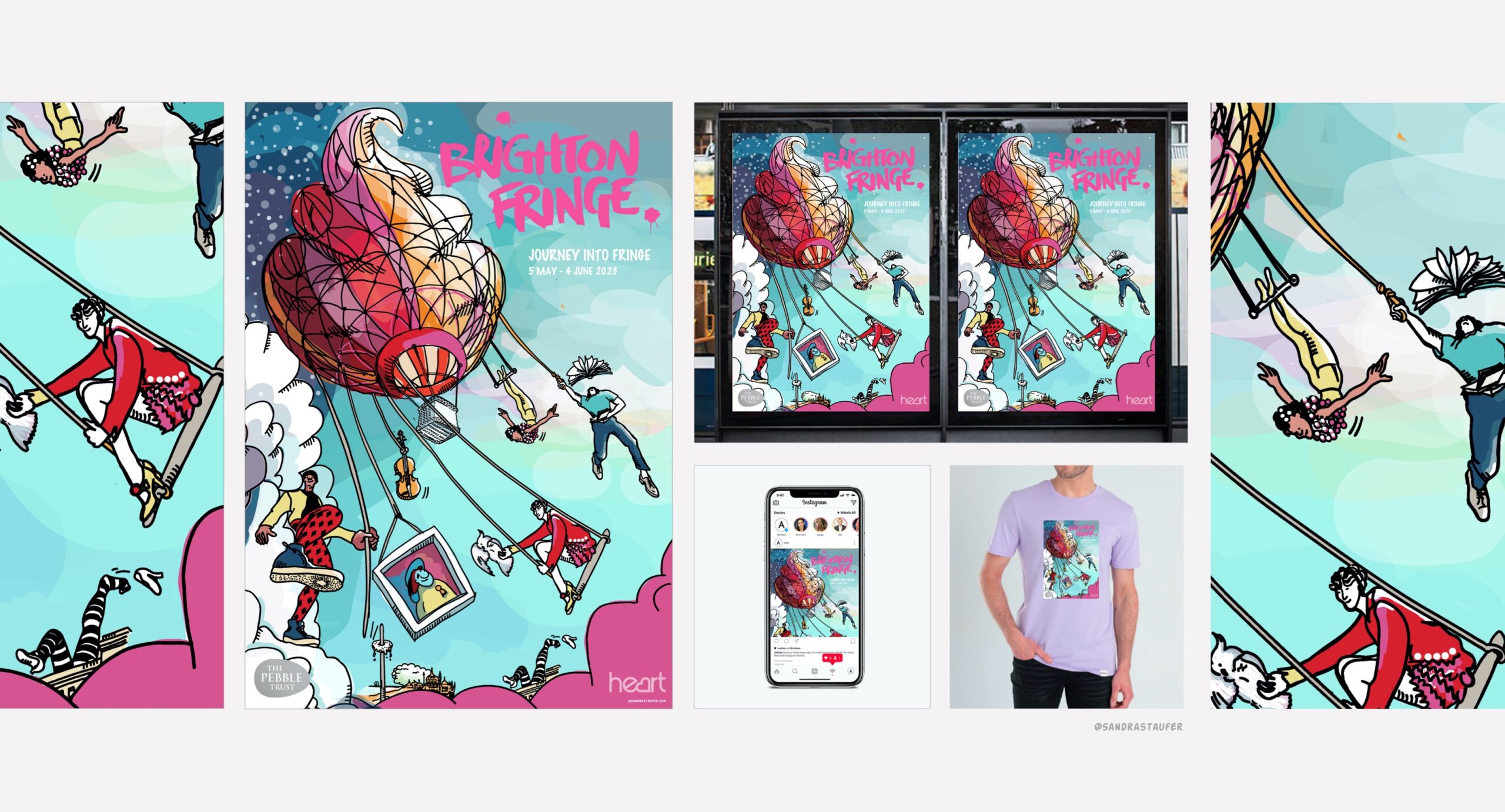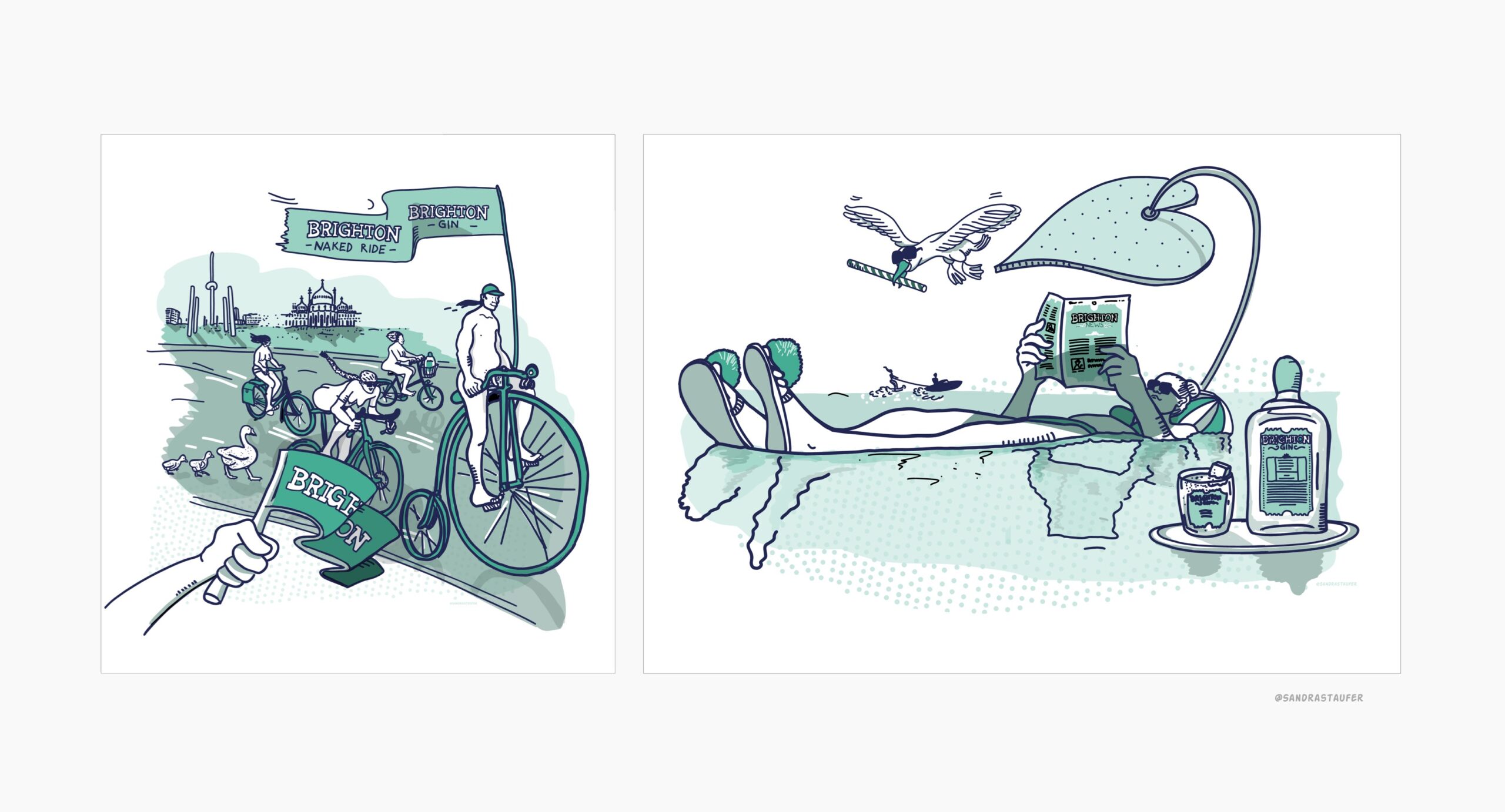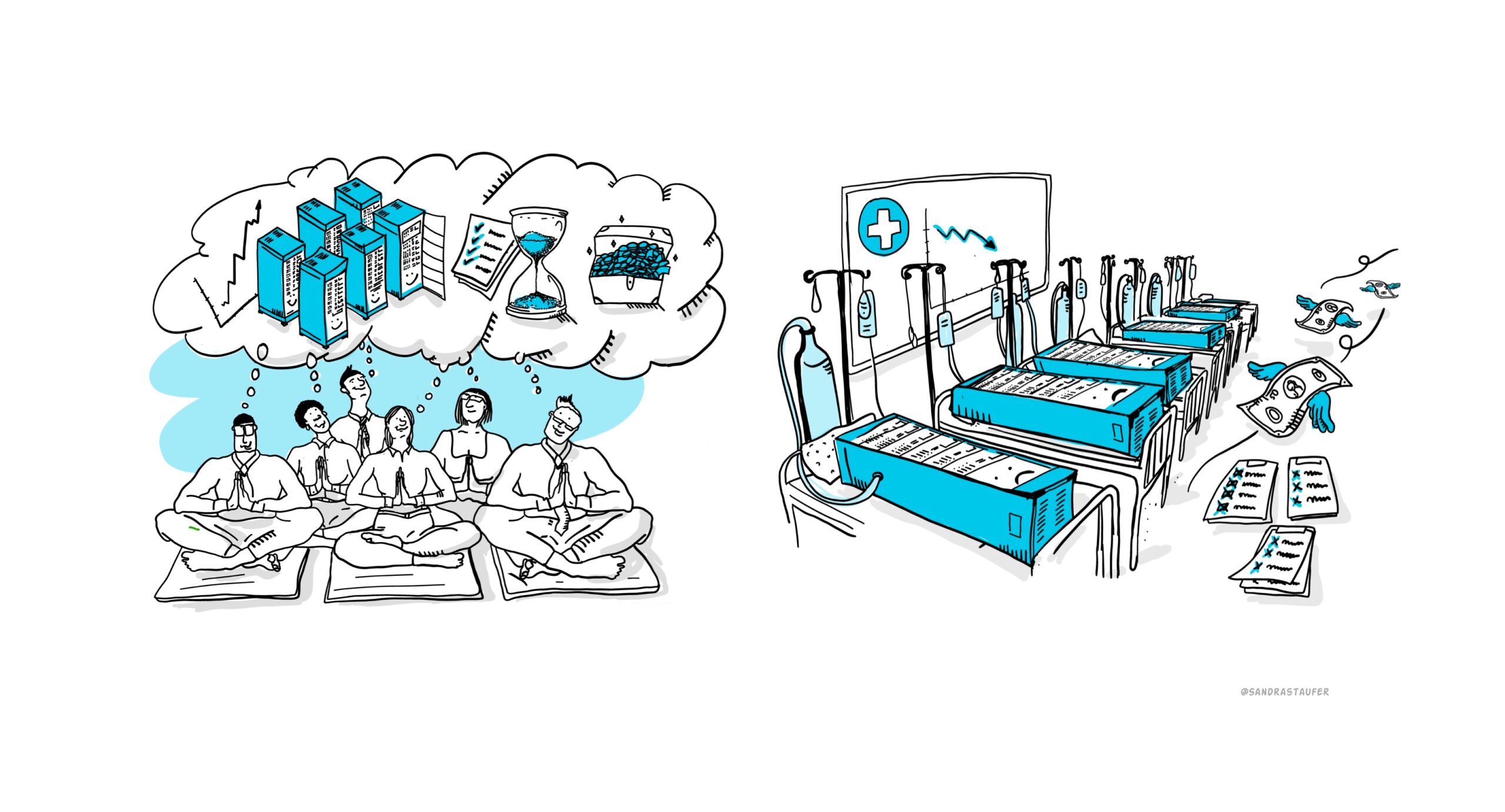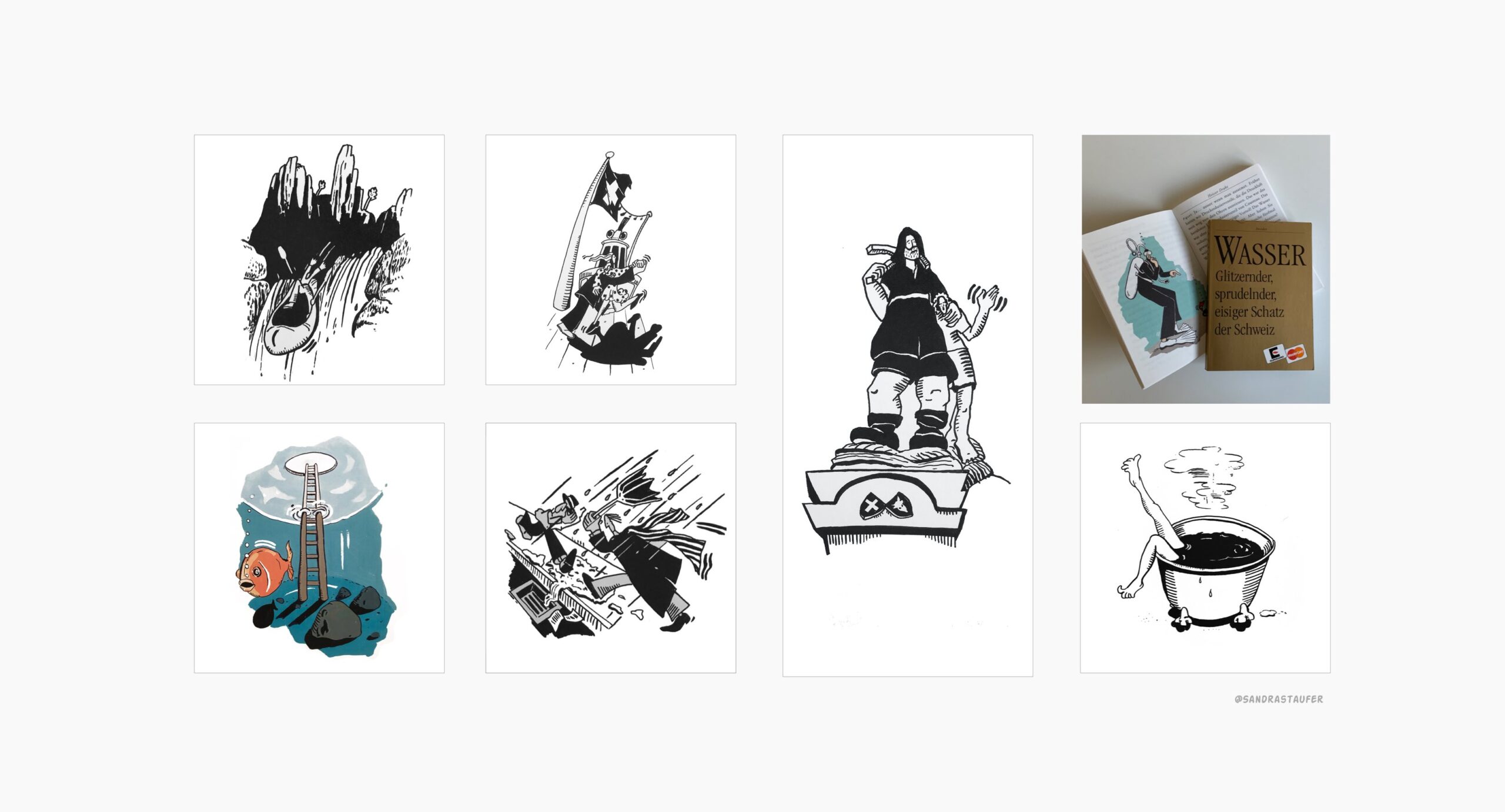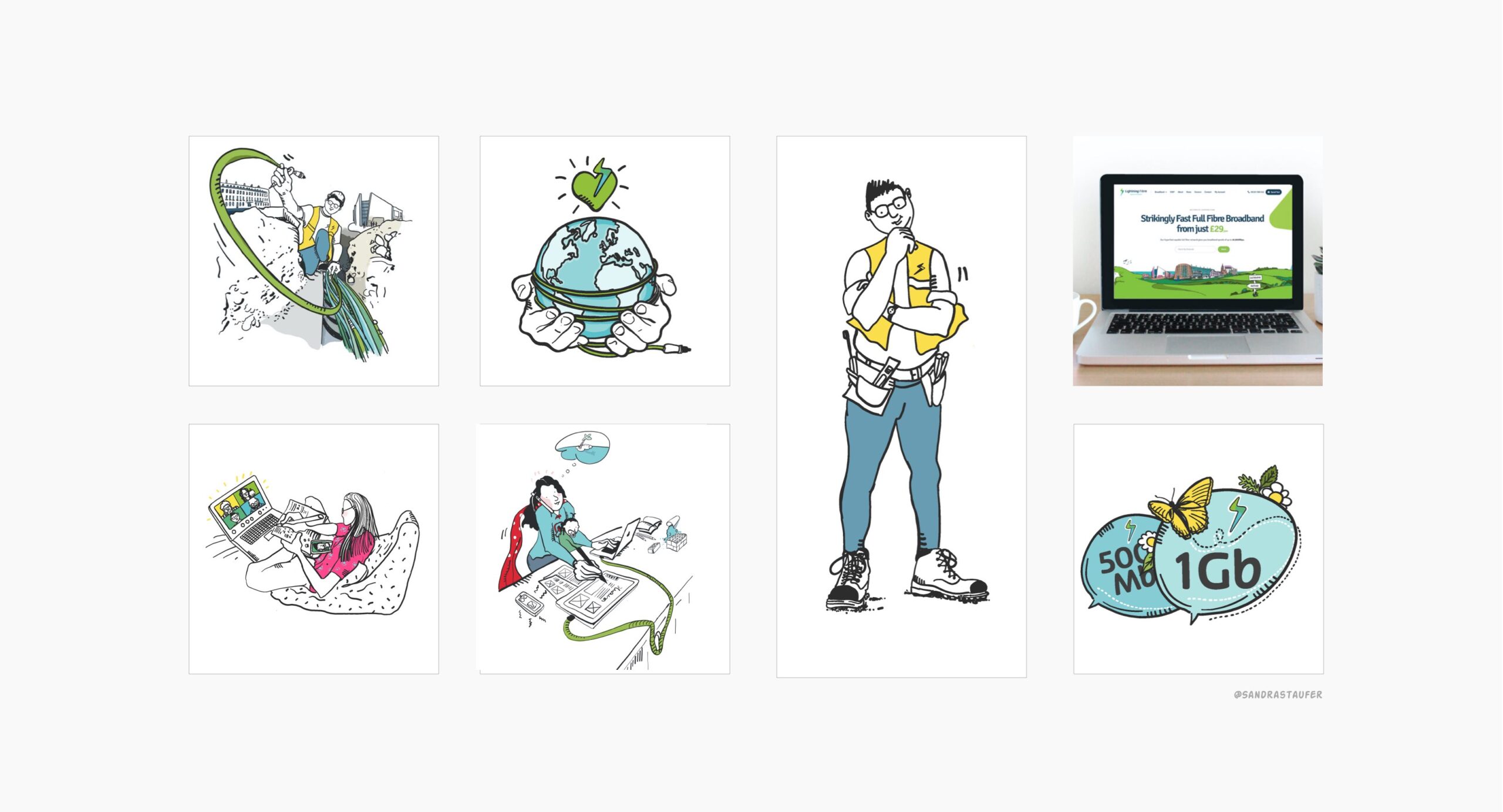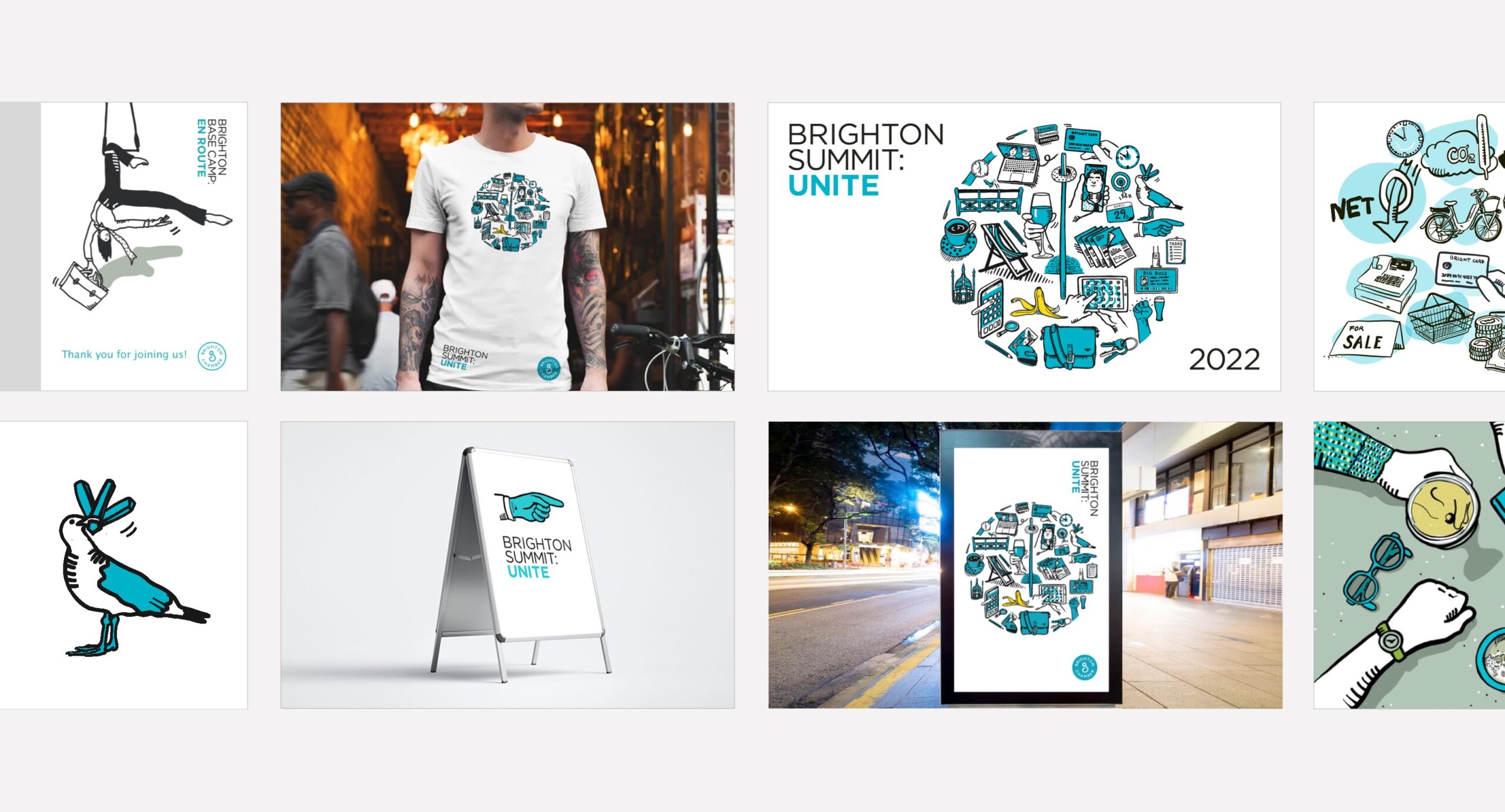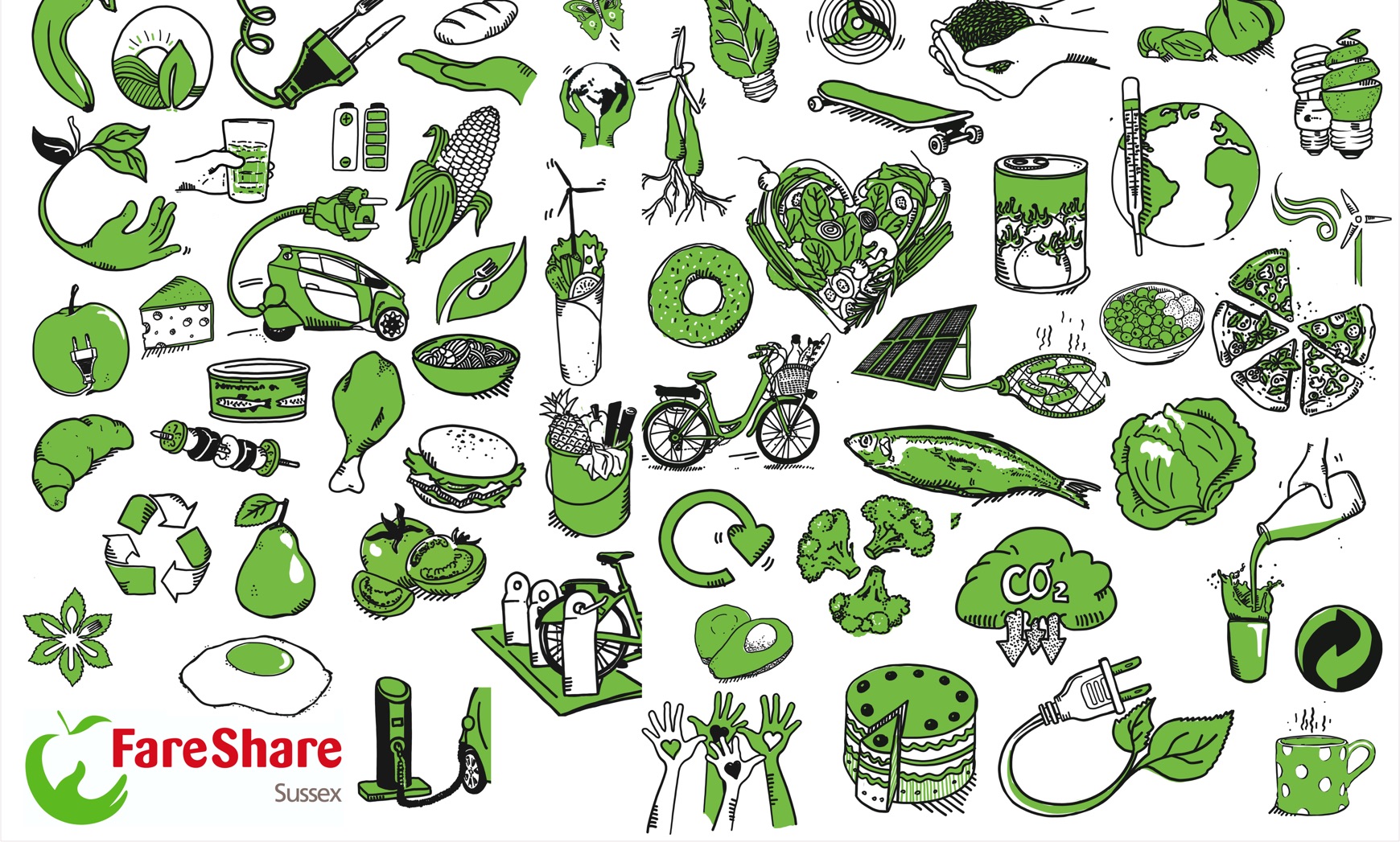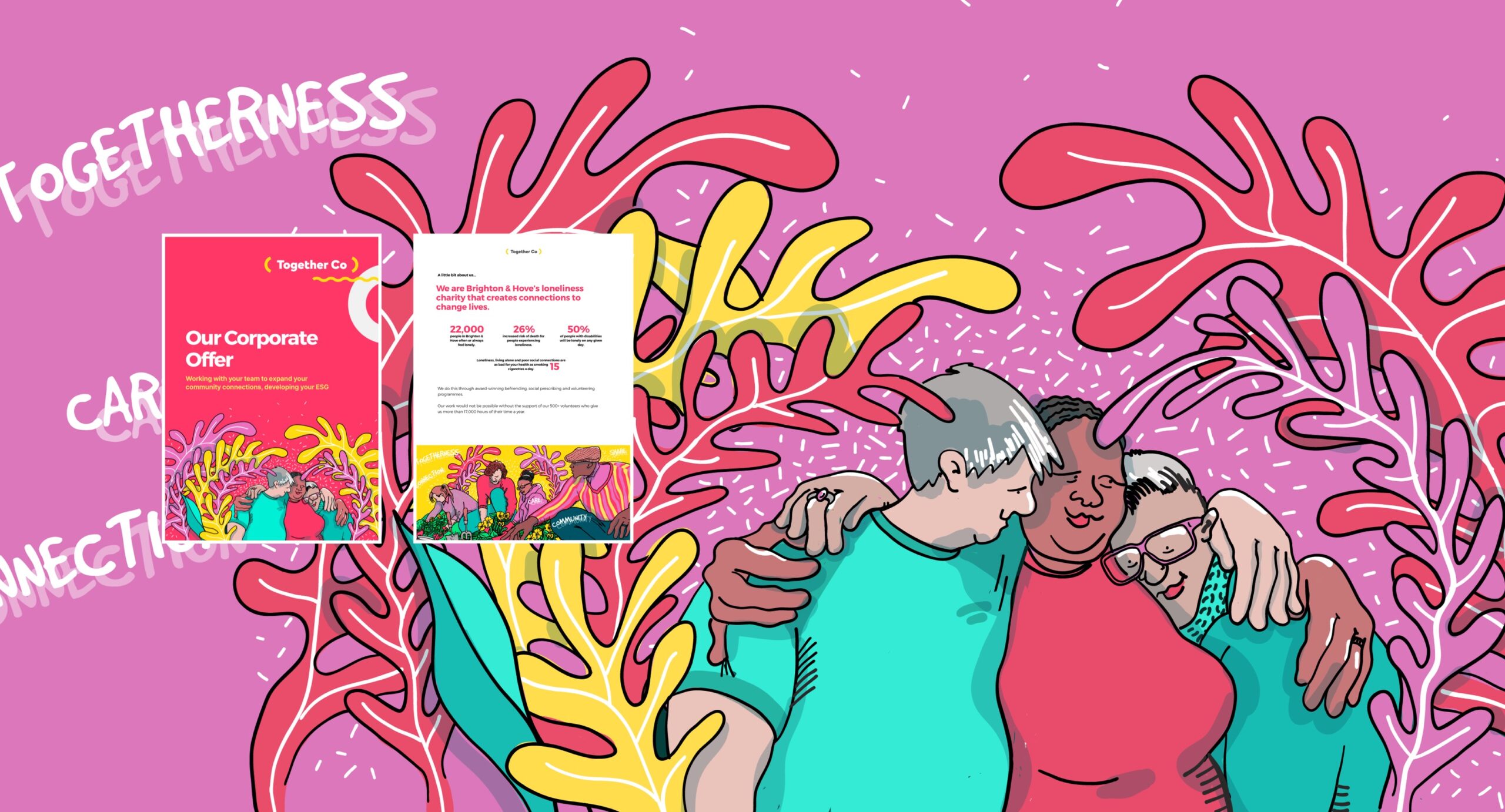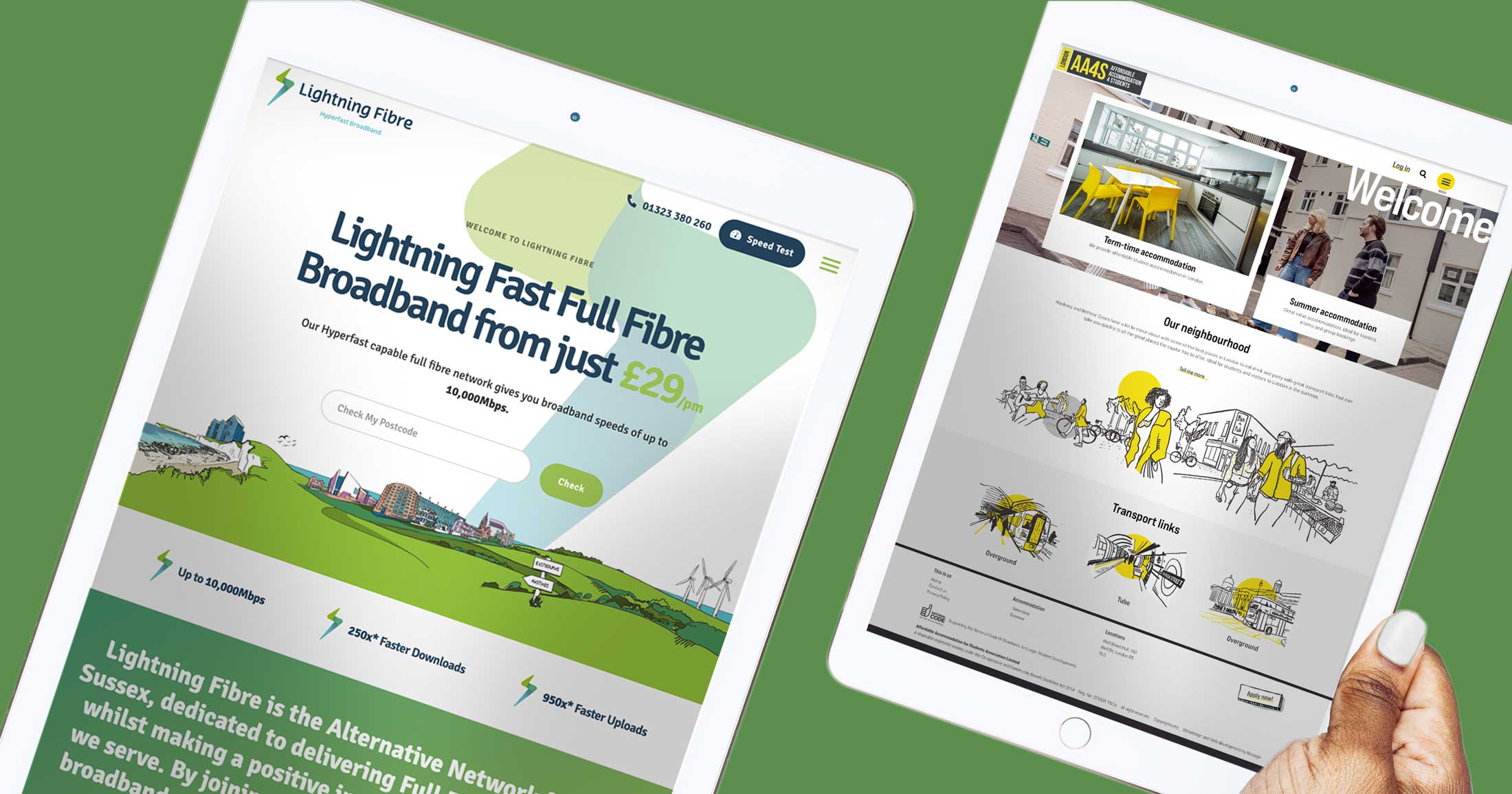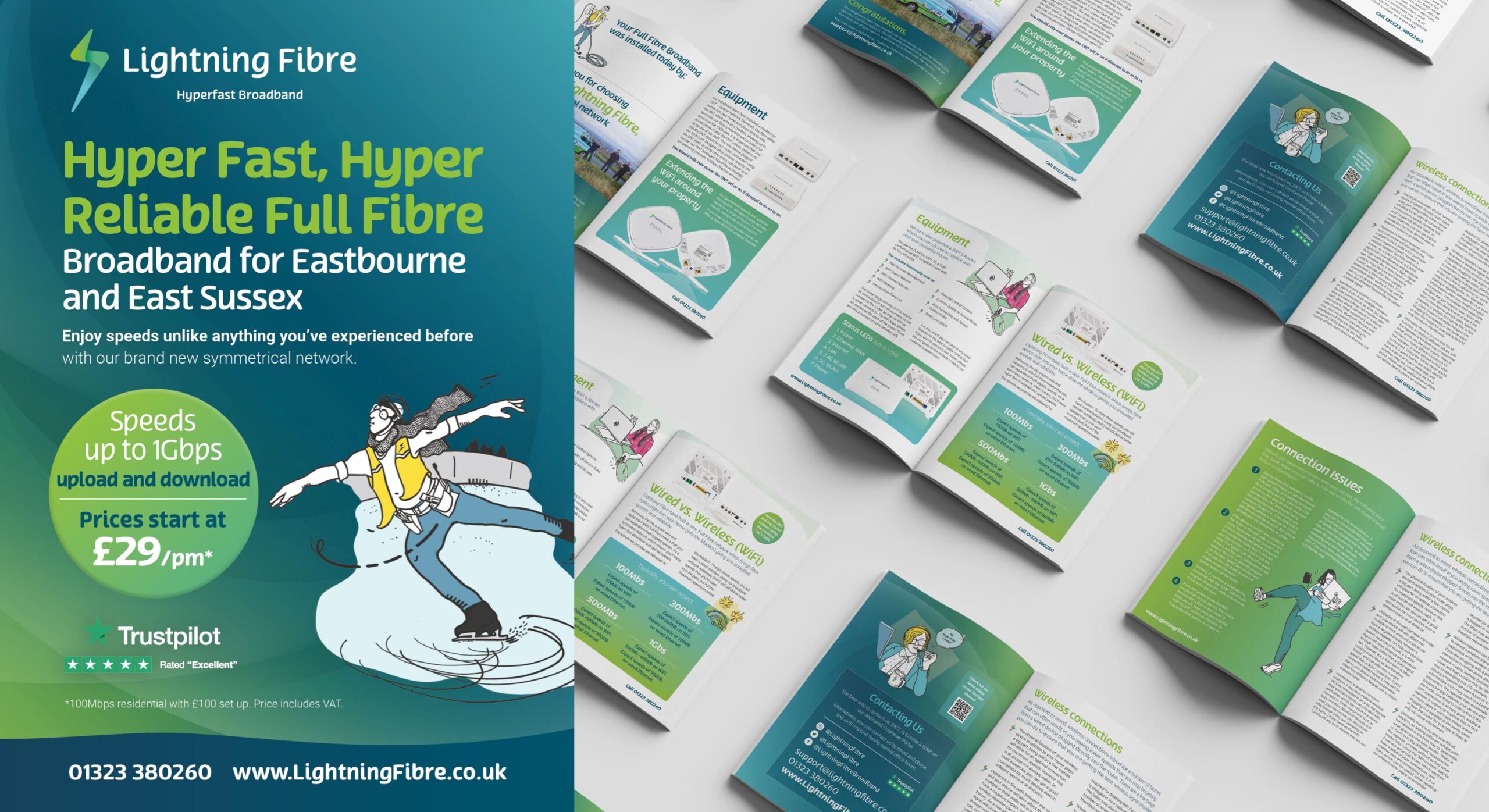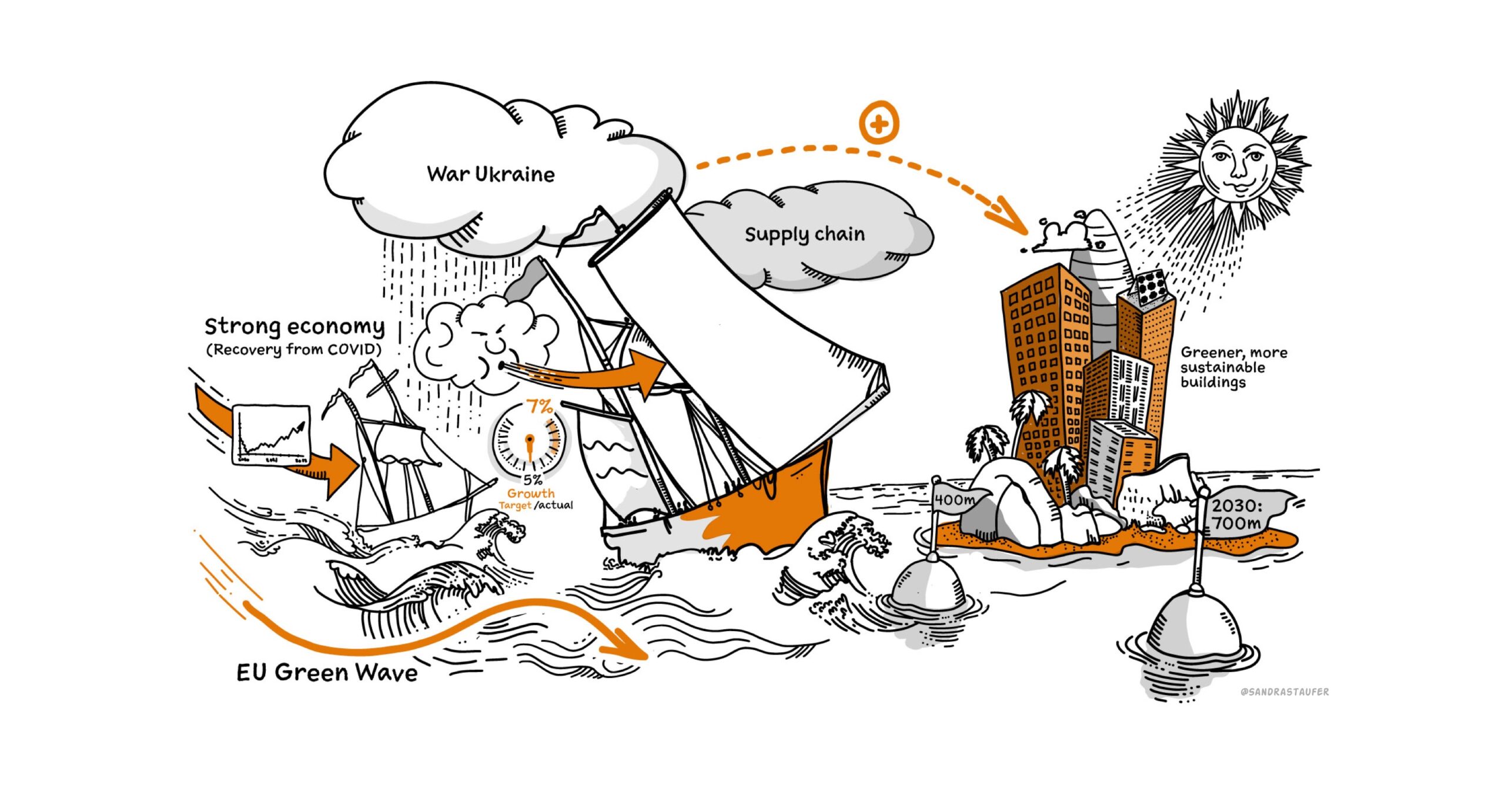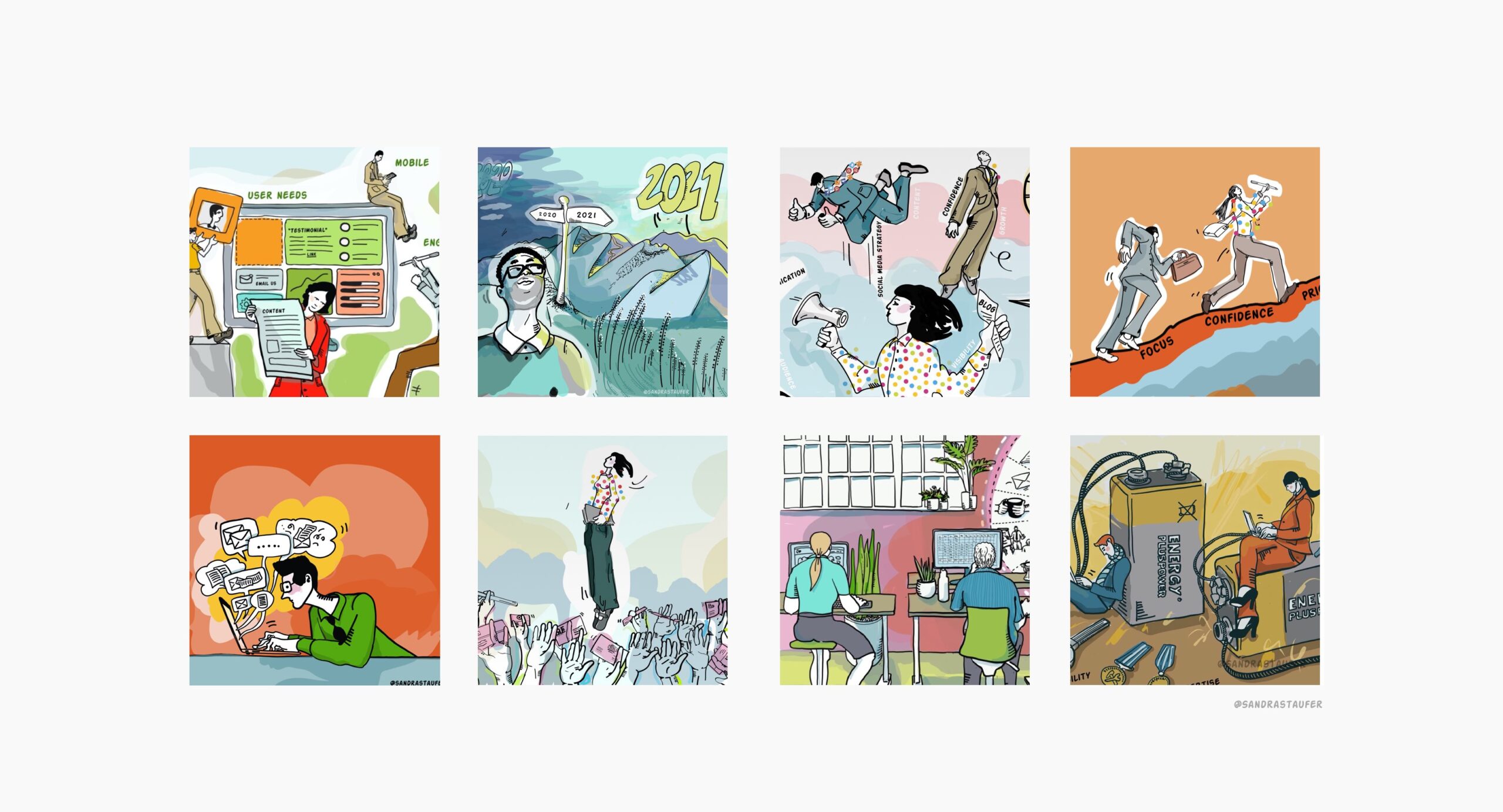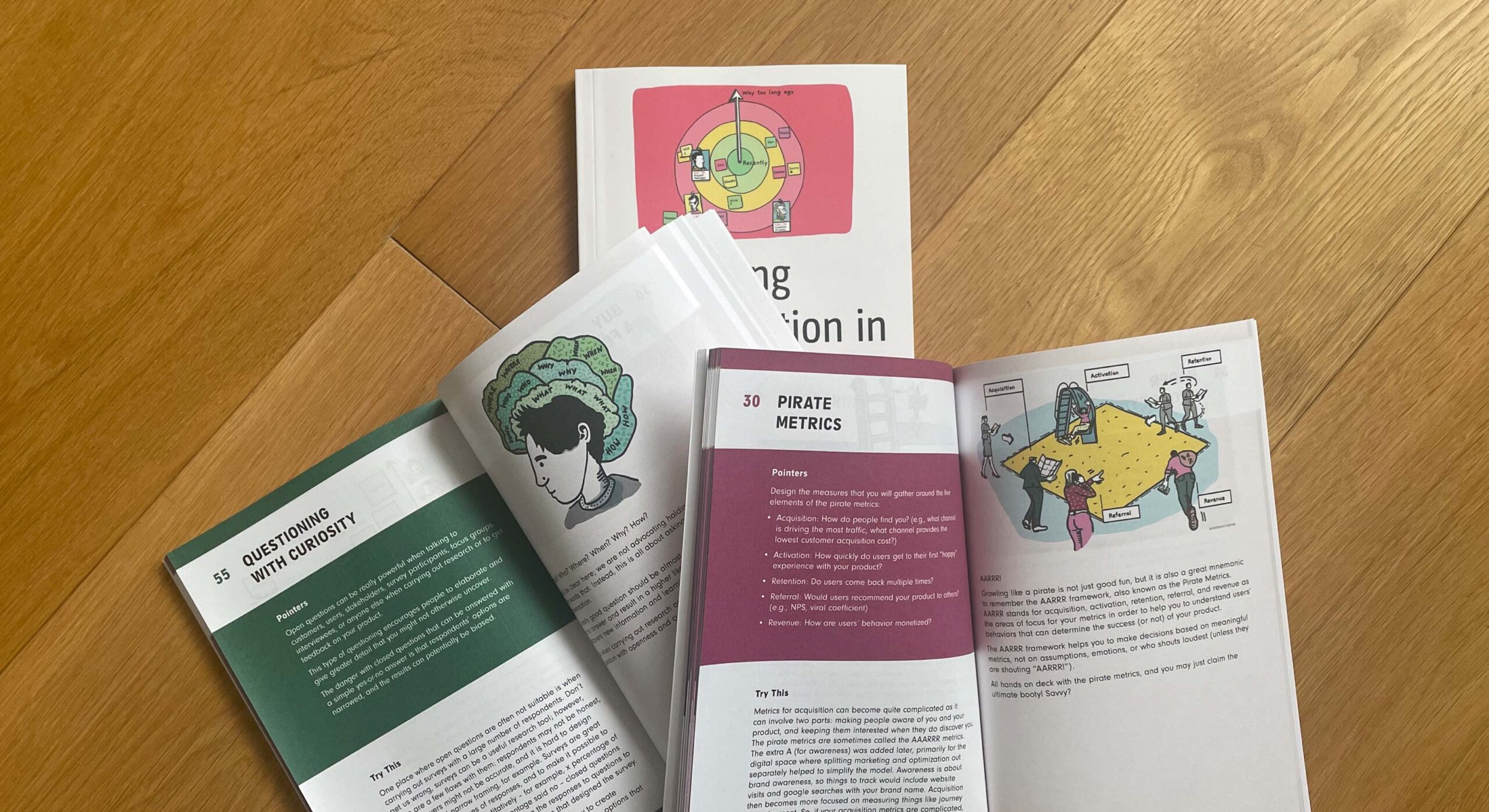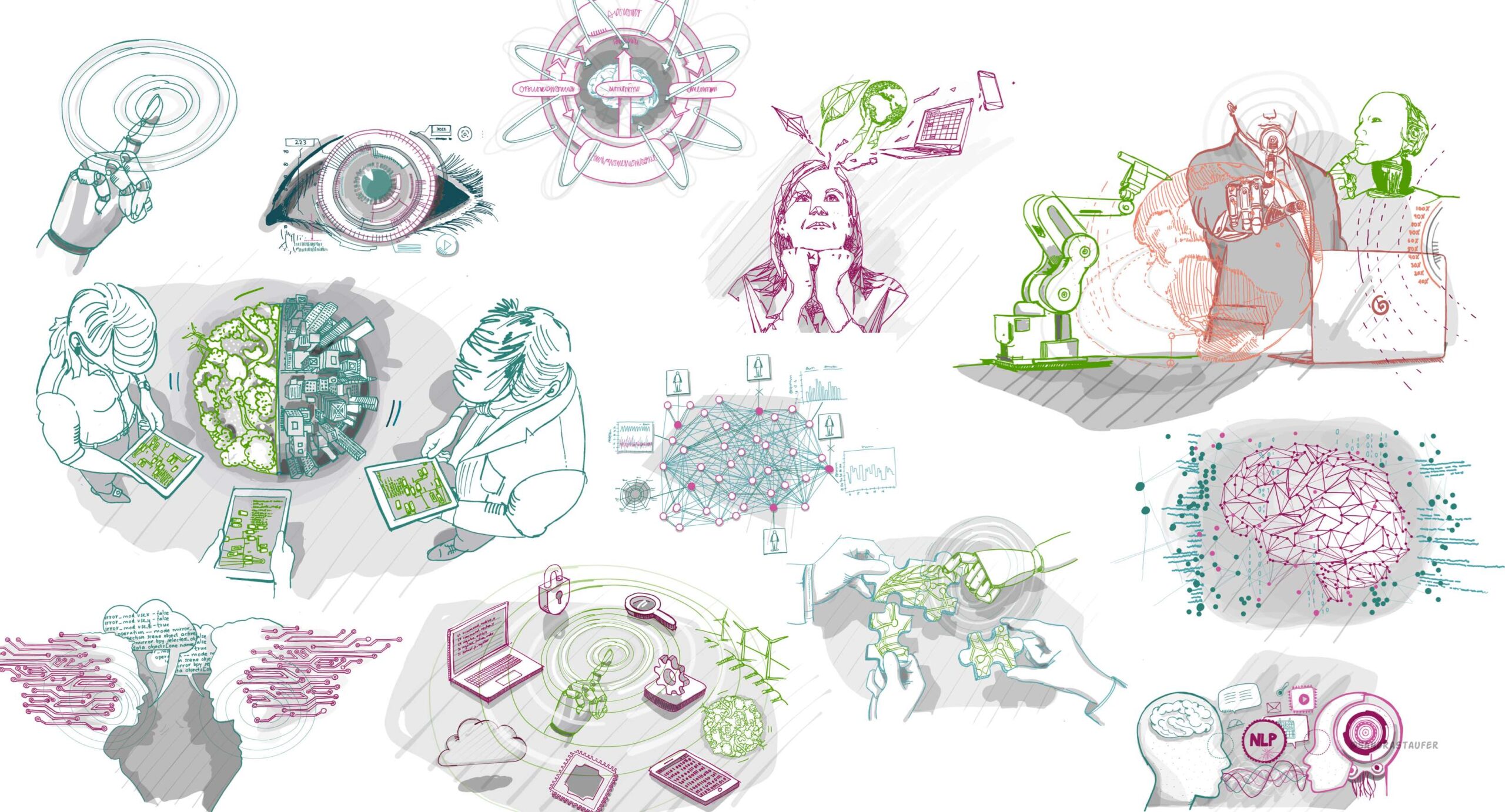 Are you seeking a brand identity that's intimate, distinctive, and narrates your unique story?
Are you likely to hold your audience on your website for longer than 3 seconds?
Hi, I'm Sandra Staufer
digital illustrator and visual storyteller.
With my extensive background as the Creative Director of a media agency spanning over 25 years, I possess a wealth of experience in driving user engagement. I specialise in crafting hardworking images that amplify brand presence and convey compelling narratives.
Your story is important. I help you tell it with creativity, colour, empathy and a pinch of humour to help conversion.
I create digital illustrations
for your business.
Illustrations weave narratives of a thousand words and convey far beyond stock photographs, especially when dealing with intricate and delicate messages. They forge an immediate bond with your audience, seamlessly integrating into your brand identity and eloquently narrating YOUR unique story.
How would it feel for your website to generate more inquiries?
Good? Great? Awesome? Give me a buzz.
The charme in employing illustrations lies in our ability to craft a narrative through the use of visual metaphors. They are powerful tools that convey complex ideas and emotions through images or symbols.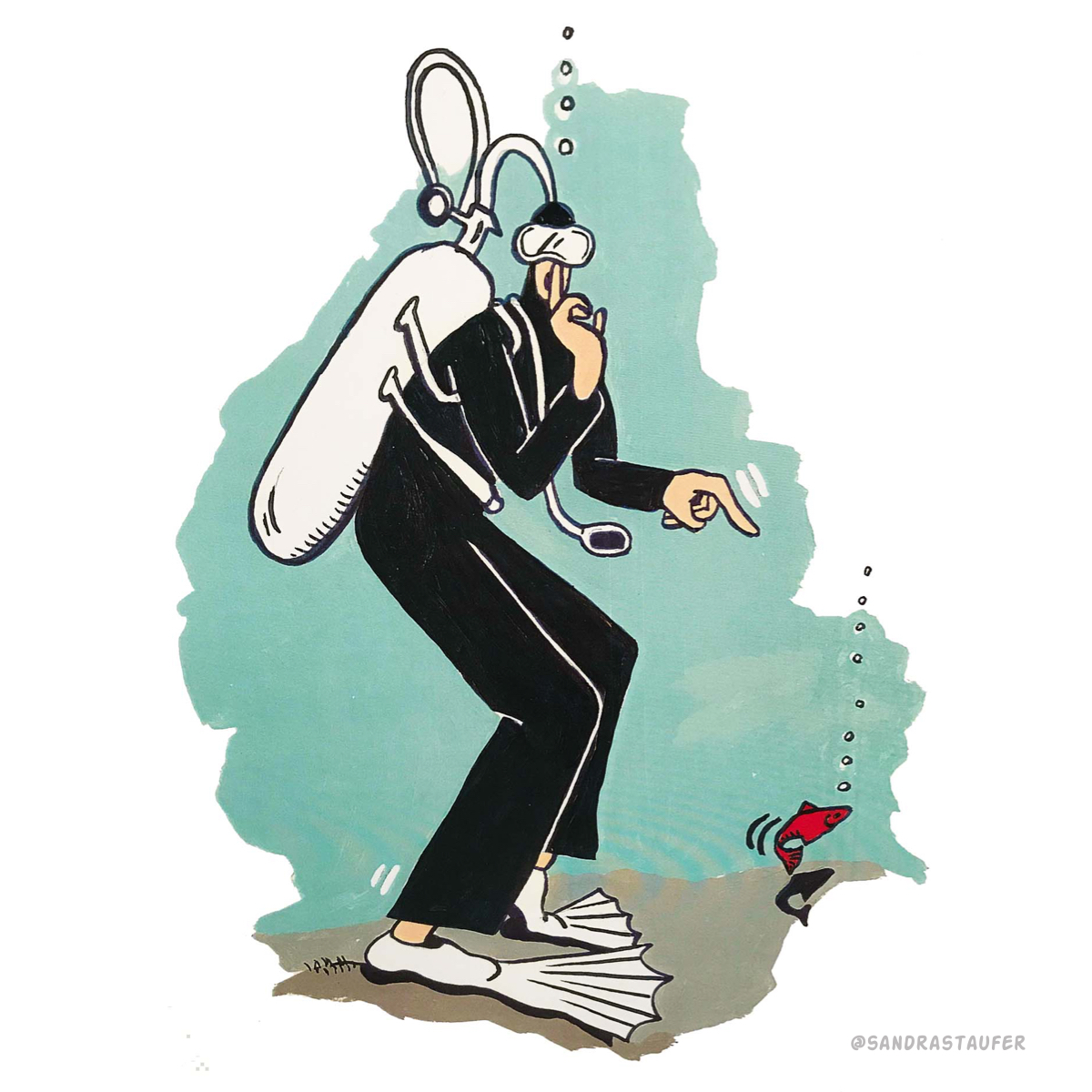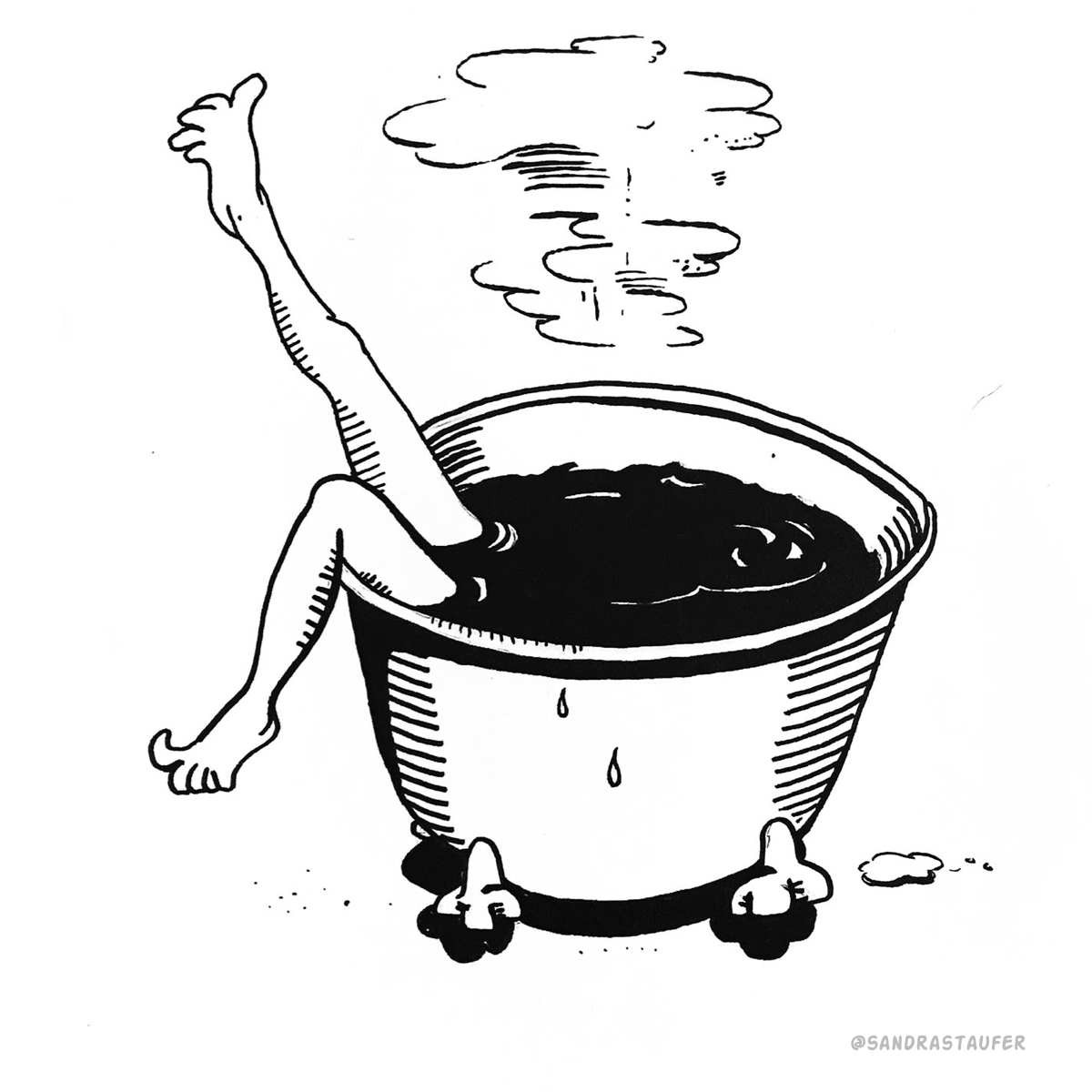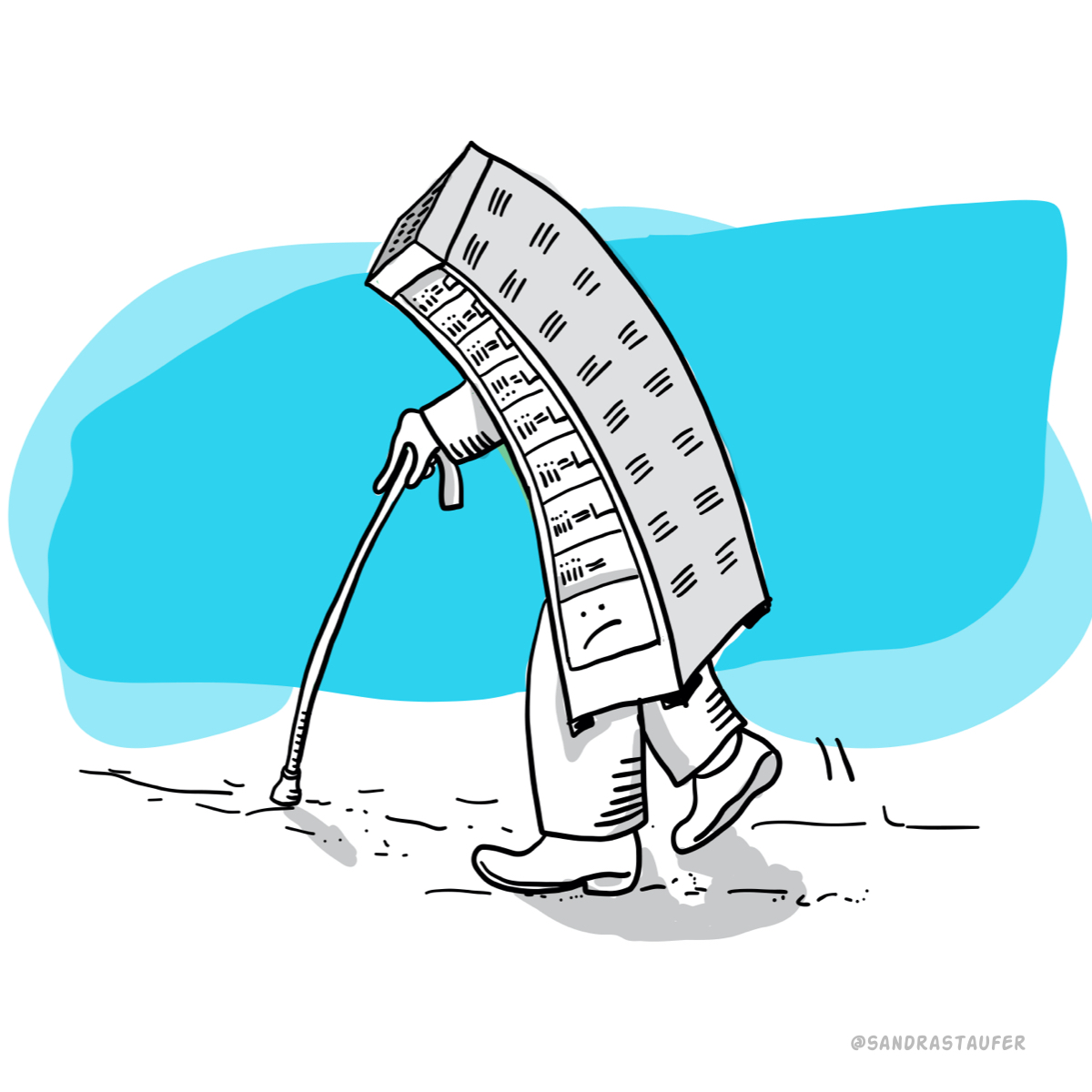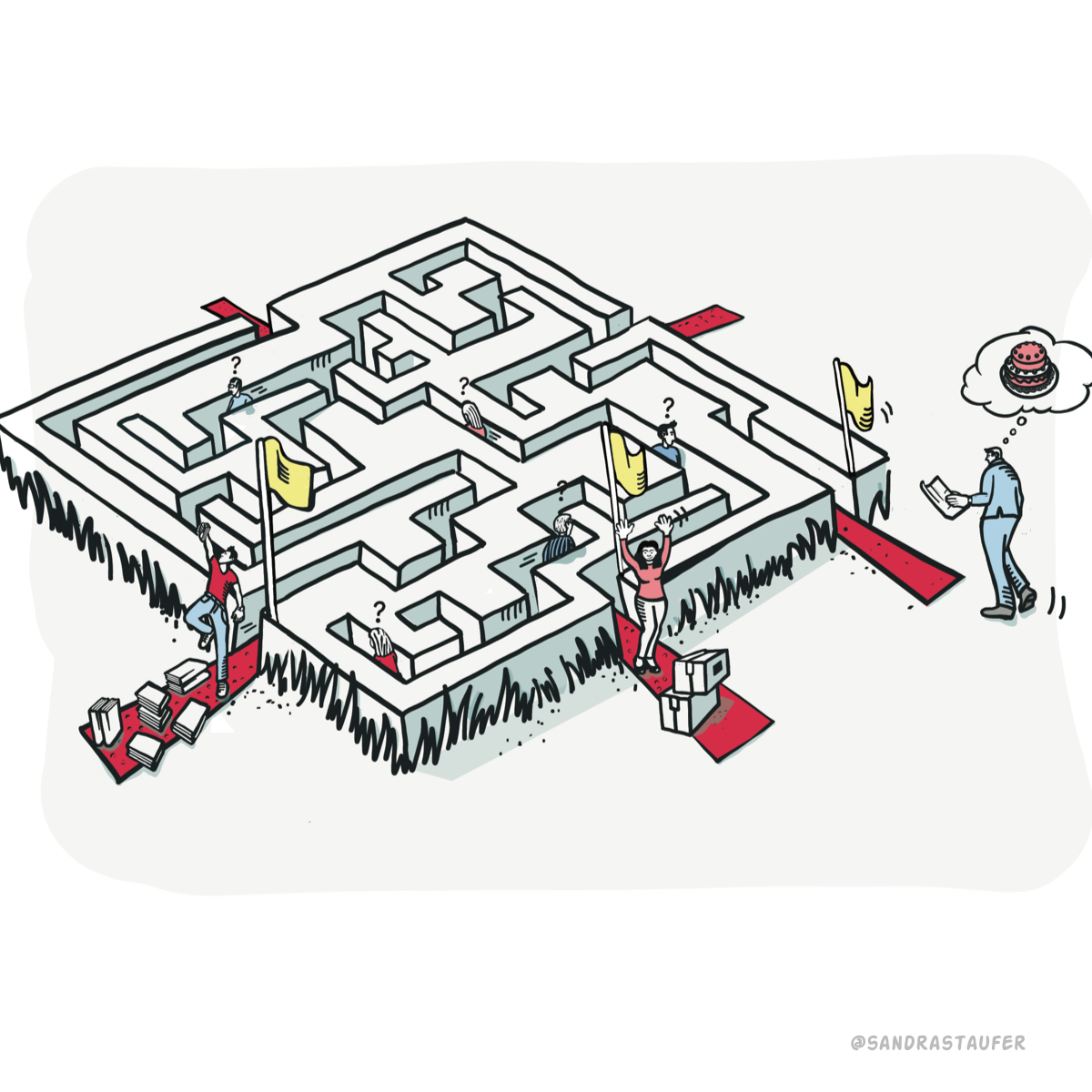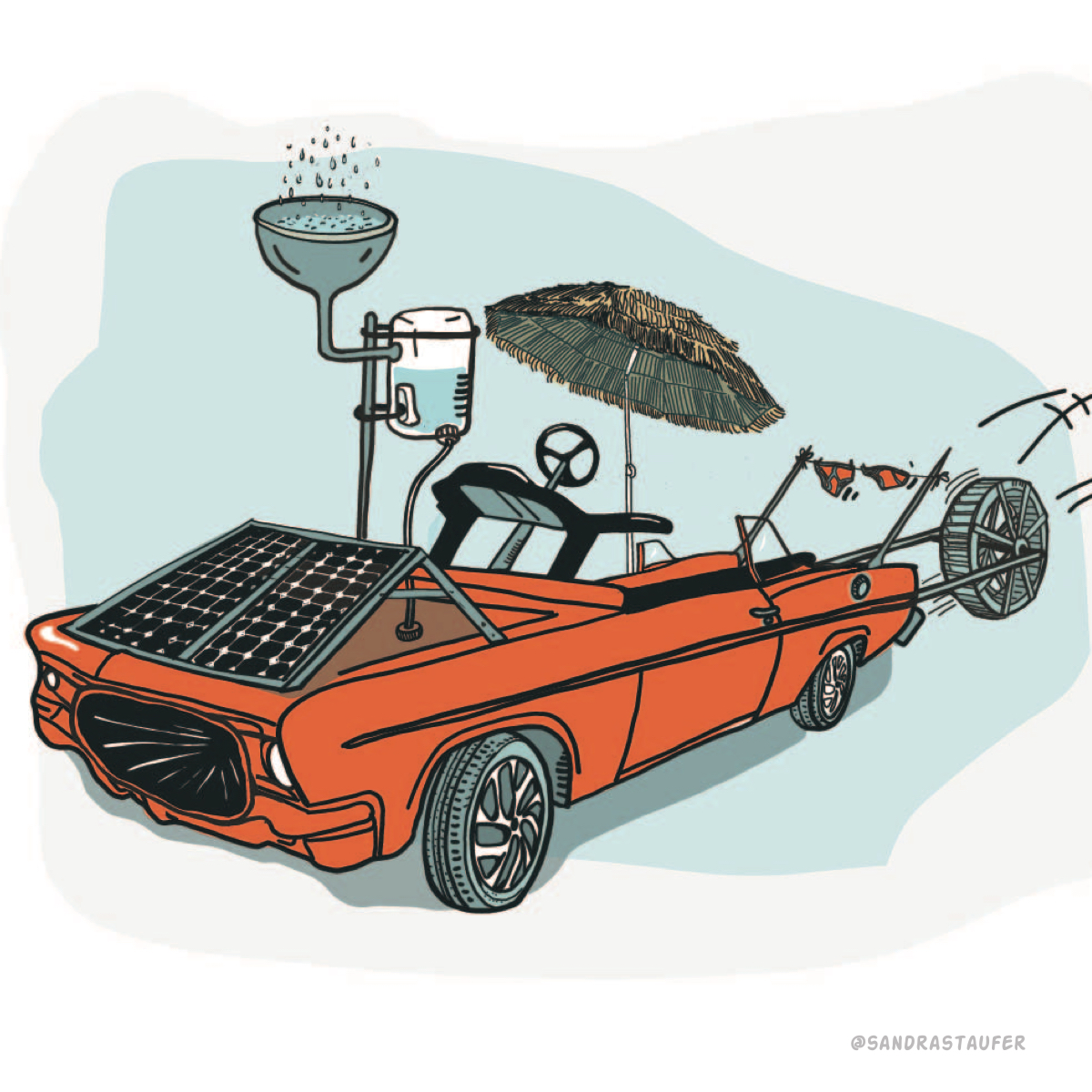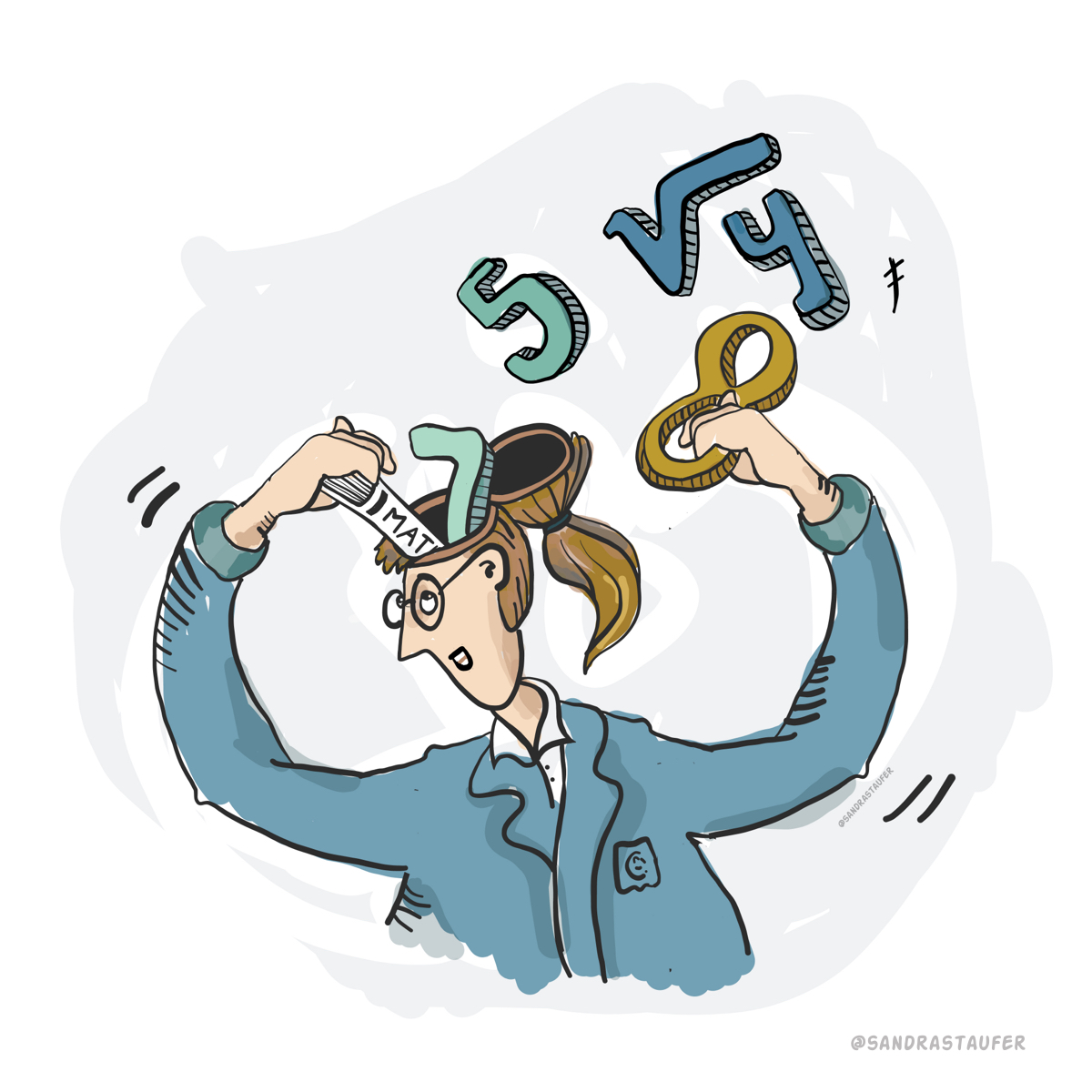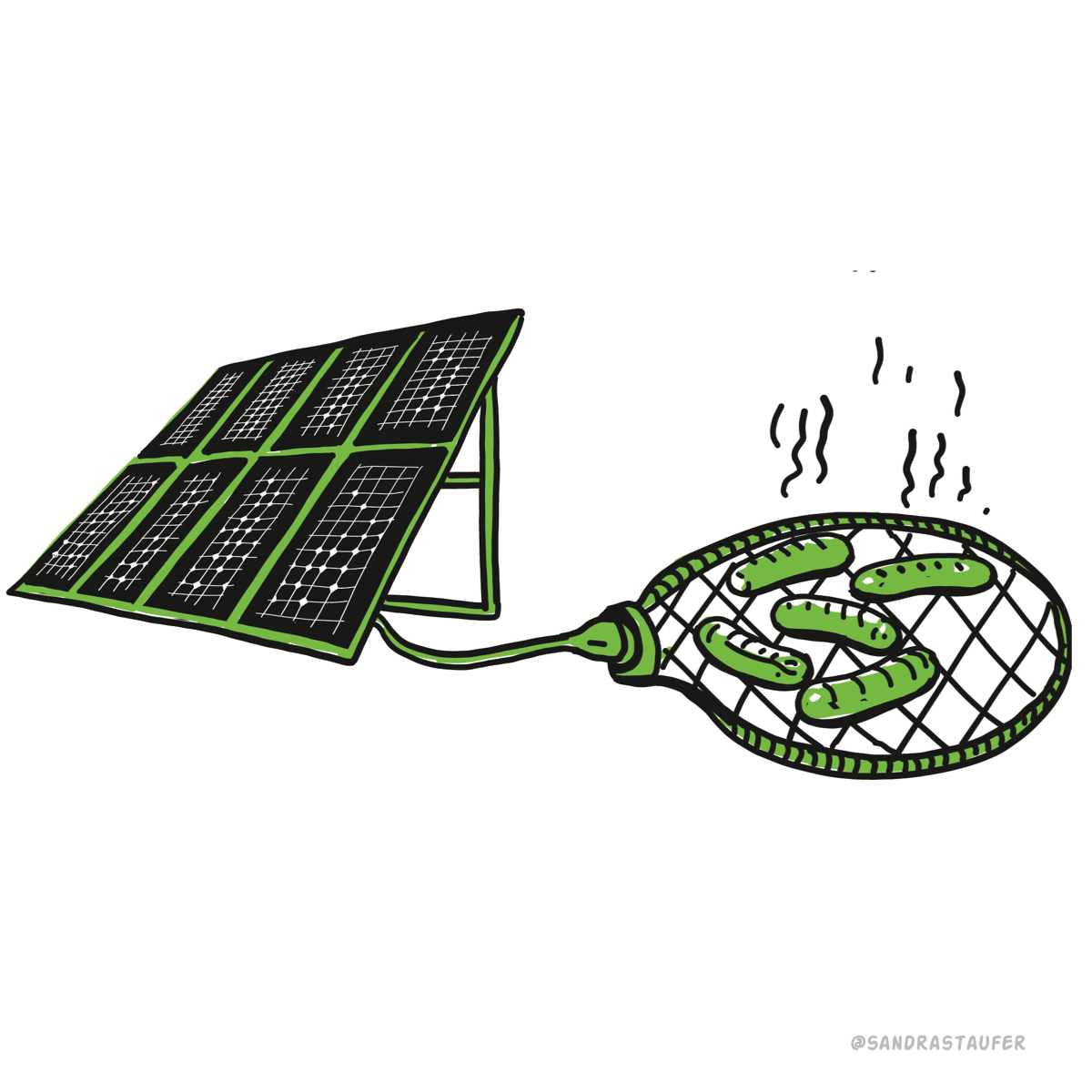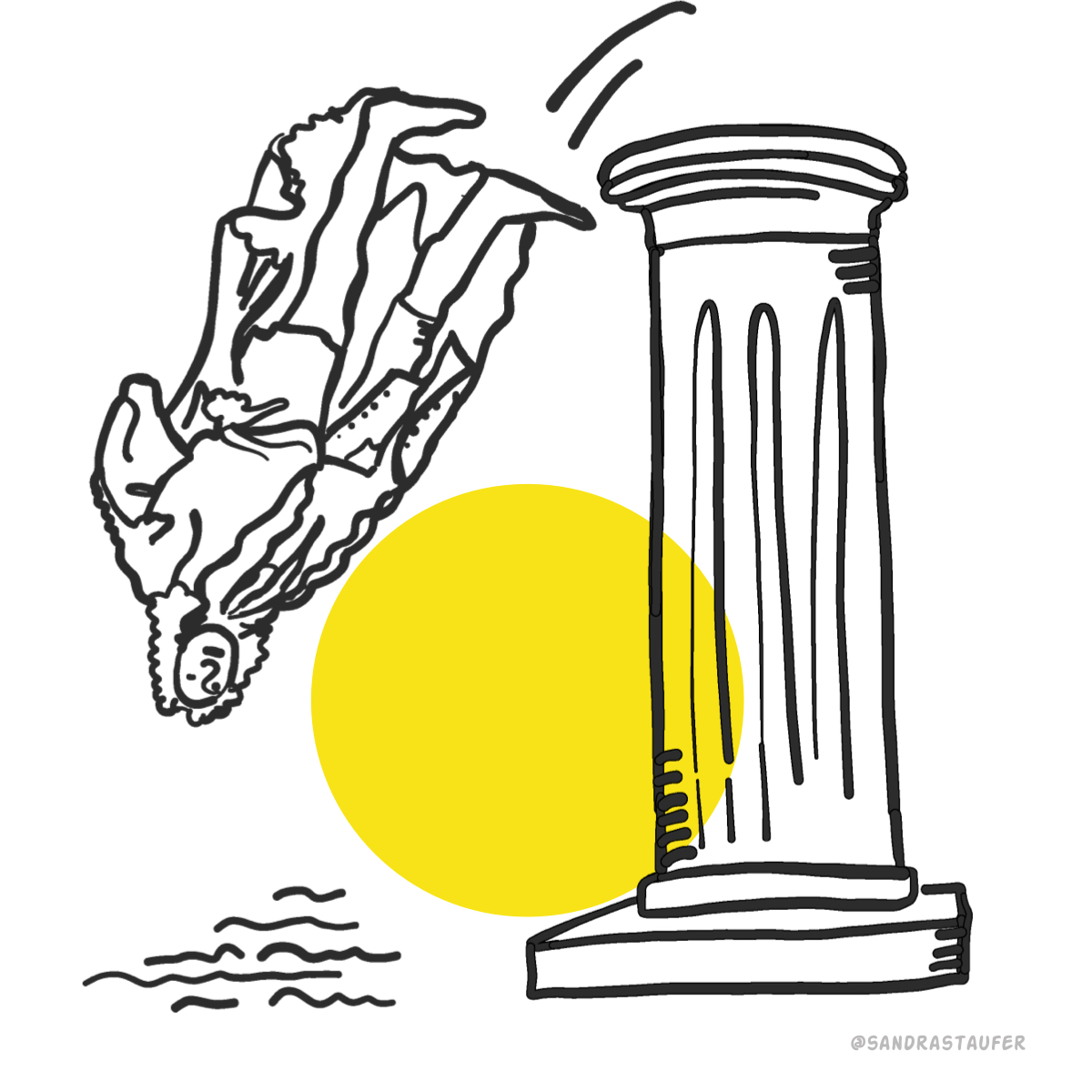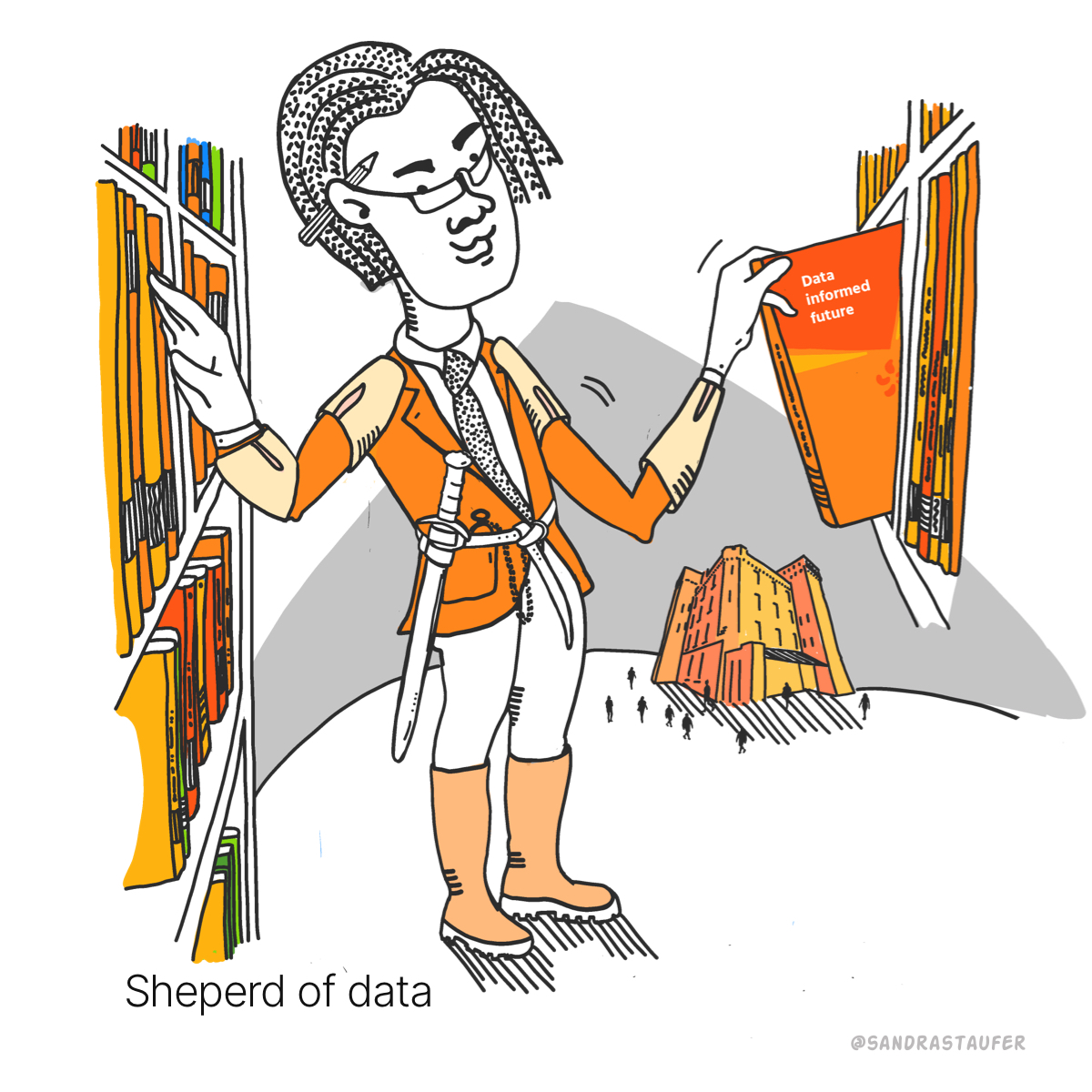 For a consistent visual identity
Whether for one-time assignments or ongoing partnerships, I offer a range of flexible options. Employing digital mediums, my illustrations boast swift turnarounds, versatility, and cost-effectiveness.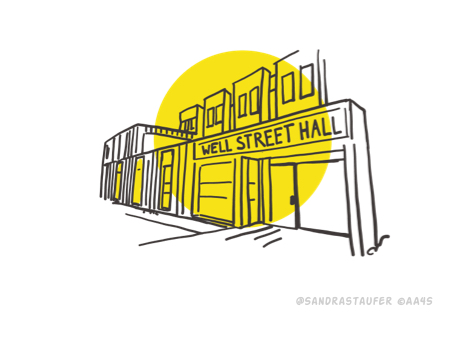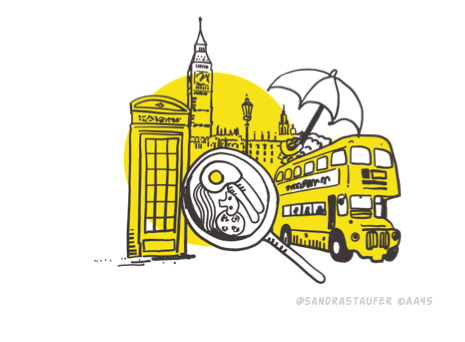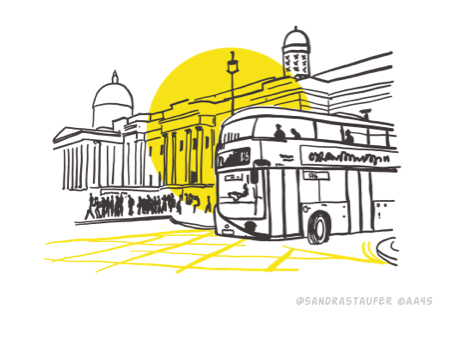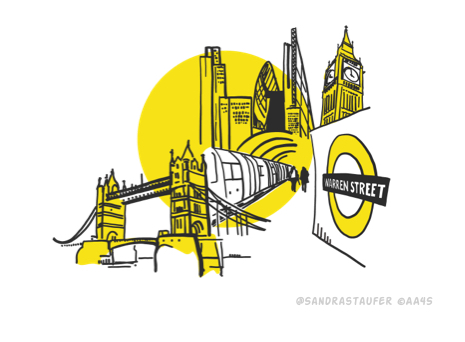 Mastering Collaboration in a Product Team: 70 Techniques to Help Teams Build Better Products
A presentation with a difference
It is hard enough to find engaging content for a presentation.
Even harder to get people to actively listen!
A handful of pleasant and approachable illustrations can differentiate yout organisation from your rivals and exert a deeper impact on the audience, particularly in demanding contexts or during tender proceedings.
For impact and positive recollections
Crafting the identity of an event poses a formidable task. Attendees will recall the cuisine, the presenters, the newfound connections, and the amusement. Nevertheless, the pivotal essence of the event resides in the experience it delivers and the emotions it evokes in the audience throughout and beyond its duration. The event's standing and the way it's perceived all converge on its branding.
Over the preceding three years, I've actively contributed to shaping the brand of the Brighton Chamber Summit, a journey that's been nothing short of a joyous experience collaborating with this imaginative institution. Below is a glimpse into last year's Summit, aptly named 'Unite':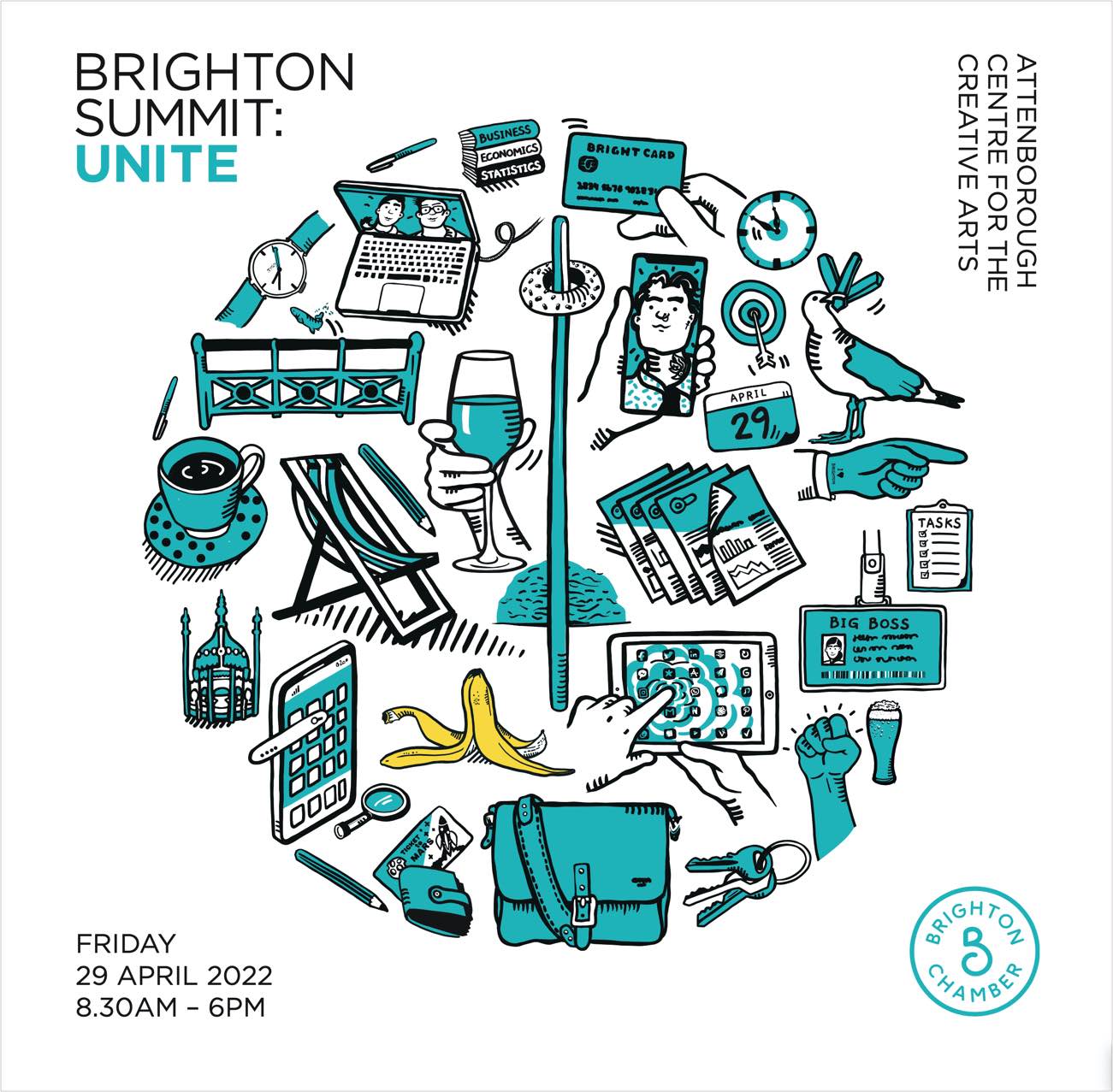 Tender Brighton Fringe Artwork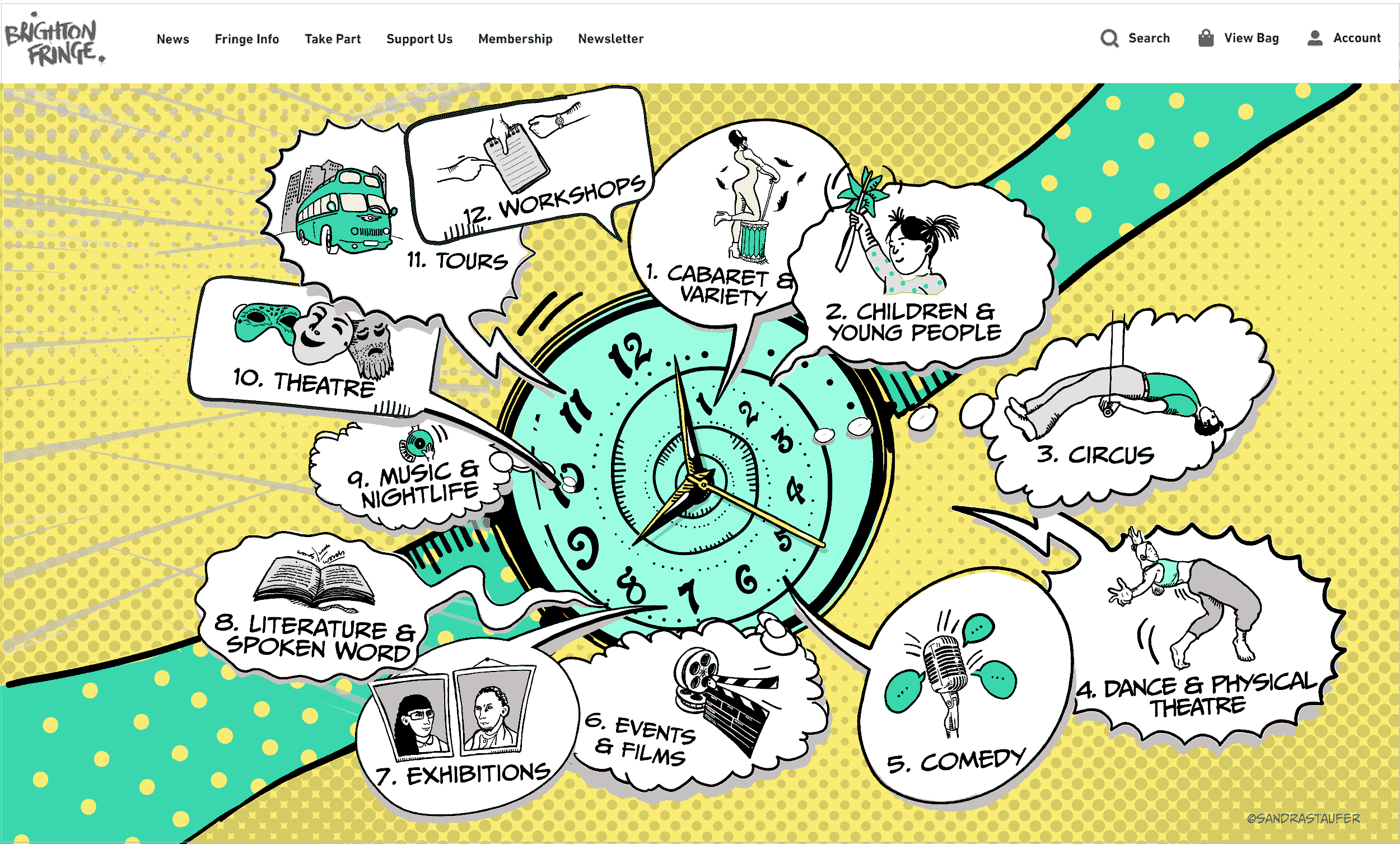 The combination of illustration and user-centred design can create an engaging online experience.
Let me help you stand out - with bespoke illustration and user-focused design. My ambition for the outcome: "This feels different, this feels personal."
Digital illustration with a quick turnaround
As a digital illustrator with a focus on iPadPro, I bring the skill to produce artwork with impressive efficiency. Creating a significant illustration typically requires approximately 4 hours of dedicated work. Additionally, I excel at crafting vector illustrations tailored for print, guaranteeing scalability while upholding impeccable quality. My day rate is £280 or CHF320.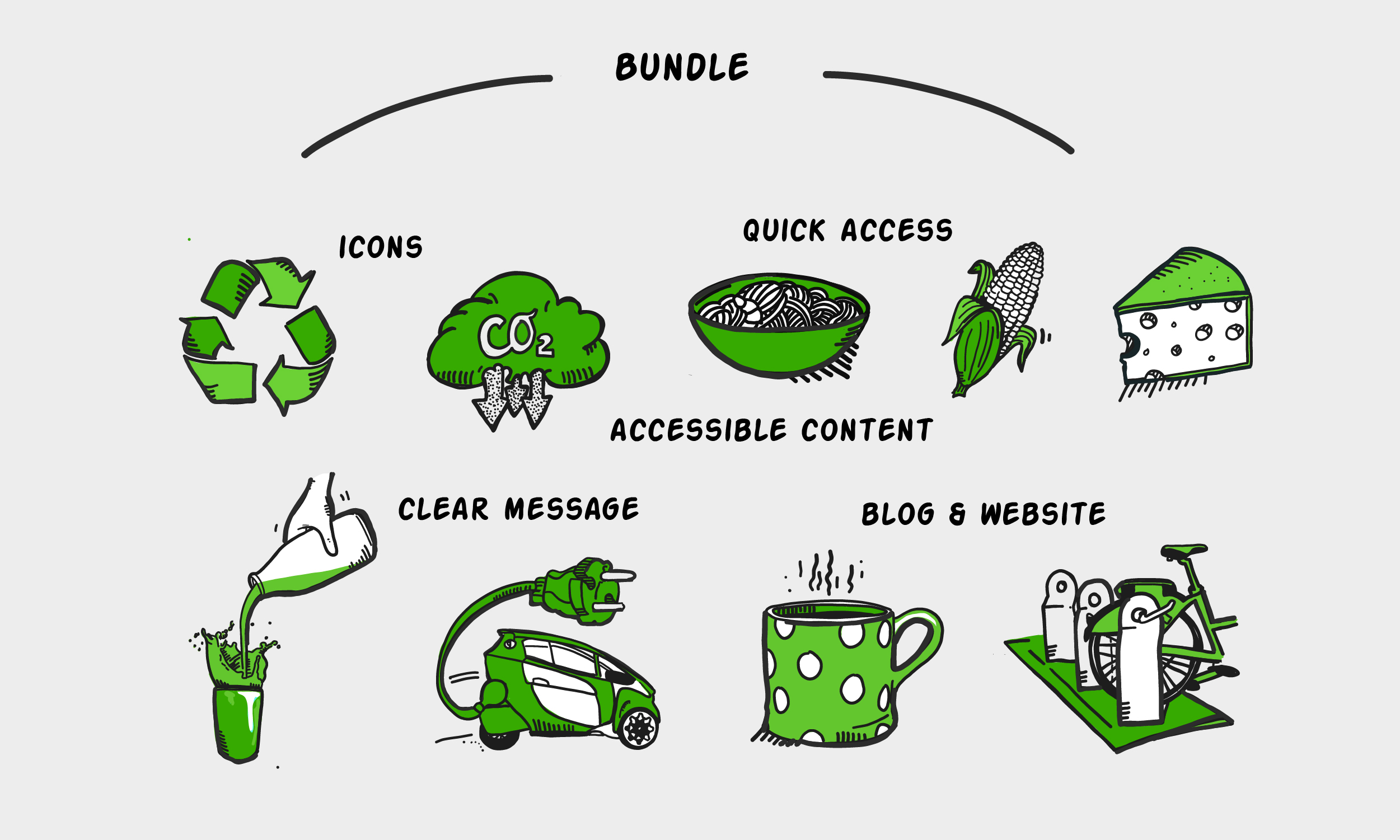 2. Social Media Starter Pack
6 larger illustrations and 10 smaller icons to serve your marketing needs. - from £800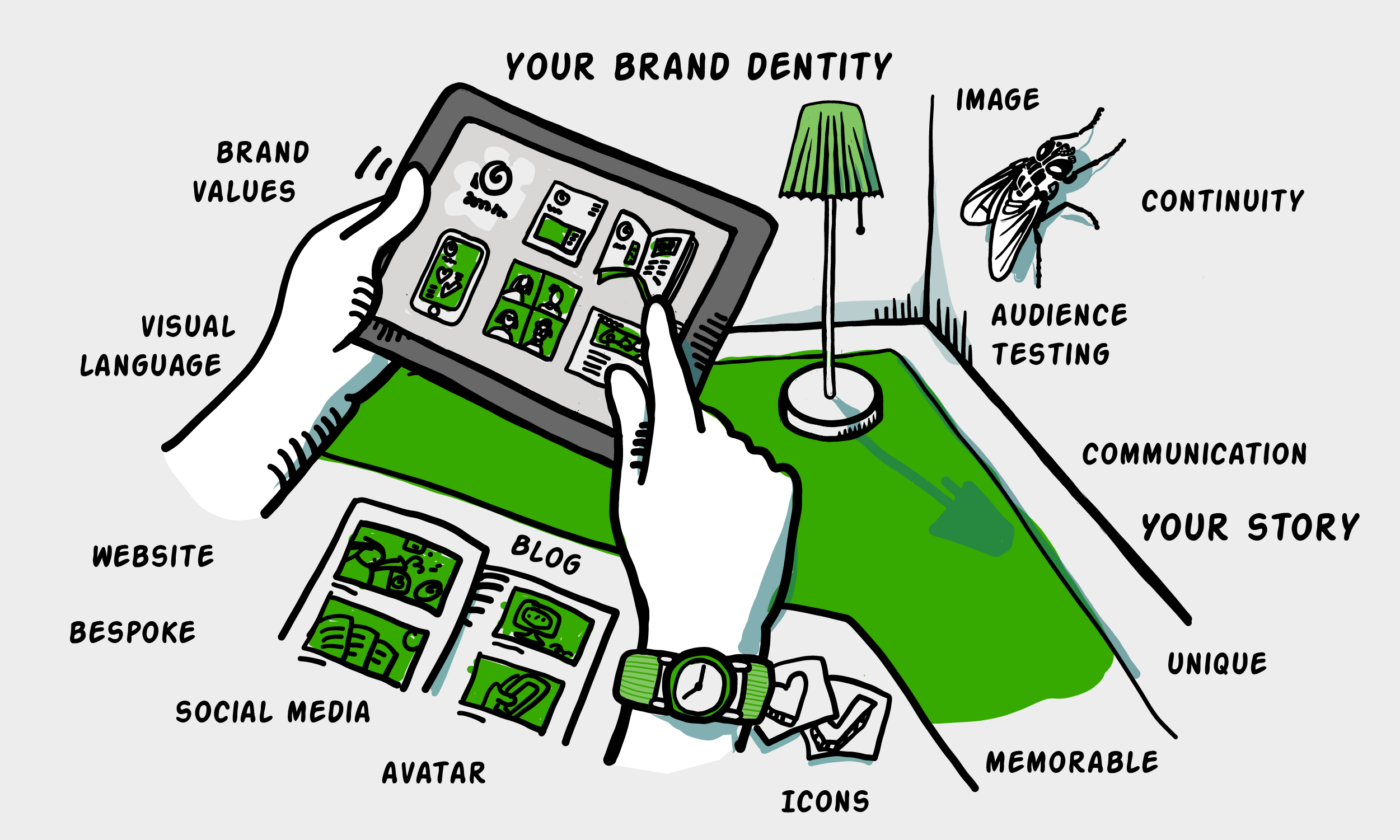 3. Brand Identity Suite
An extensive, fully personalised brand identity suite for your business - from £1500+.