Bespoke illustrations and user-centred design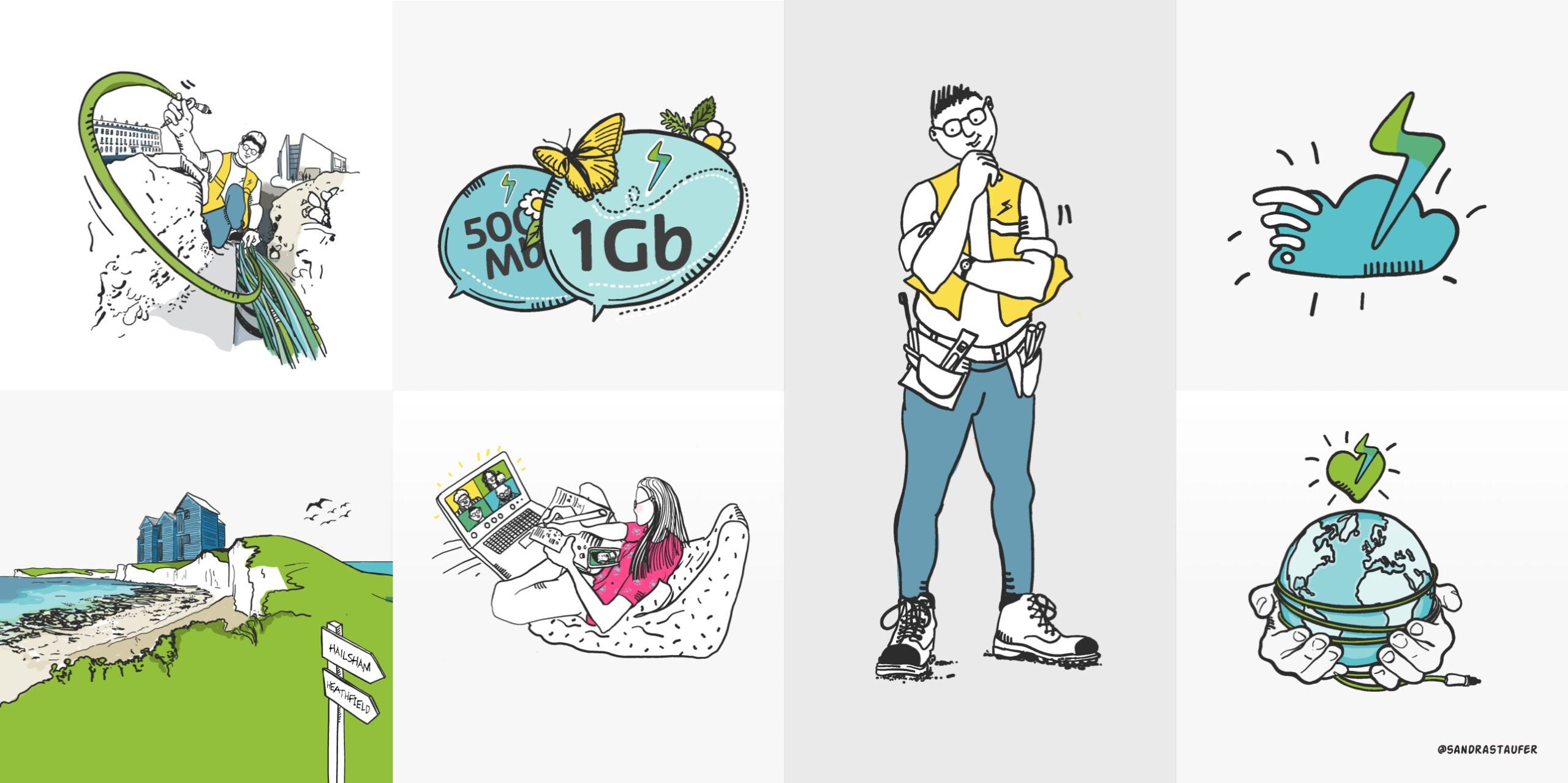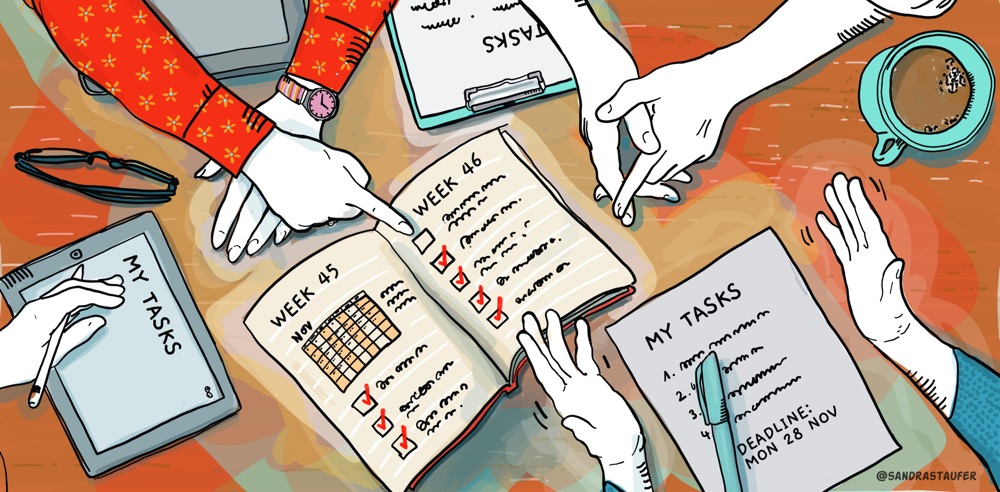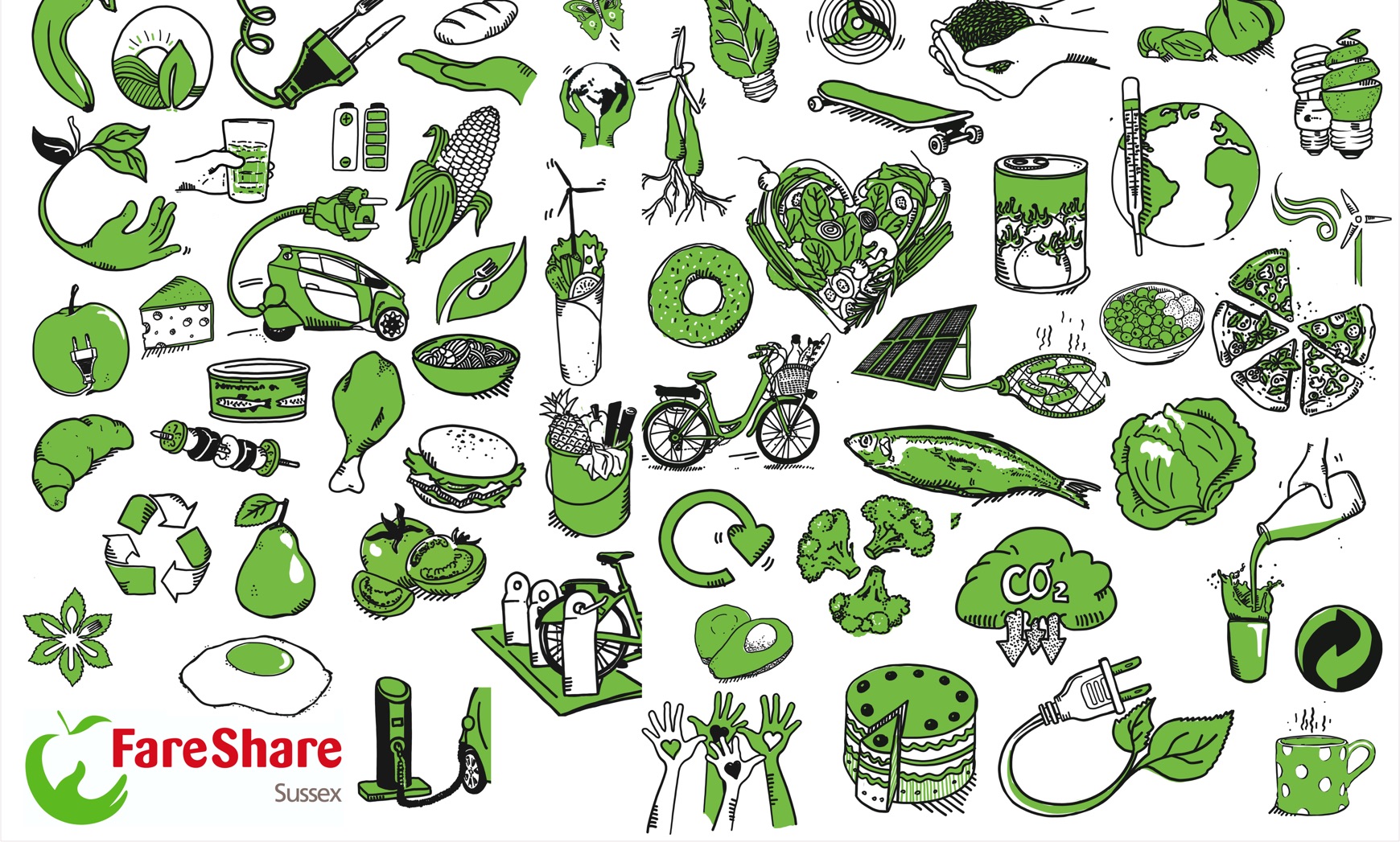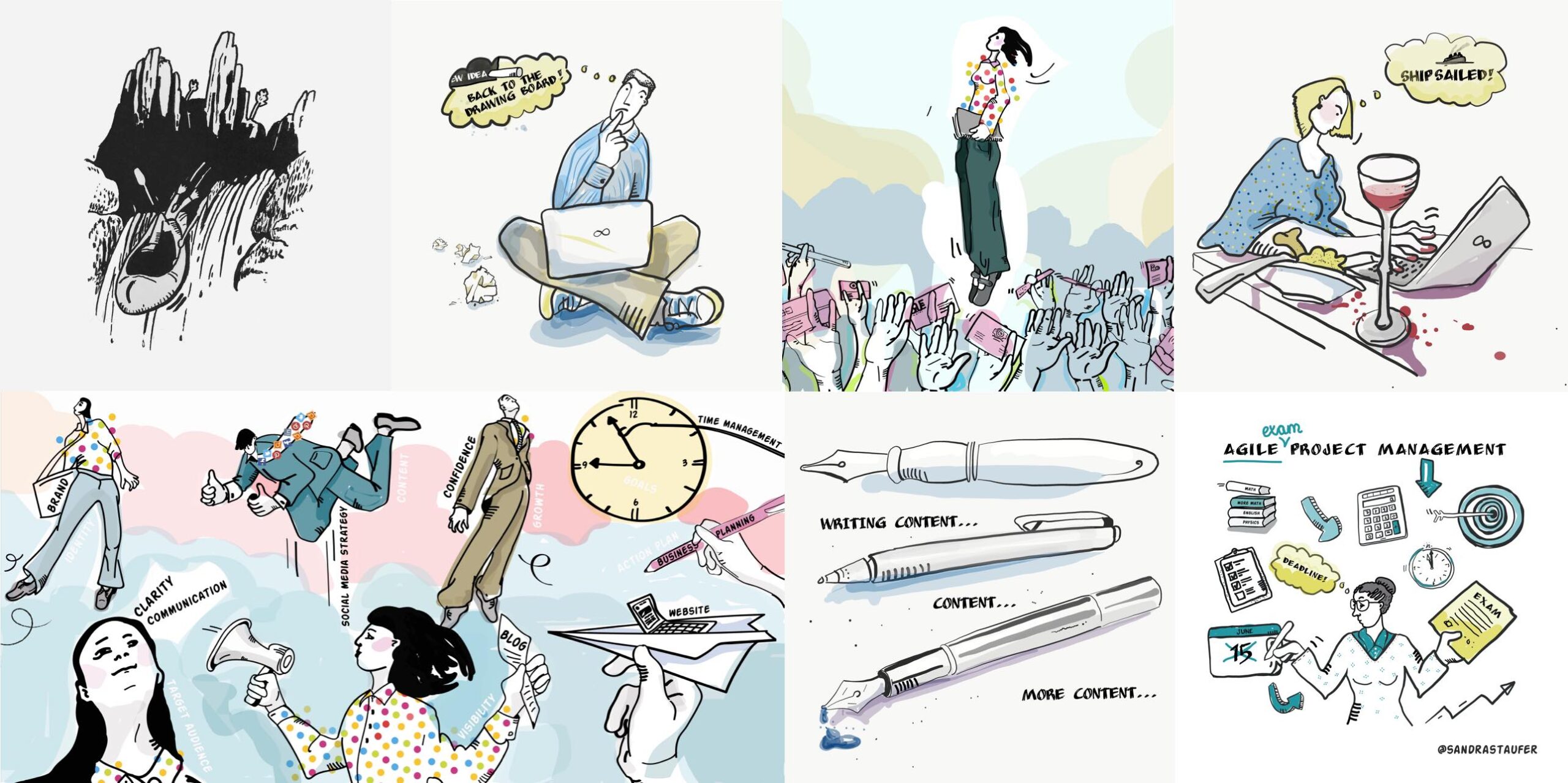 A picture paints a thousand words.

Illustrations say so much more than photographs - or even a thousand words - ever could, particularly if your message is complex and/or sensitive.
I'm Sandra Staufer - illustrator and visual storyteller.
Bespoke illustrations are a powerful tool for audience engagement and setting friendly, emotional bonds with potential customers.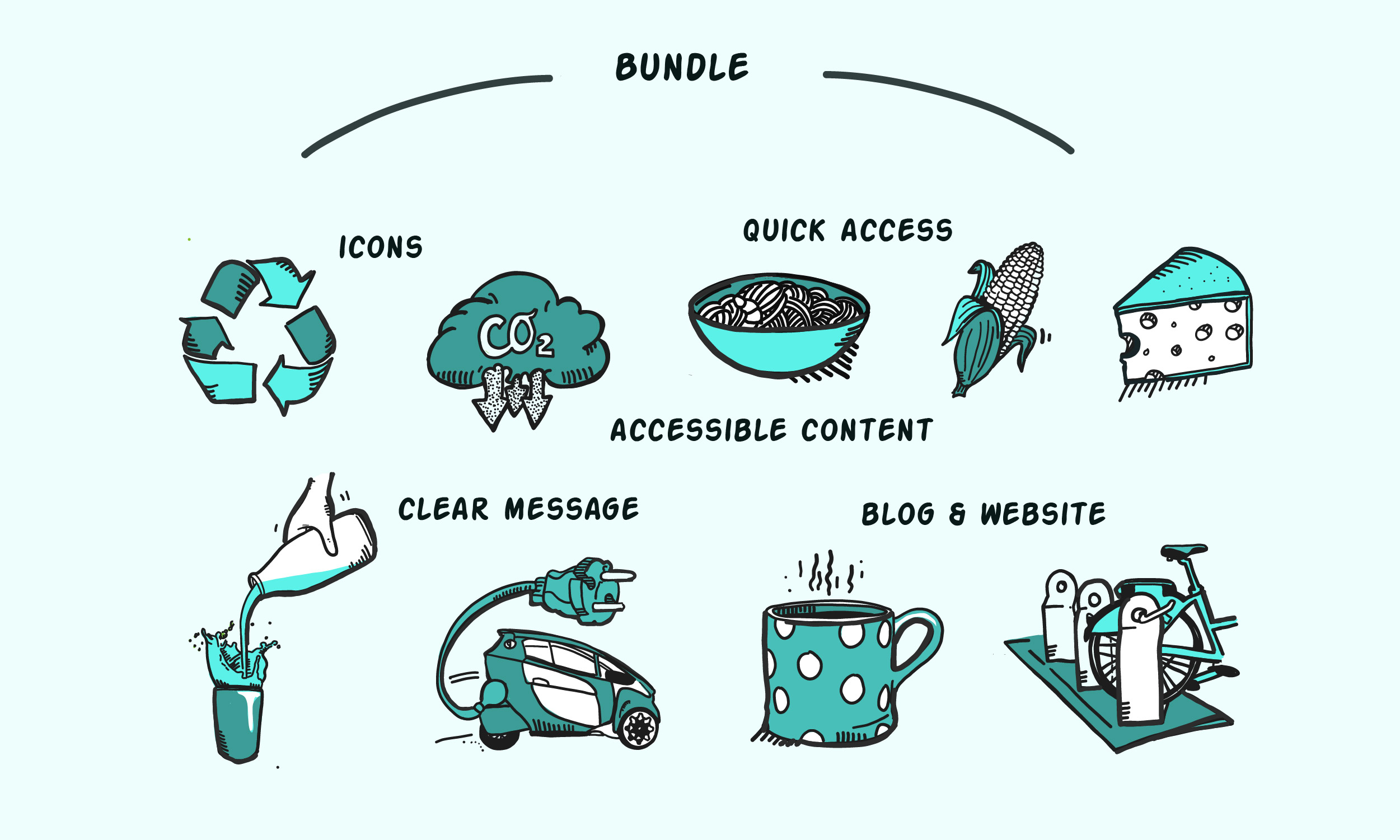 2. Social Media Starter Pack
6 larger illustrations and 10 smaller icons to serve your marketing needs. - £500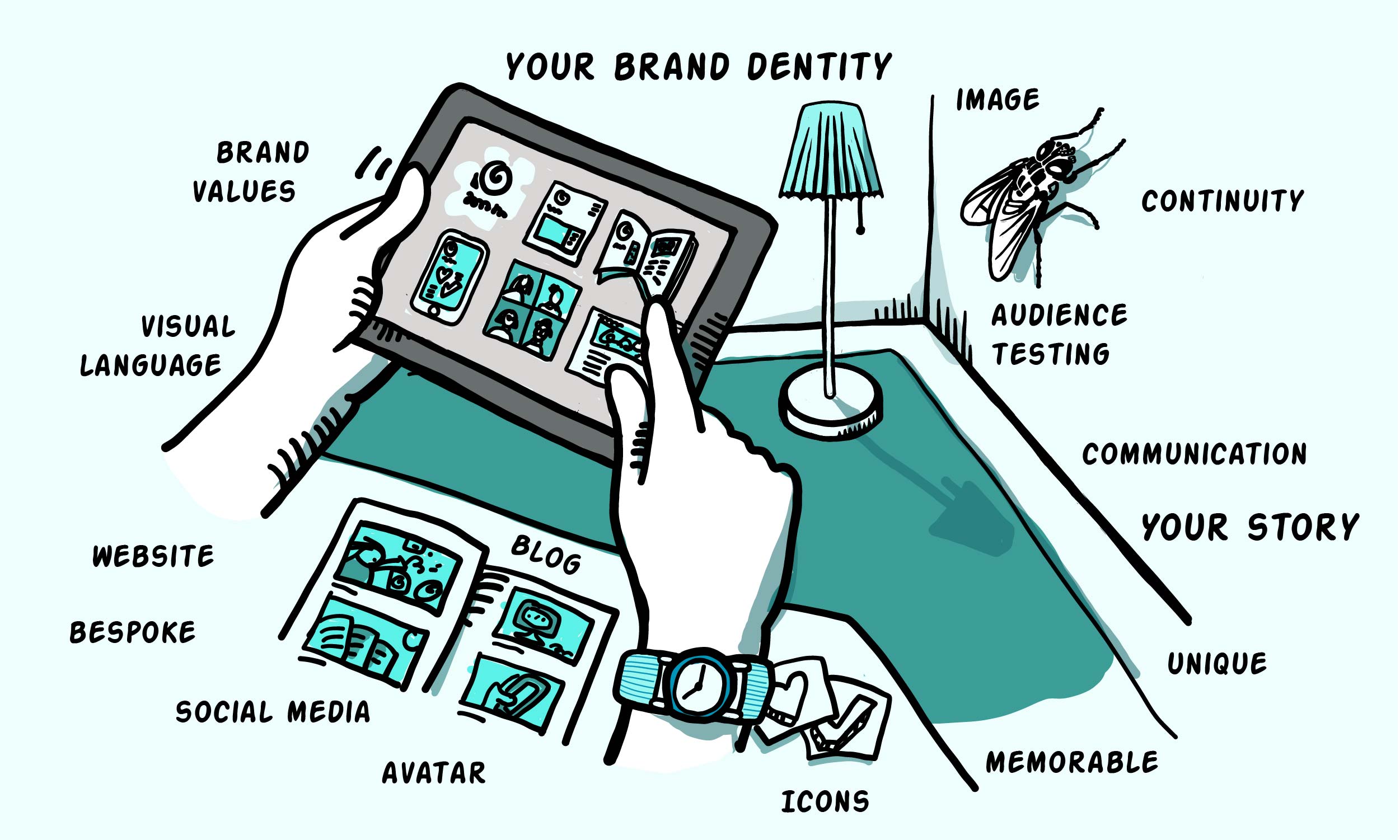 3. Brand Identity Suite
An extensive, fully personalised brand identity suite for your business - £1500.
Case study: Tender Brighton Fringe Artwork 2021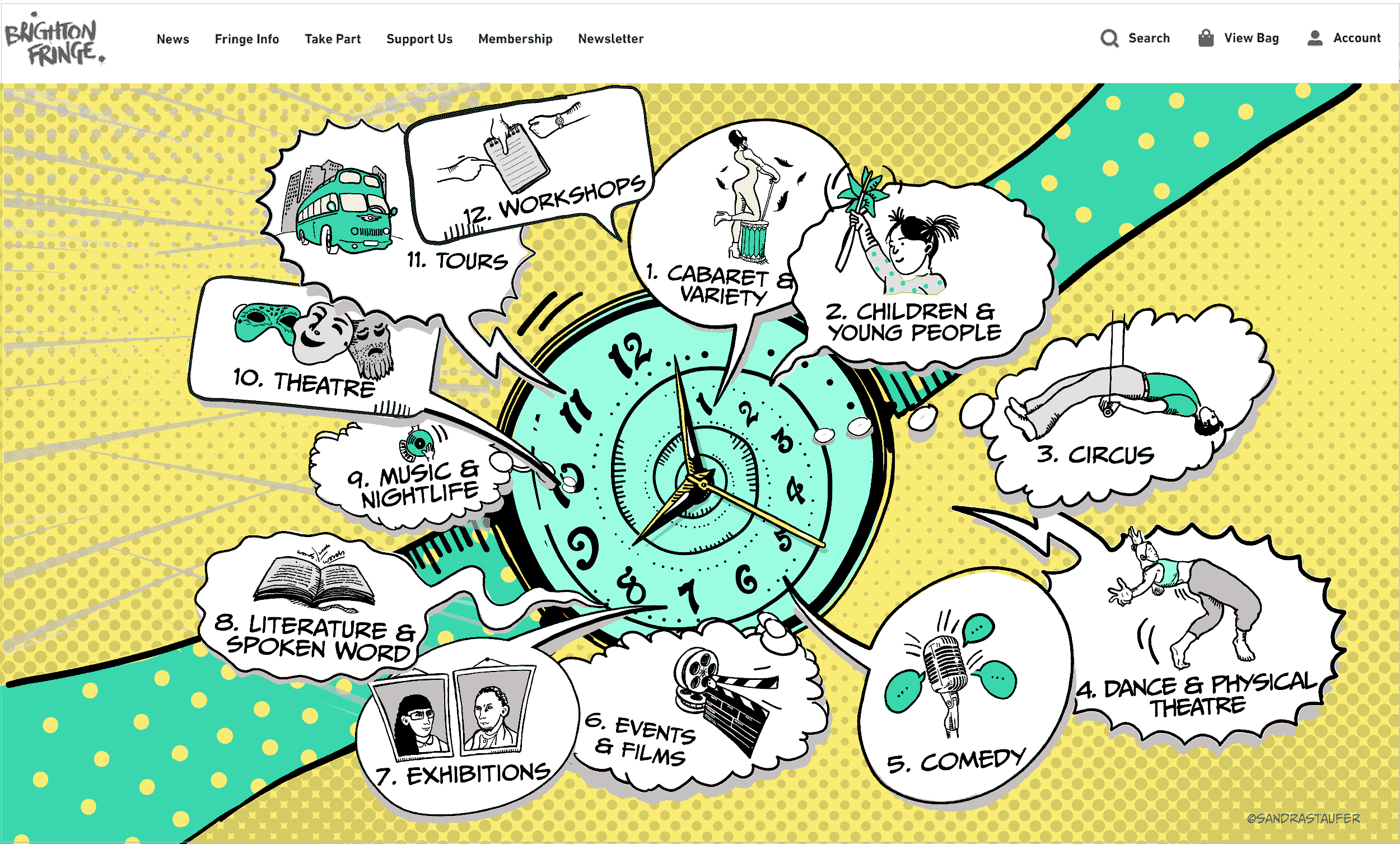 Case study: Brighton Chamber of Commerce Summit branding