Digital illustrations and user-centred design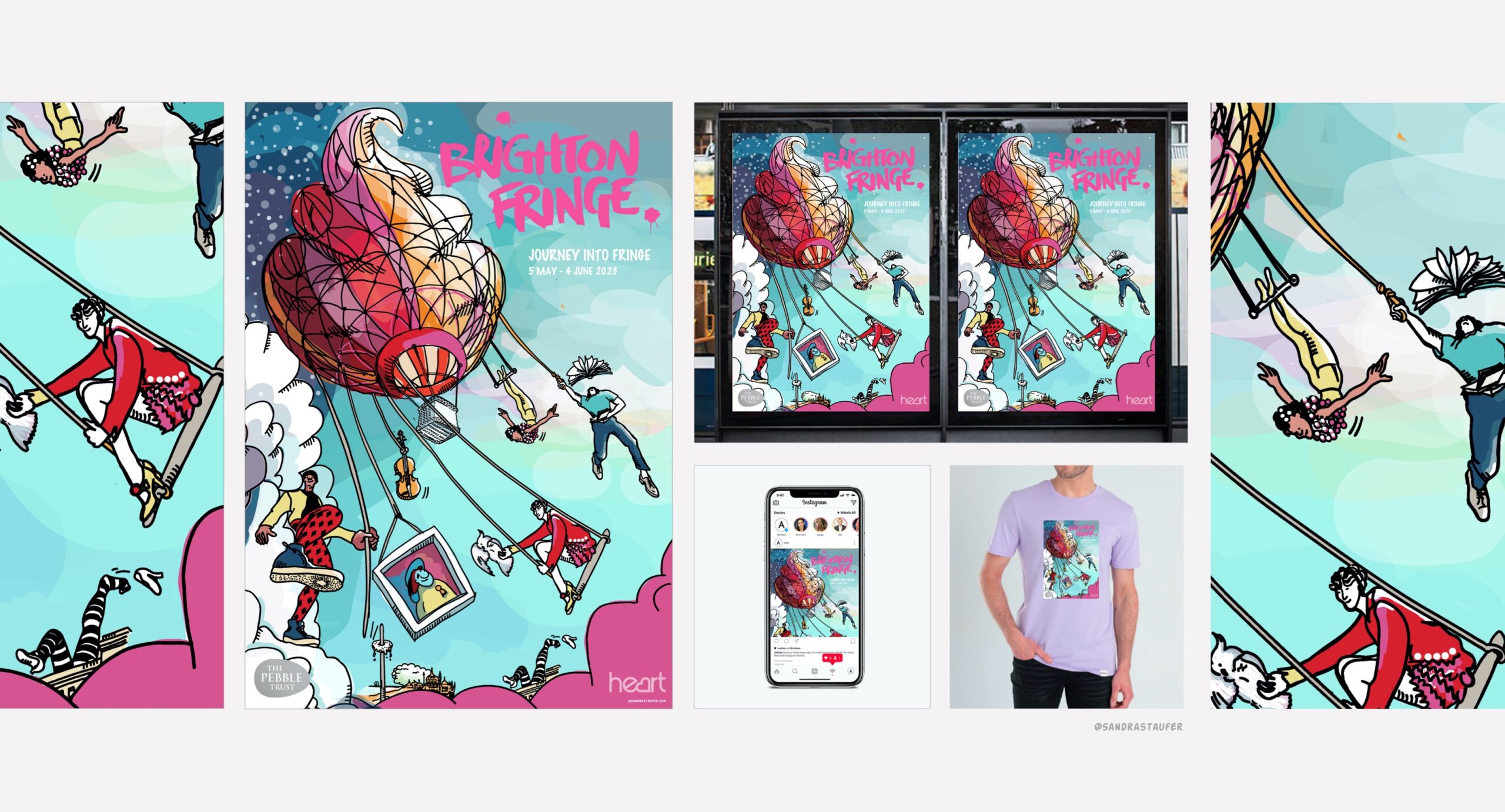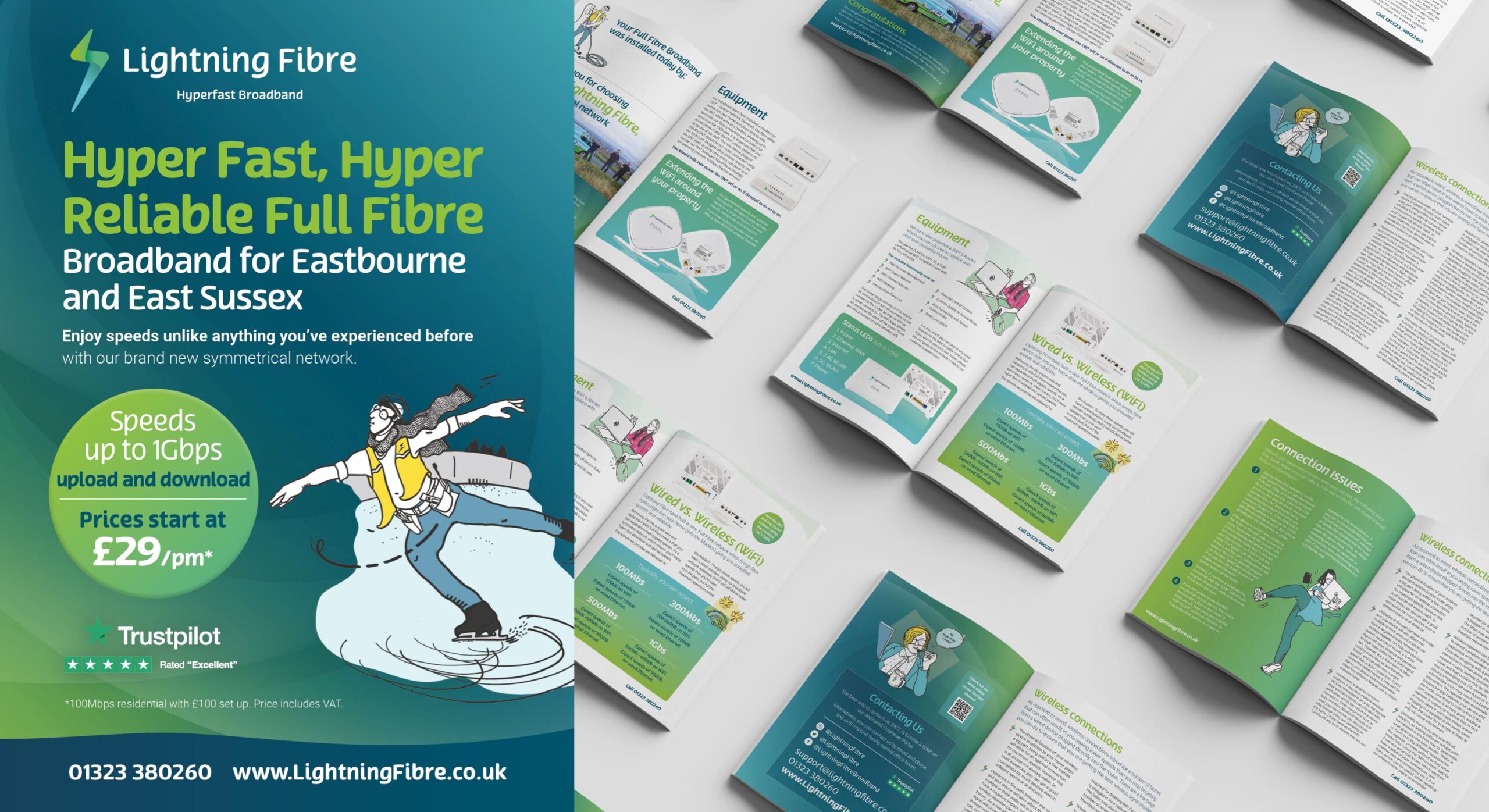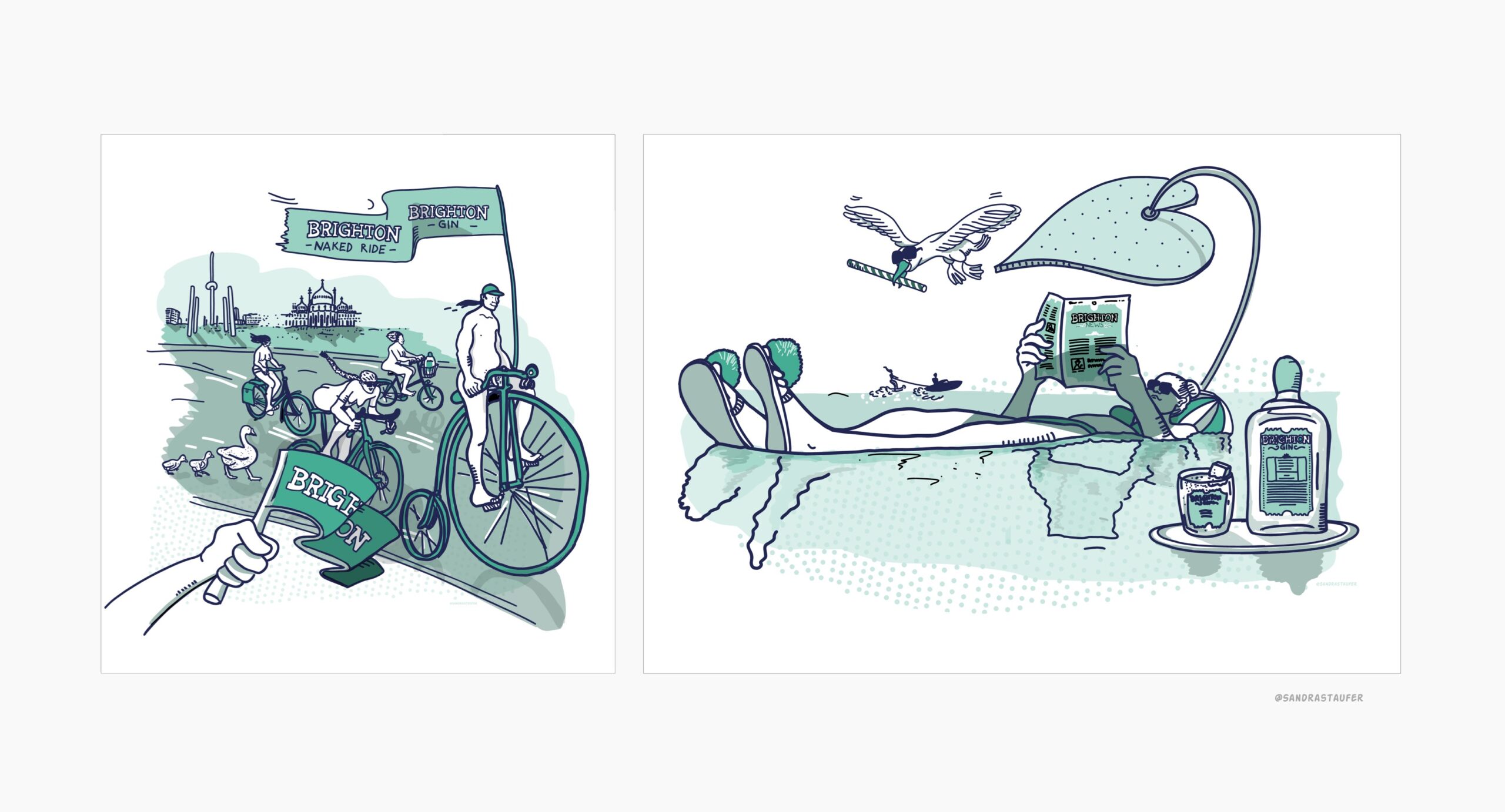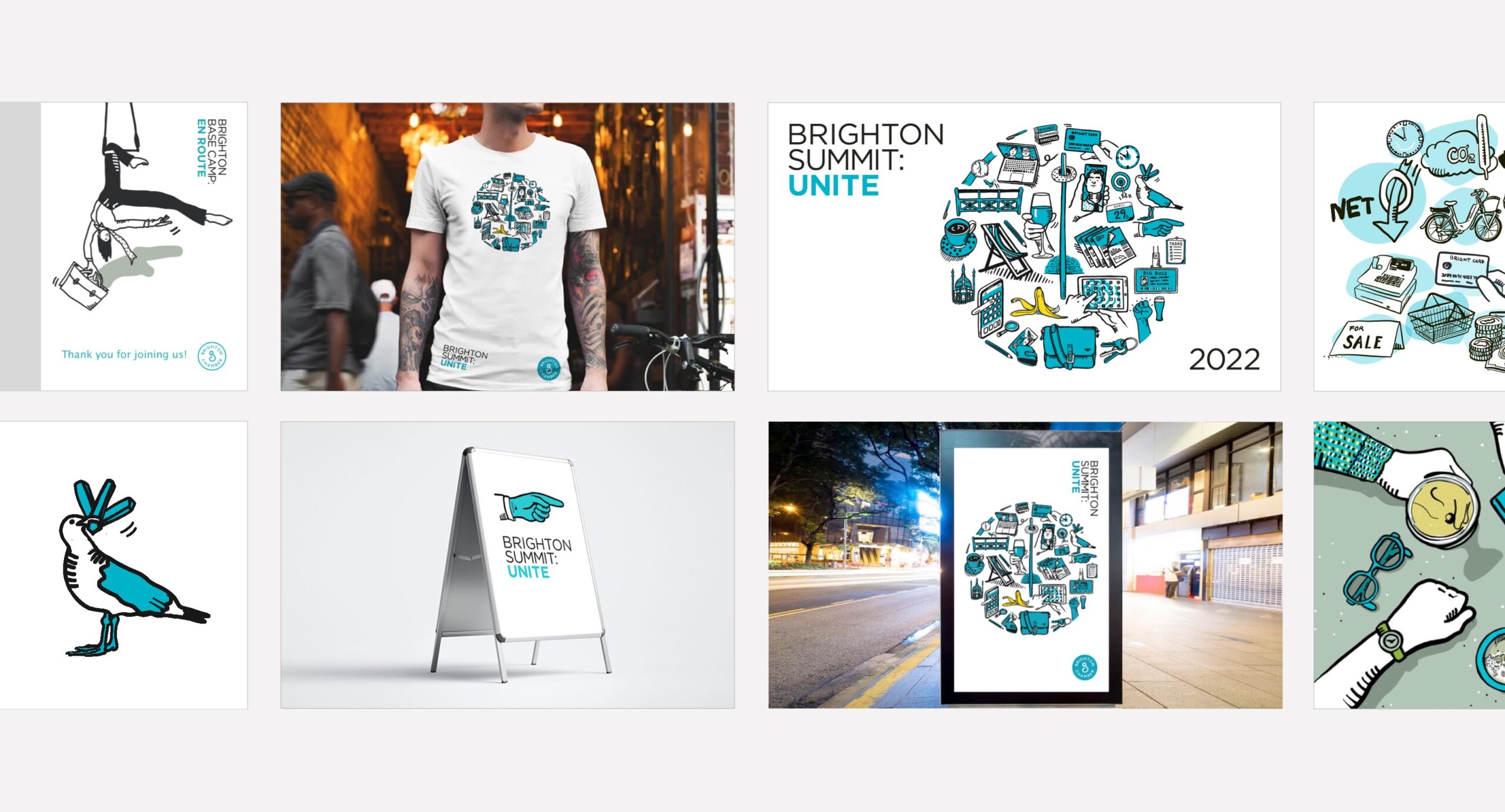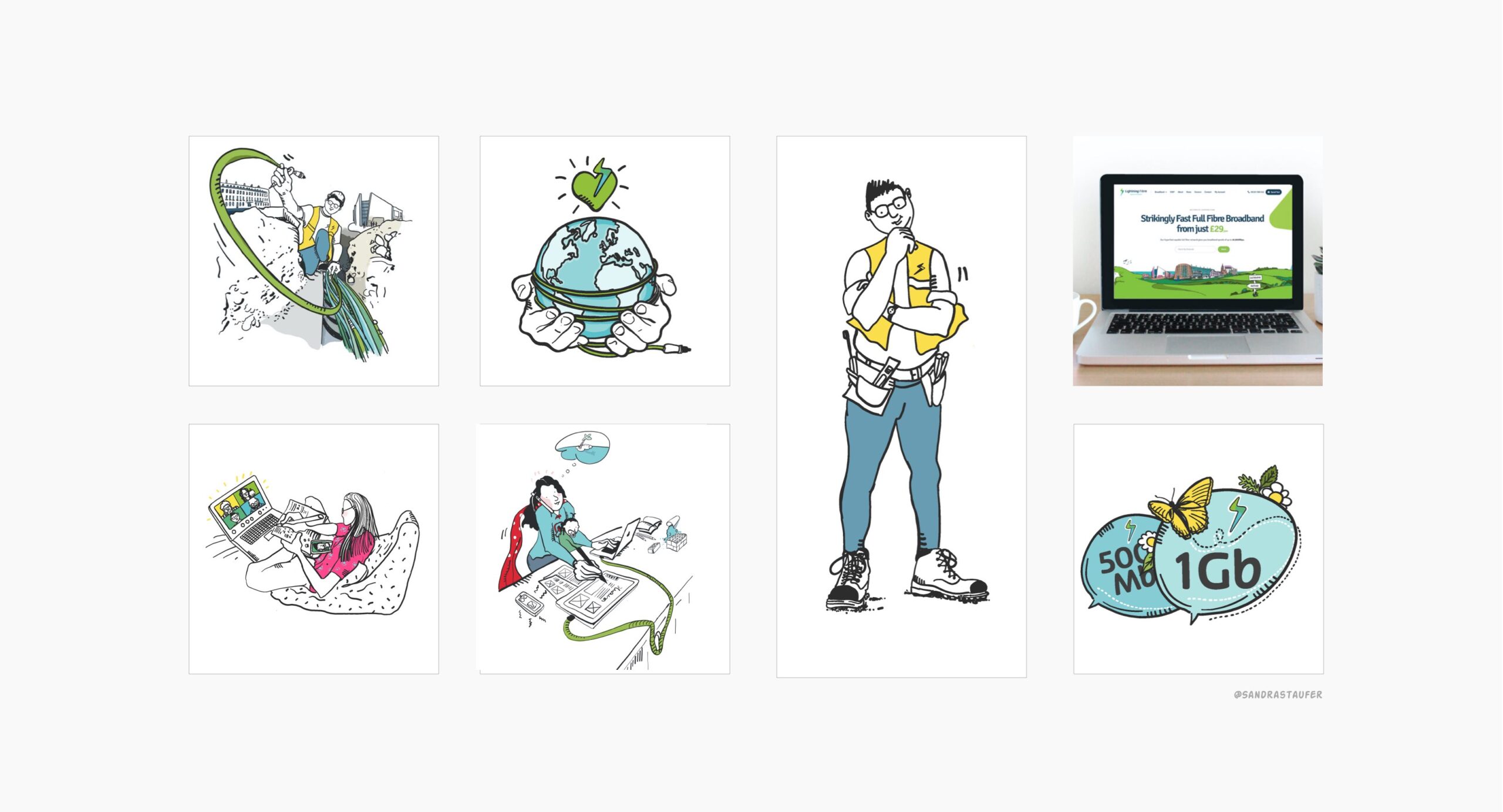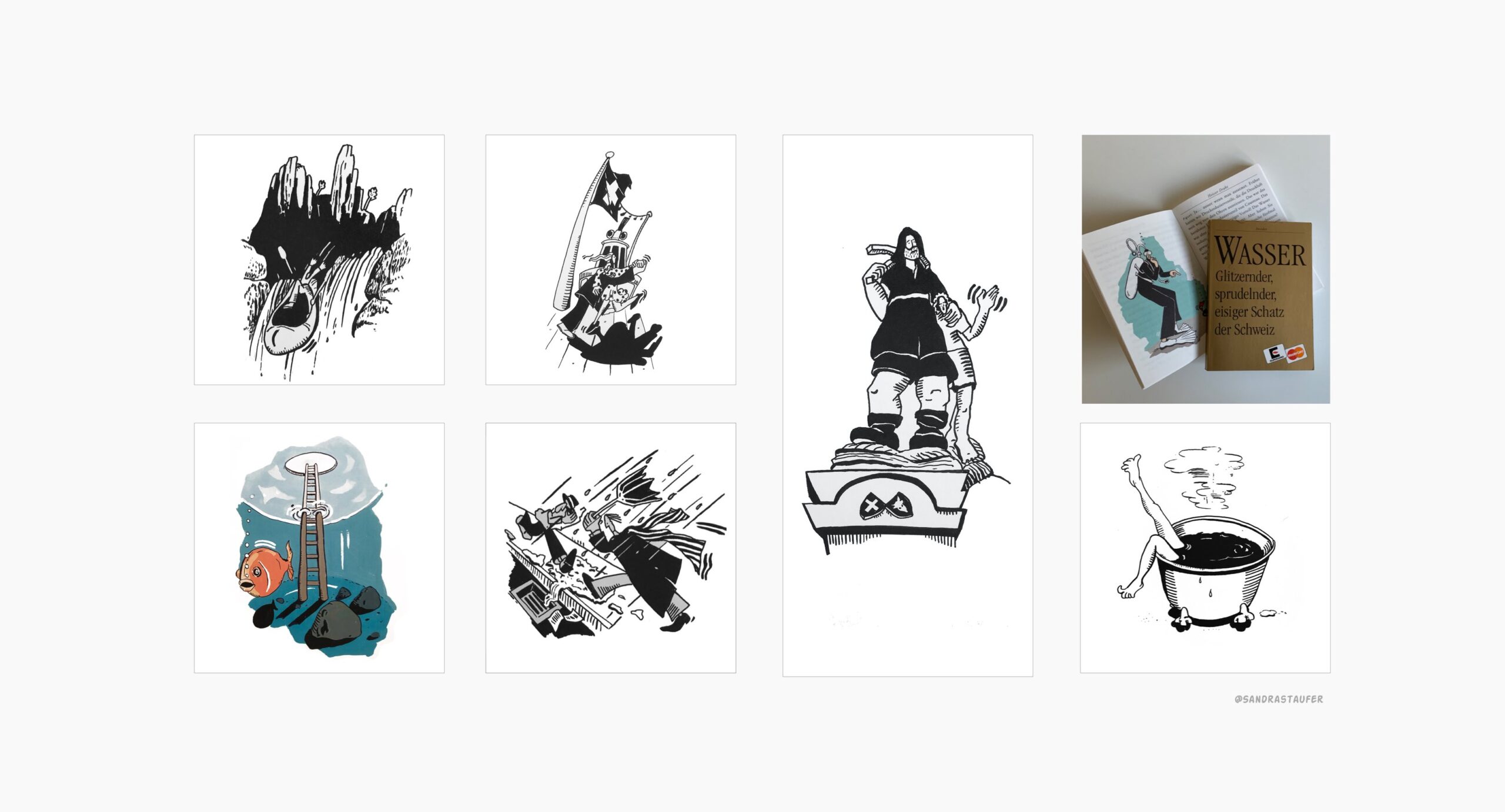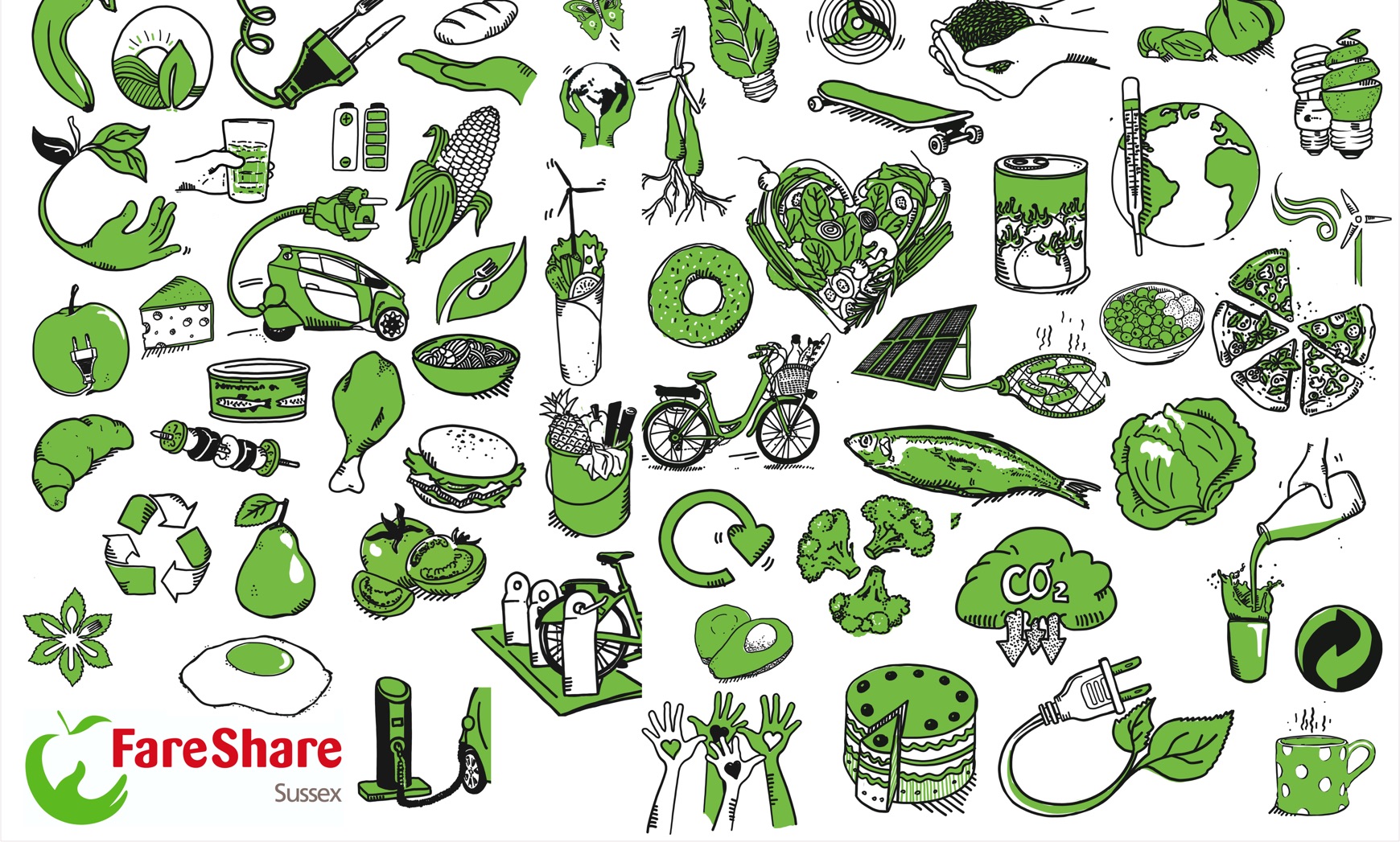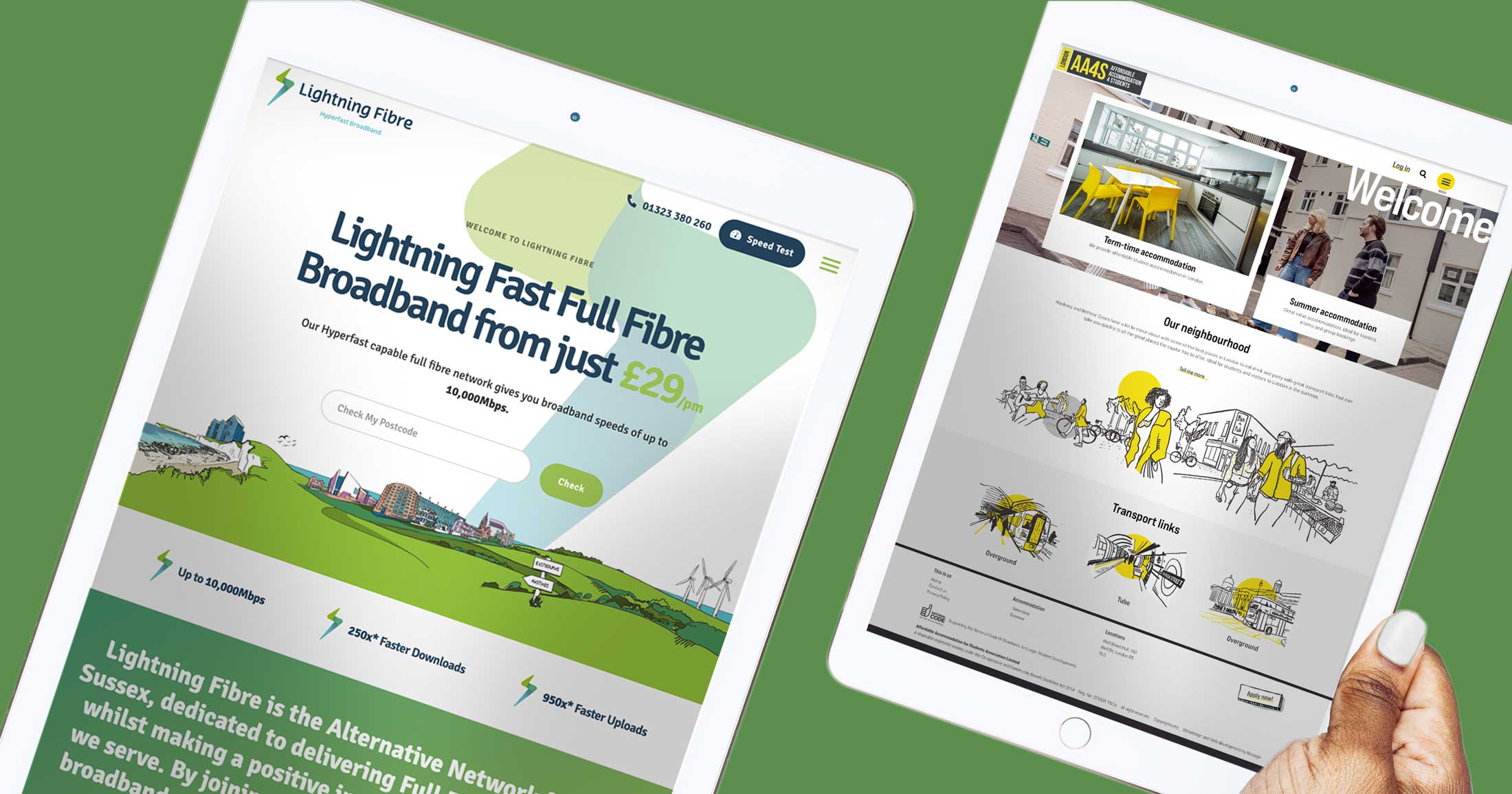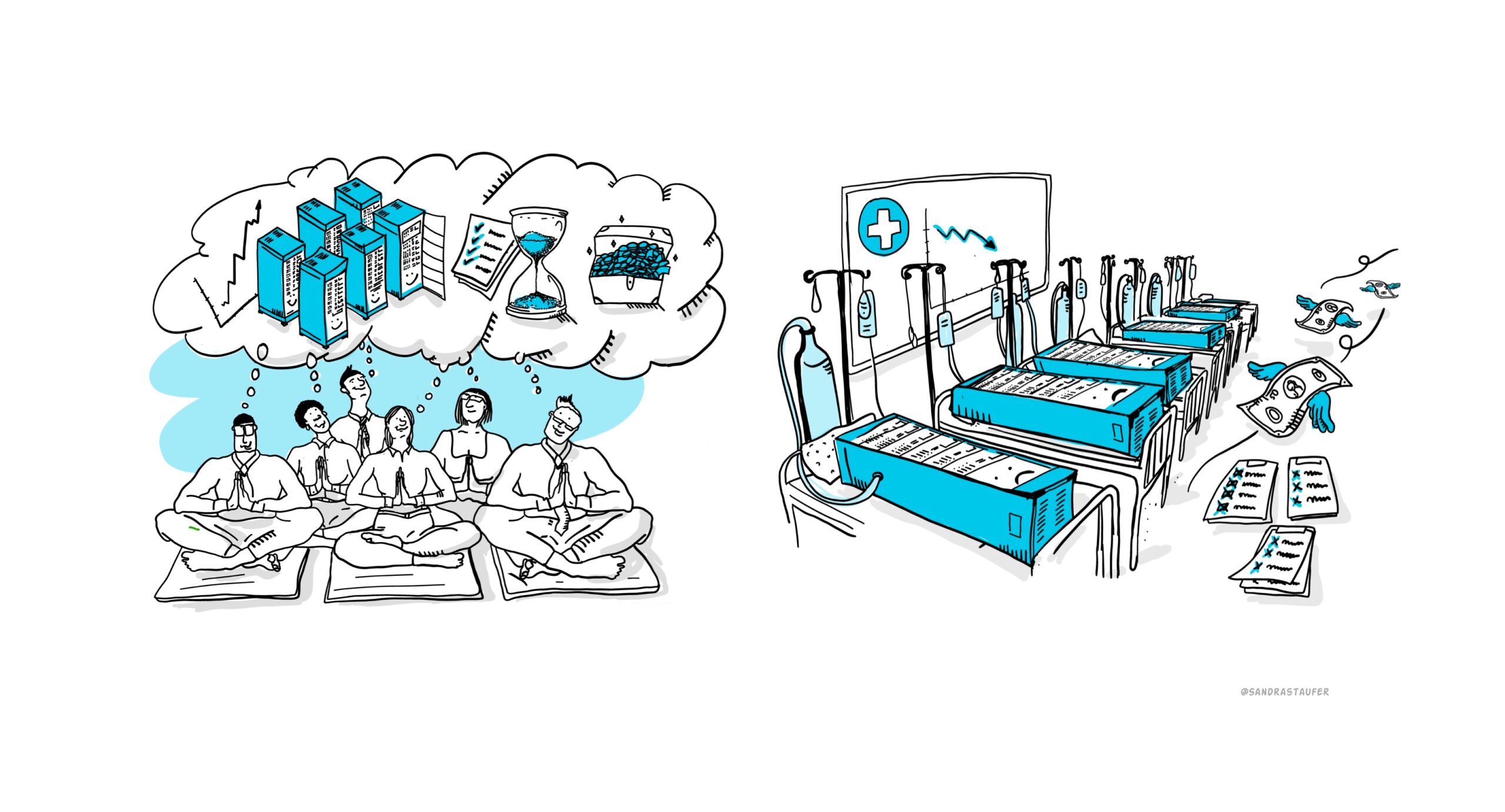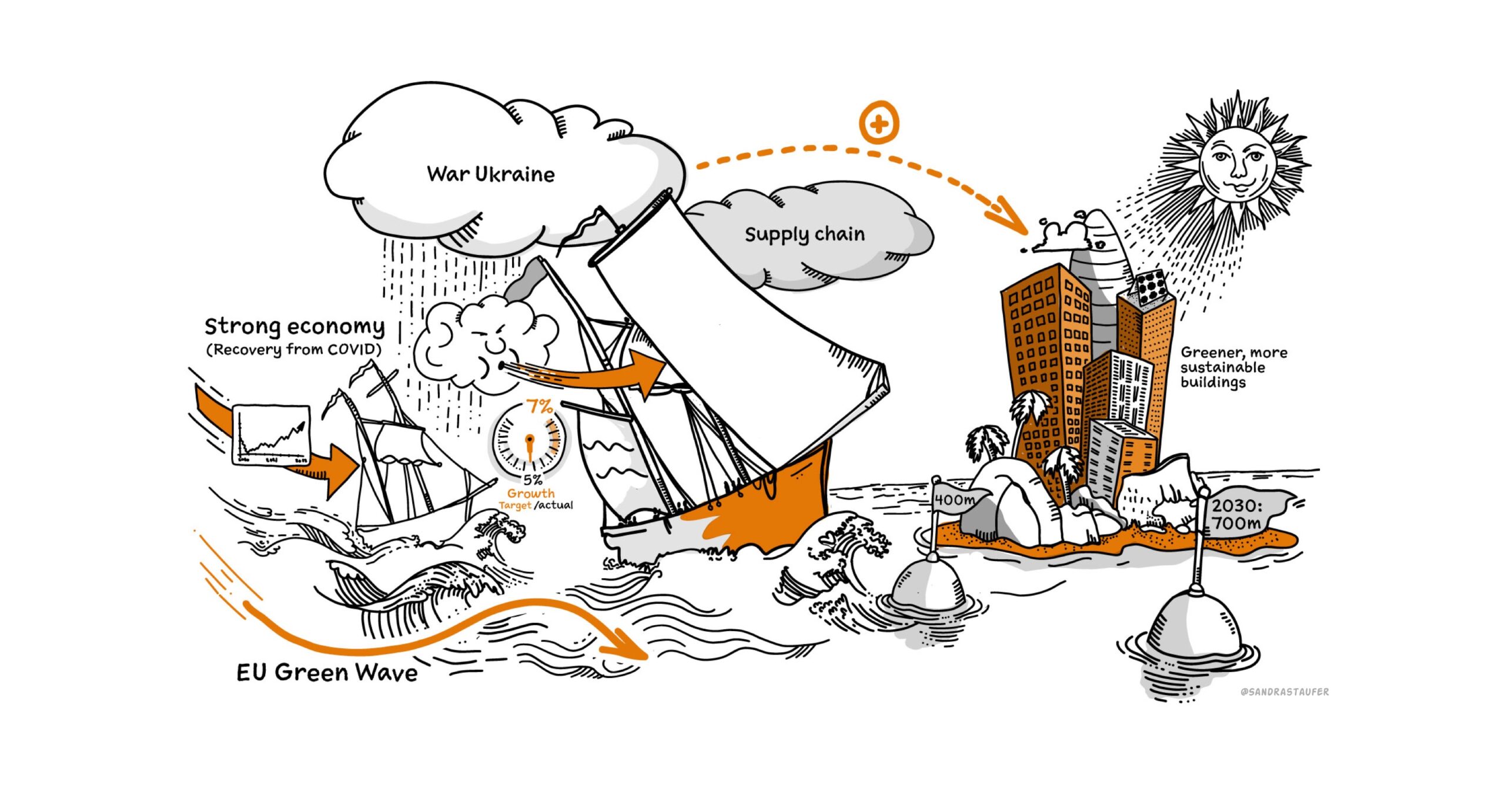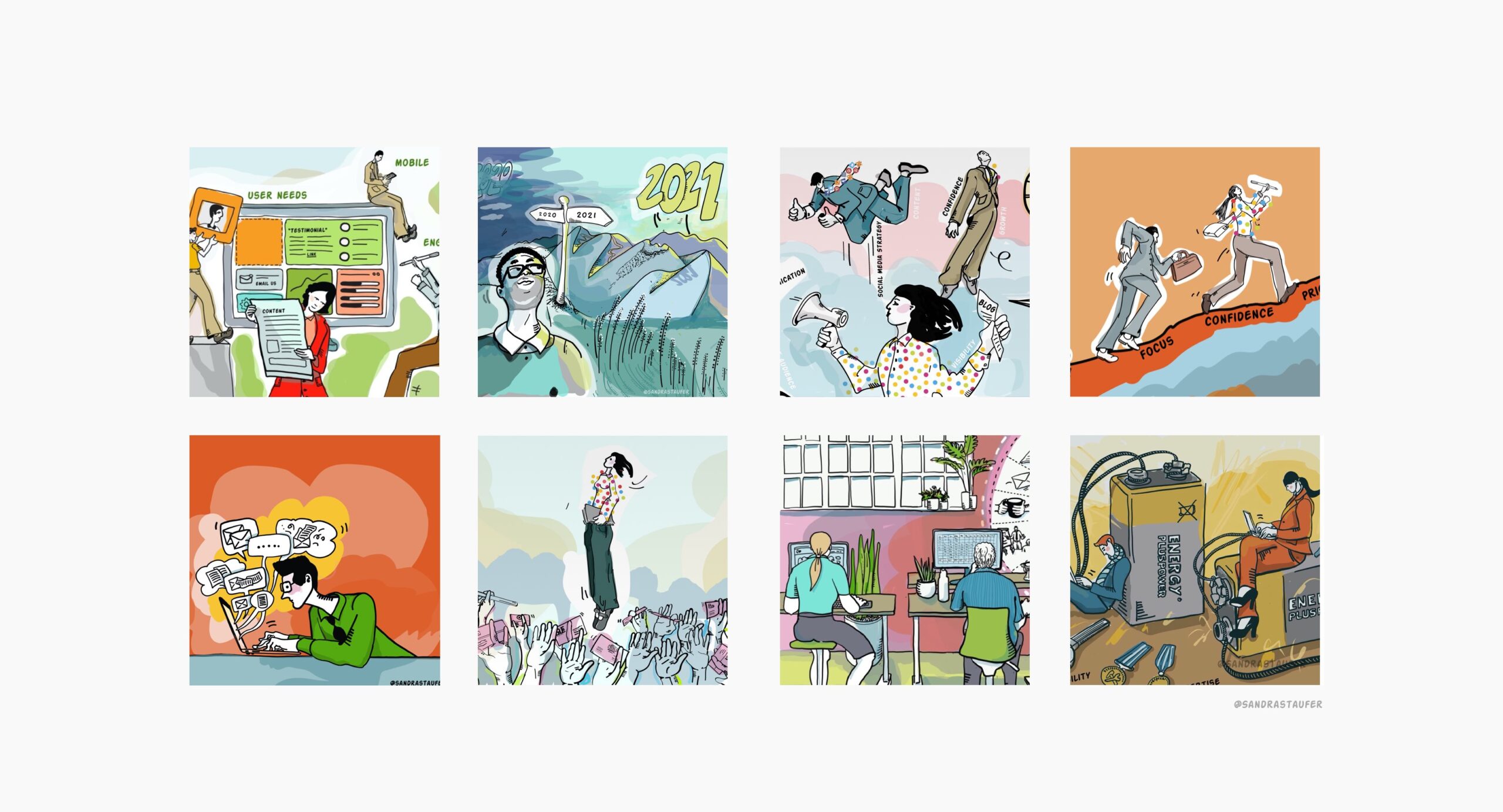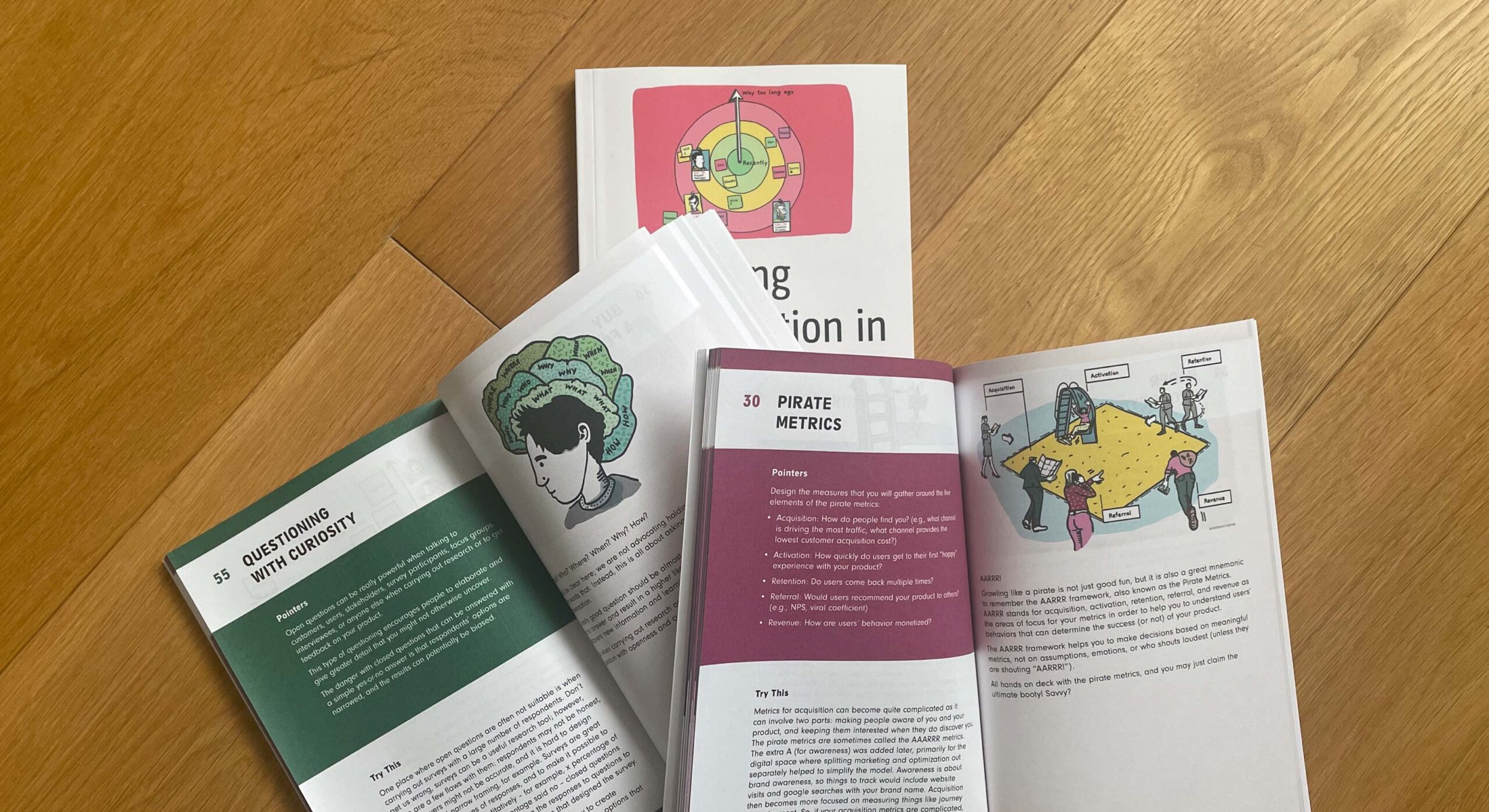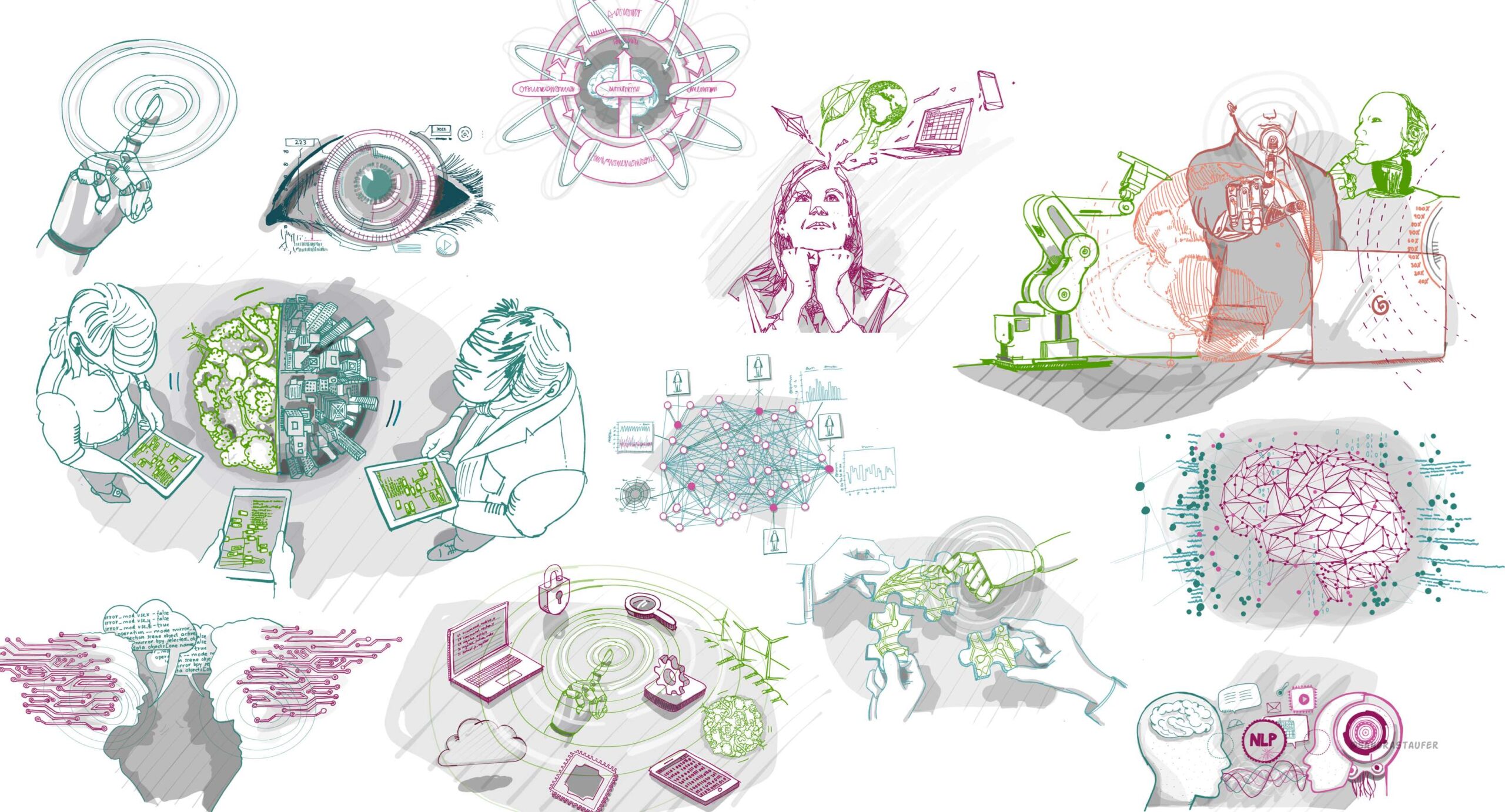 Do you want a brand identity that's personal, specific and tells your story?
Are you likely to hold your audience on your website for longer than 3 seconds?
Hi, I'm Sandra Staufer
digital illustrator and visual storyteller.
After a long career in user-centred design, I realised that even very simple drawings have the power to tell the most complicated story in an engagingly accessible way.
Your story is important. I help you tell it with creativity, colour, empathy and a pinch of humour to help conversion.
Digital illustrations
for your business.
Illustrations paint 1000 words and say so much more than photographs, particularly if your message is complex and sensitive. Illustrations create an instant connection with your audience. They can become part of your brand identity and tell YOUR story.
How would it feel for your website to generate more inquiries?
Good? Great? Awsome? Give me a buzz.
For a consistent visual identity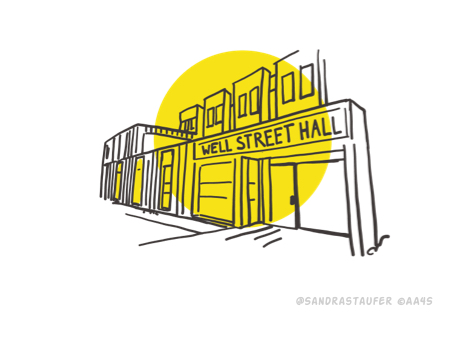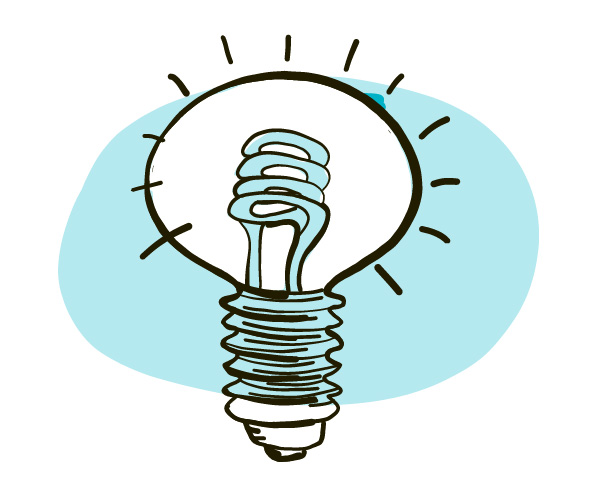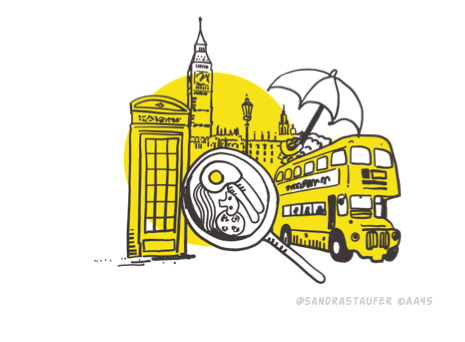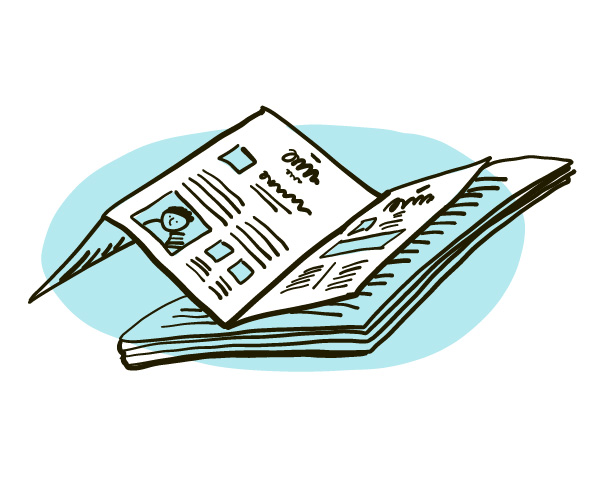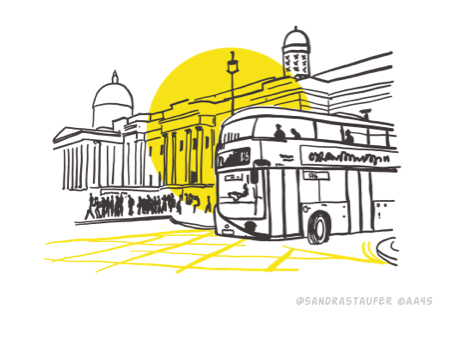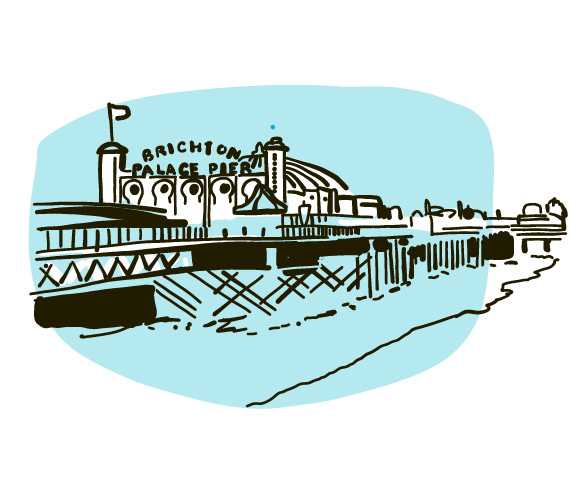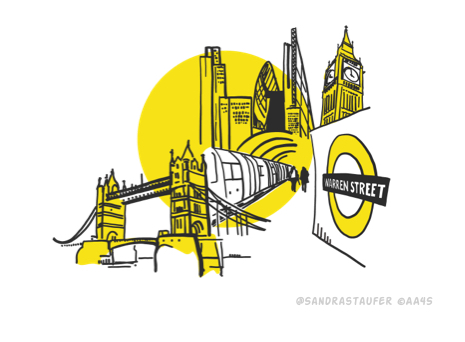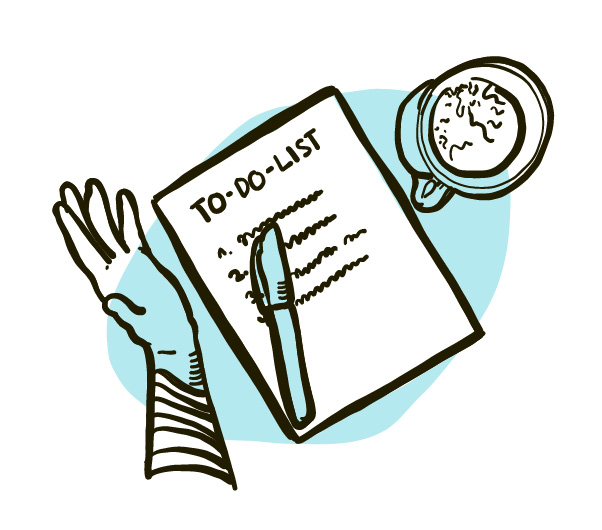 Mastering Collaboration in a Product Team: 70 Techniques to Help Teams Build Better Products
The combination of illustration and user-centred design can create an engaging online experience.
Let me help you stand out - with bespoke illustration and user-focused design. My ambition for the outcome: "This feels different, personal."
Digital illustration with a quick turnaround
As a digital illustrator who works on an iPadPro, I am able to produce artwork very efficiently. A large illustration takes me about 4 hours. I can output vector illustrations for print which can be scaled up. My day rate is £240 or CHF270.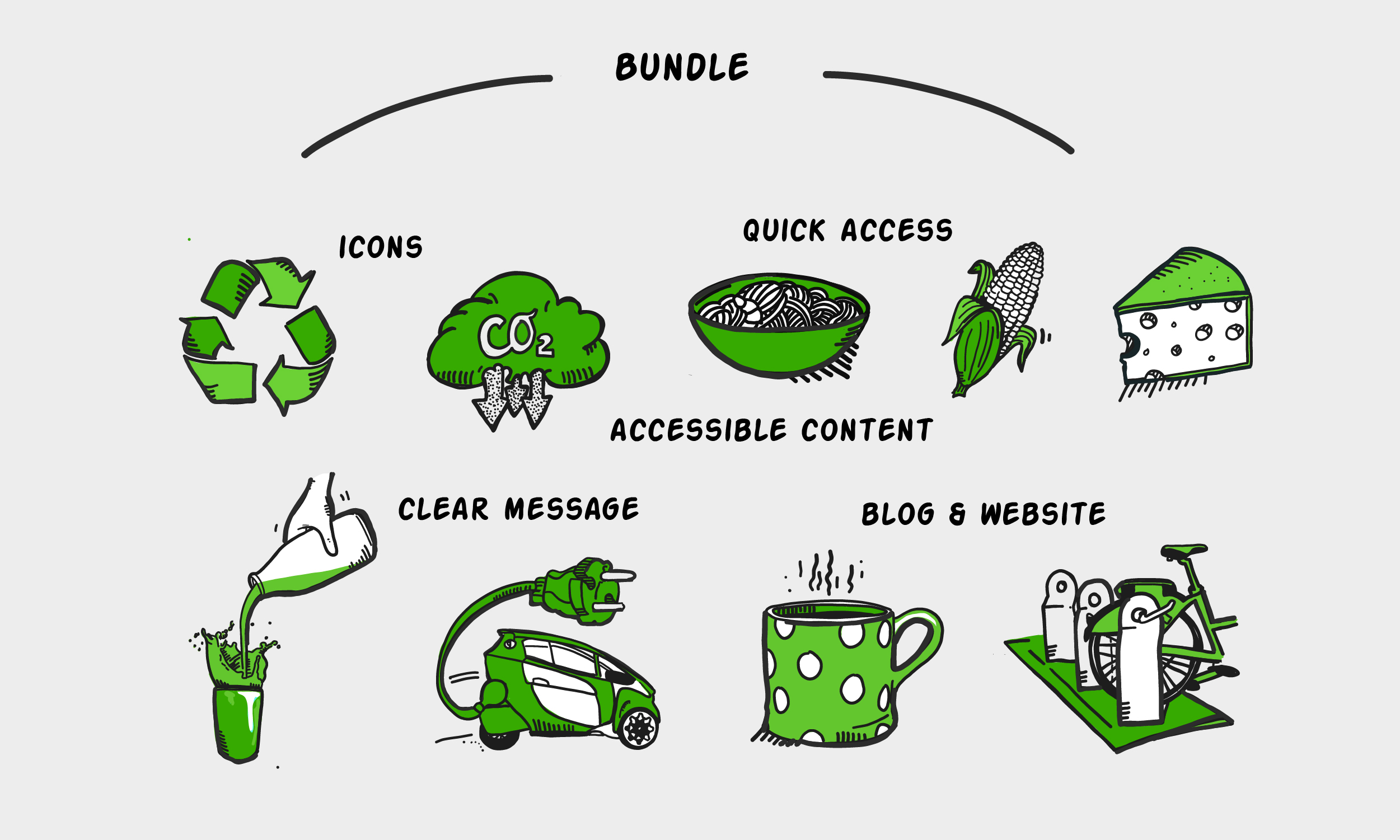 2. Social Media Starter Pack
6 larger illustrations and 10 smaller icons to serve your marketing needs. - £800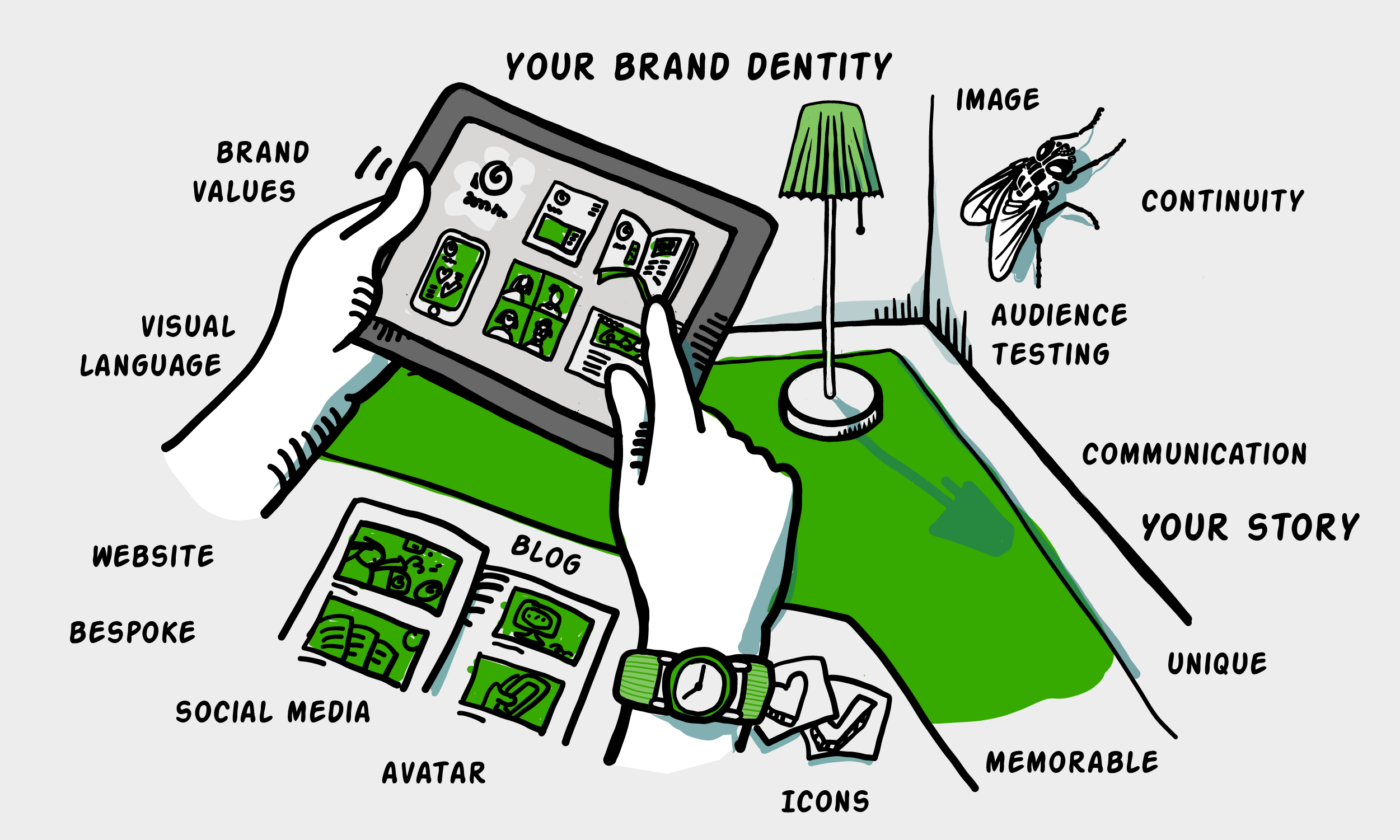 3. Brand Identity Suite
An extensive, fully personalised brand identity suite for your business - £1500+.
A presentations with a difference
It is hard enough to find engaging content for a presentation.
Even harder to get people to actively listen!
A few nice, friendly illustrations can help an organisation stand out from the competition and have a more profound influence on the audience, especially in a high-pressured environment or in a tender process.
Tender Brighton Fringe Artwork