Bespoke illustrations and user-centred design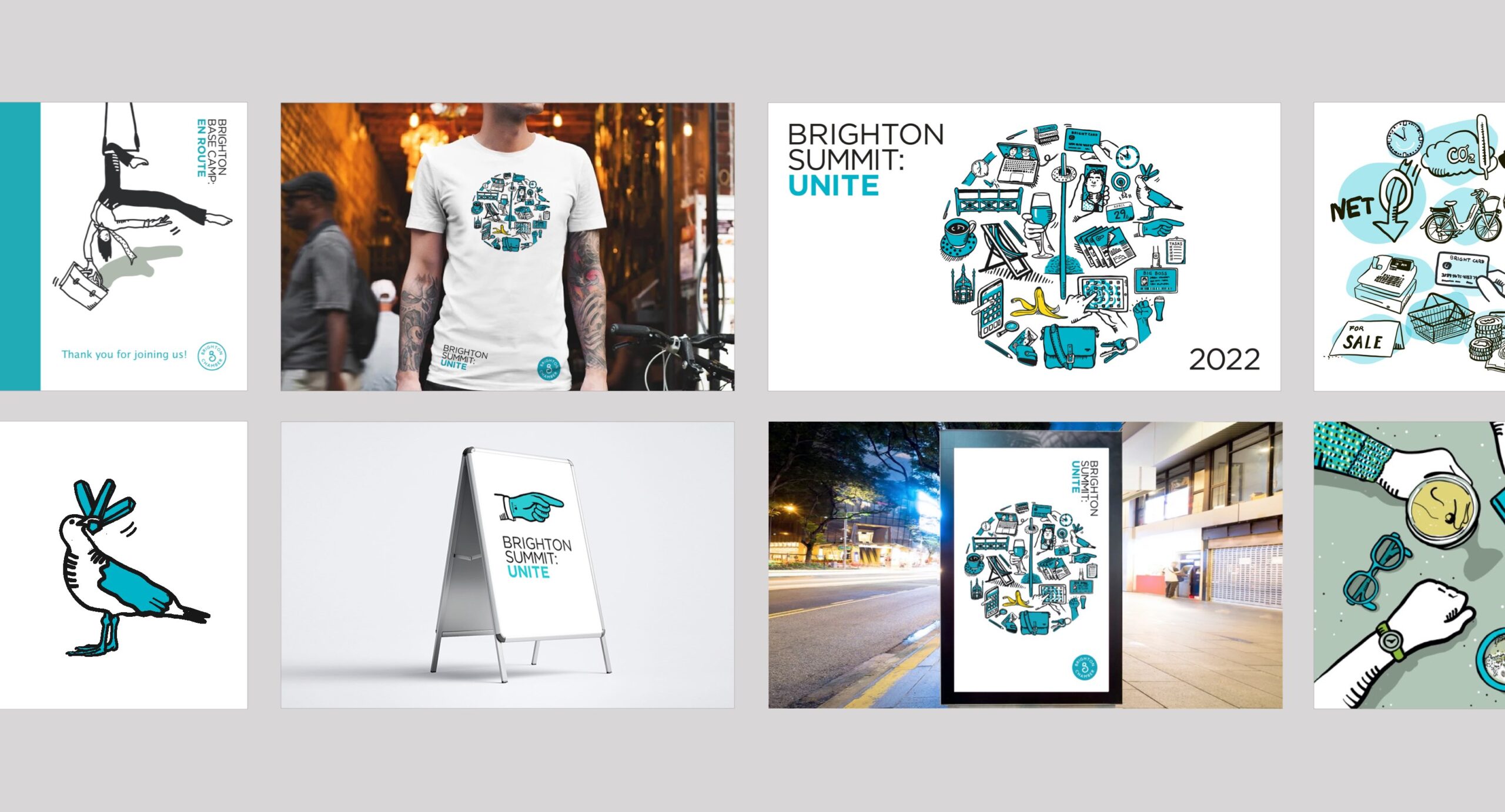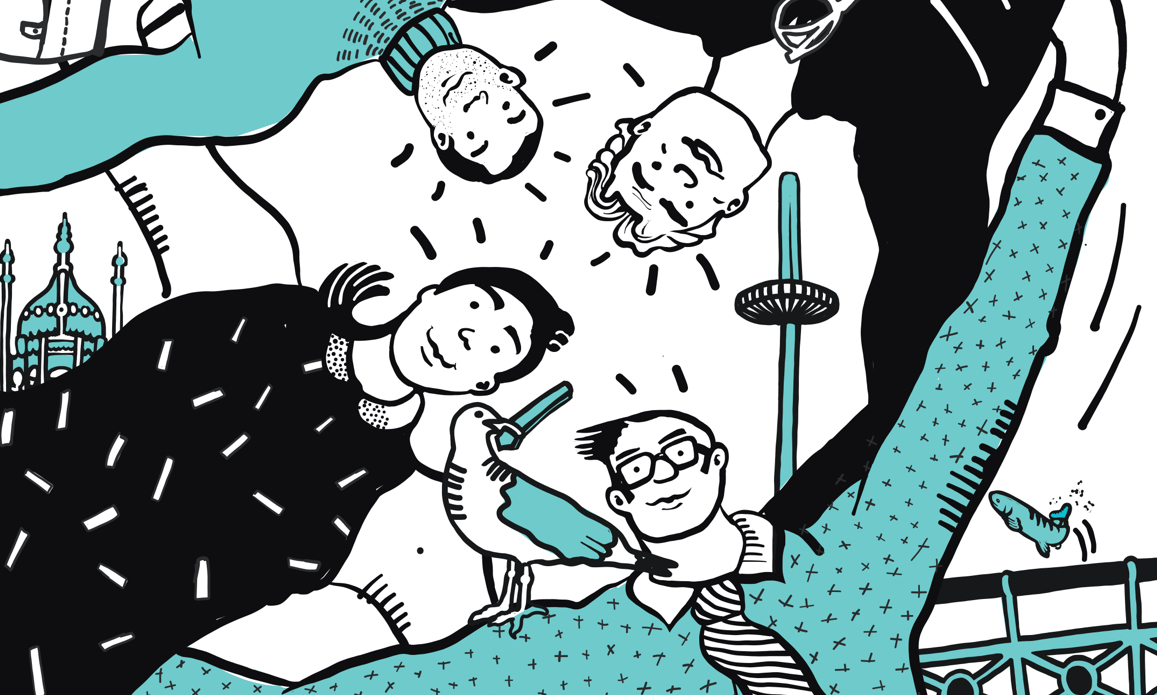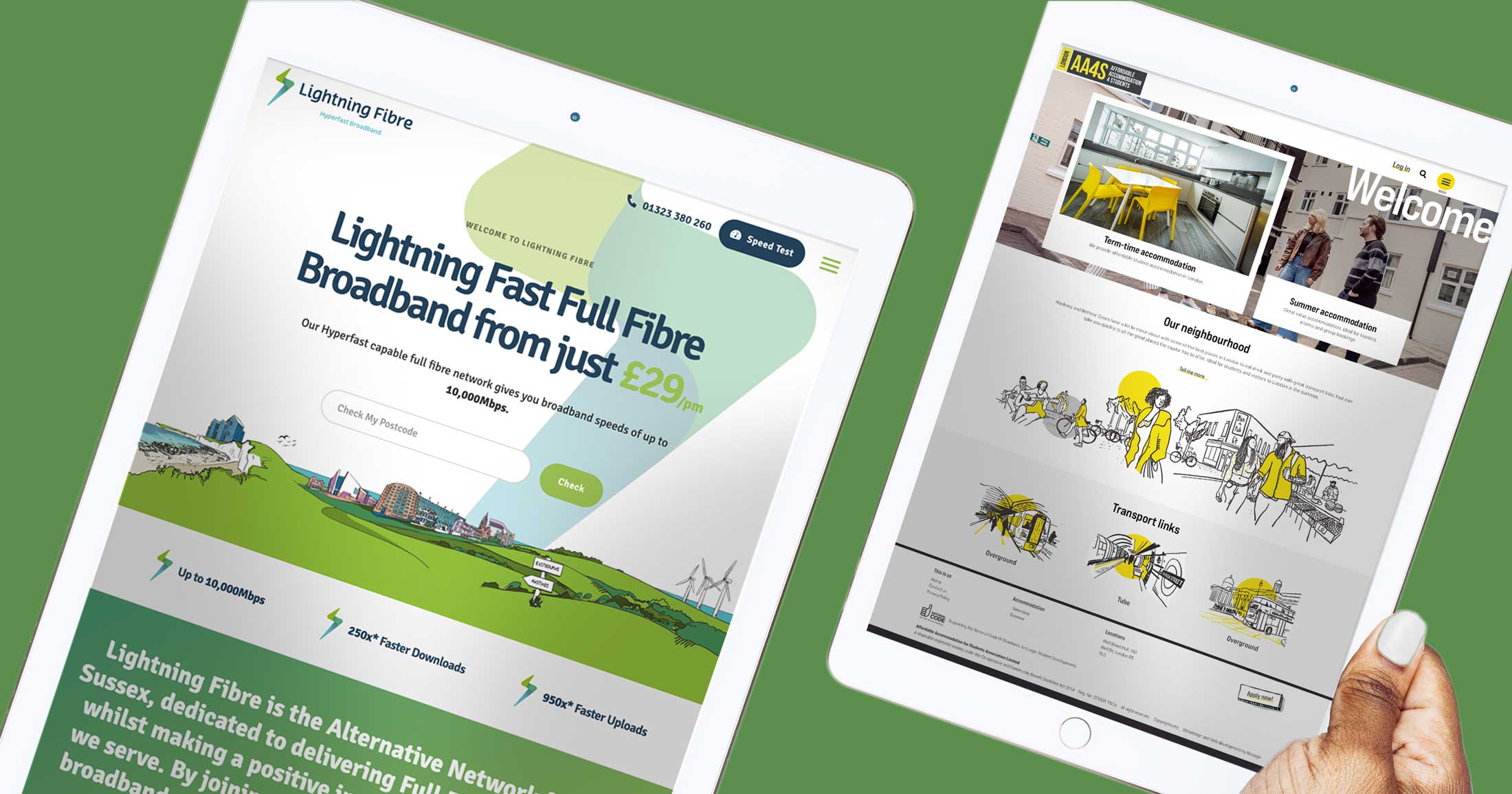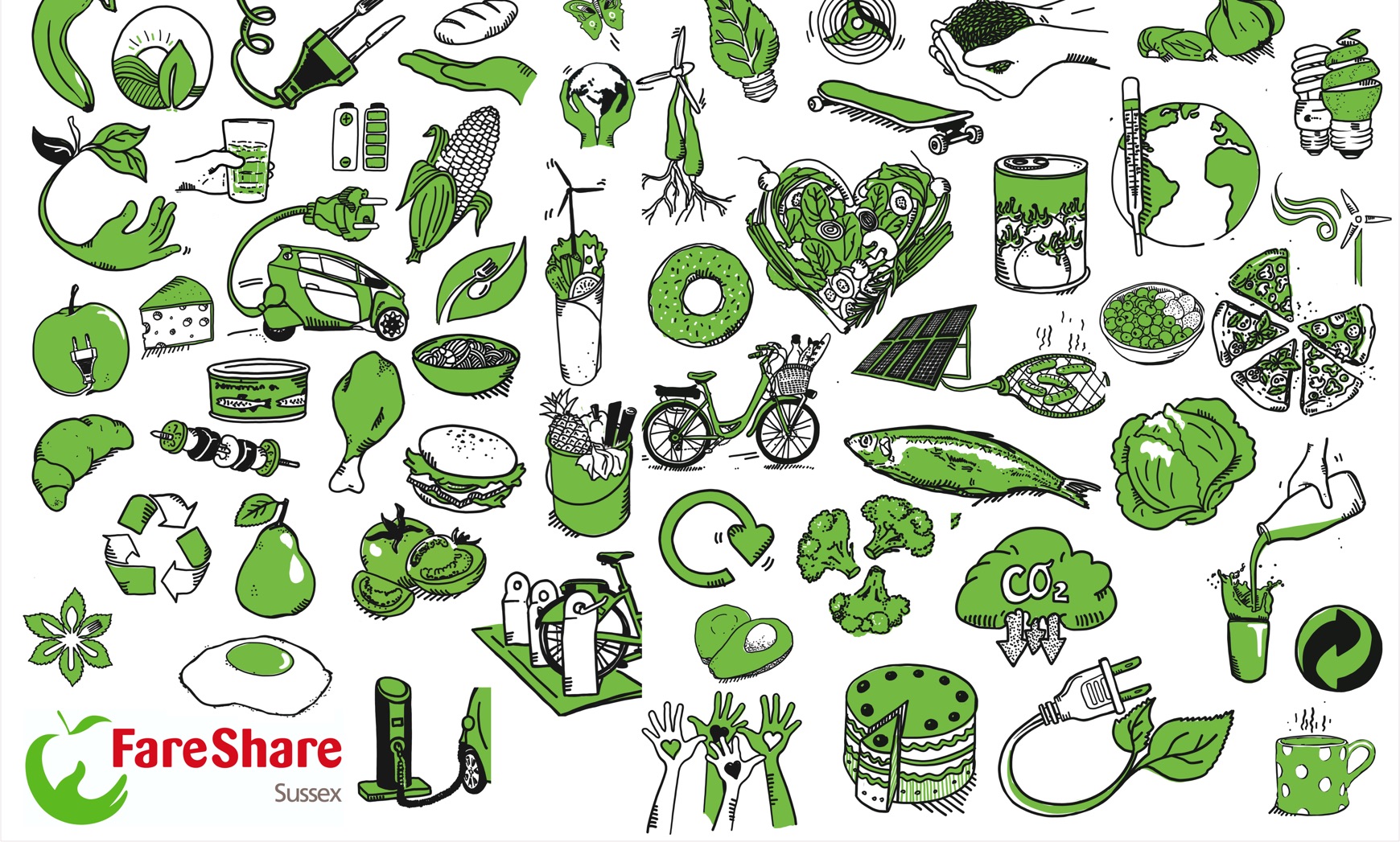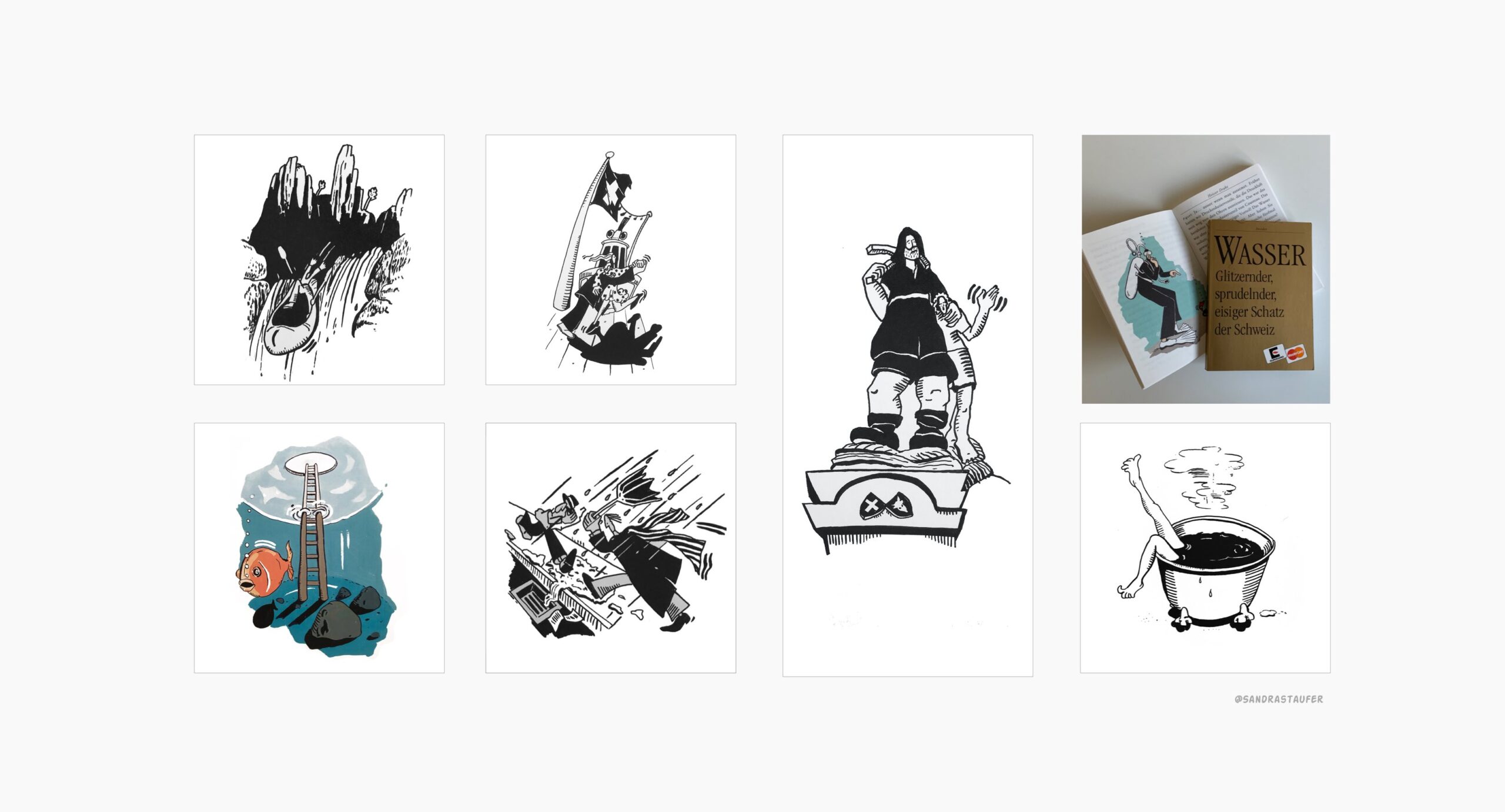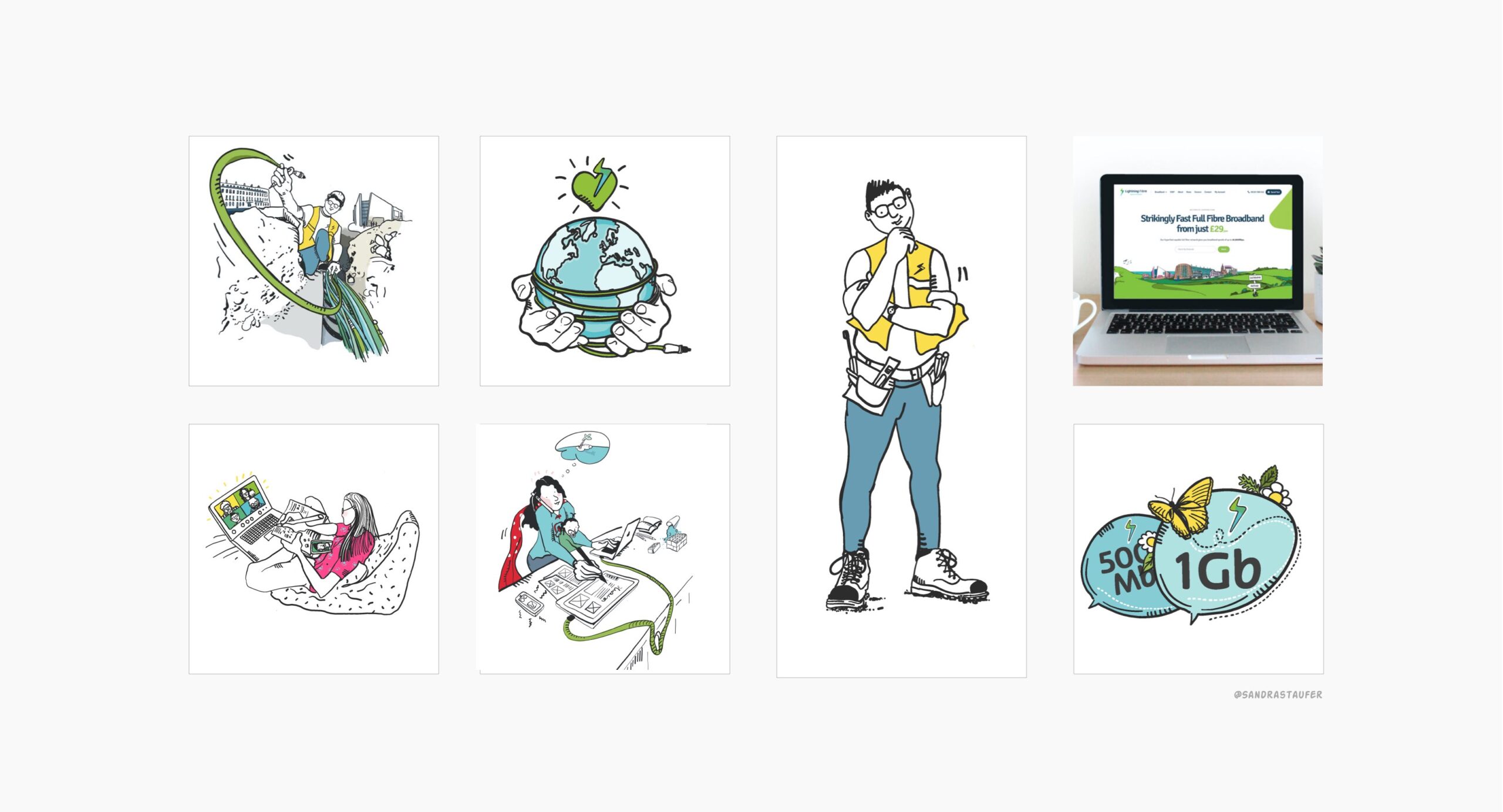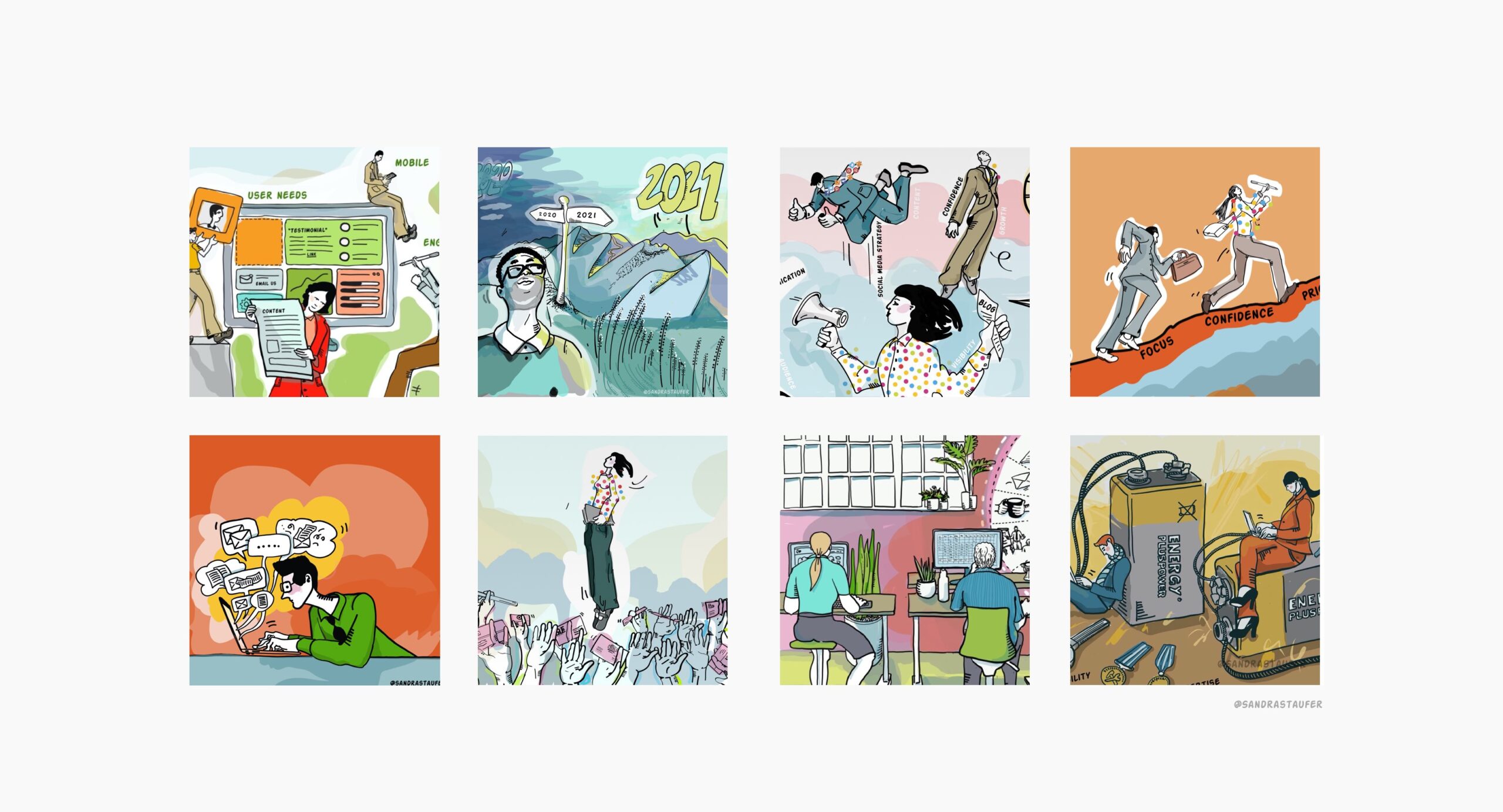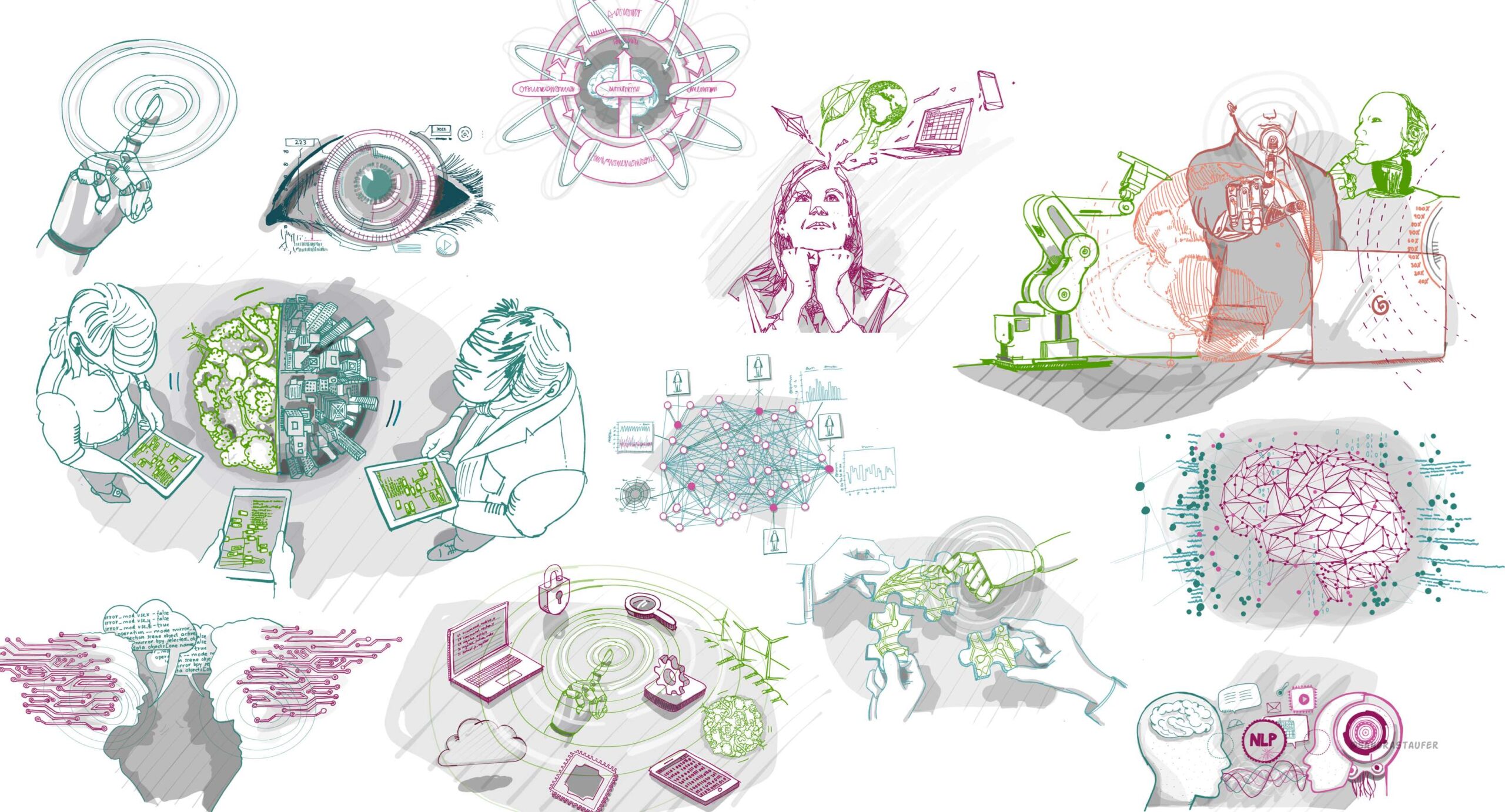 Create a brand identity that's personal, specific and tells your story.
Hi, I'm Sandra Staufer
illustrator and visual storyteller.
After a long career in user-centred design, I realised that even very simple drawings have the power to tell the most complicated story in an engagingly accessible way.
Your story is important. I help you tell it with creativity, colour, empathy and a pinch of humour to help conversion.
Let me help you stand out - with bespoke illustration and user-focused design. My ambition for the outcome: "This feels different, personal."
Case study:
Brighton Chamber of Commerce Basecamp & Summit branding
The Brighton Chamber Summit 'UNITE' brought together 300 businesses and entrepreneurs from across our city's diverse business community. Hosted by Brighton Chamber, it's was a day for strengthening existing relationships and forging new ones.
I undertook this branding exercise in partnership with Lee Suttey of Visualfunction.
Bespoke illustrations are a powerful tool for audience engagement and setting friendly, emotional bonds with potential customers.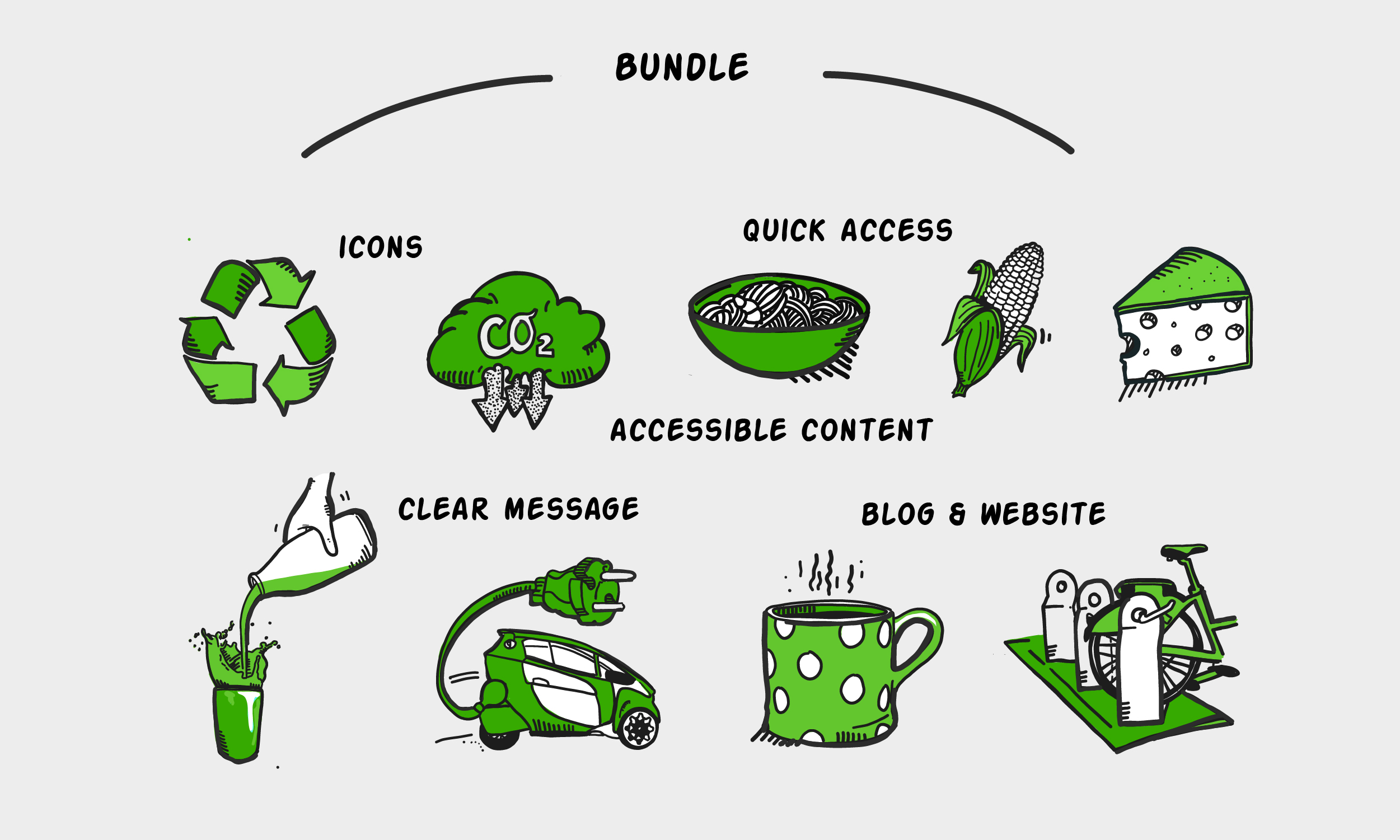 2. Social Media Starter Pack
6 larger illustrations and 10 smaller icons to serve your marketing needs. - £800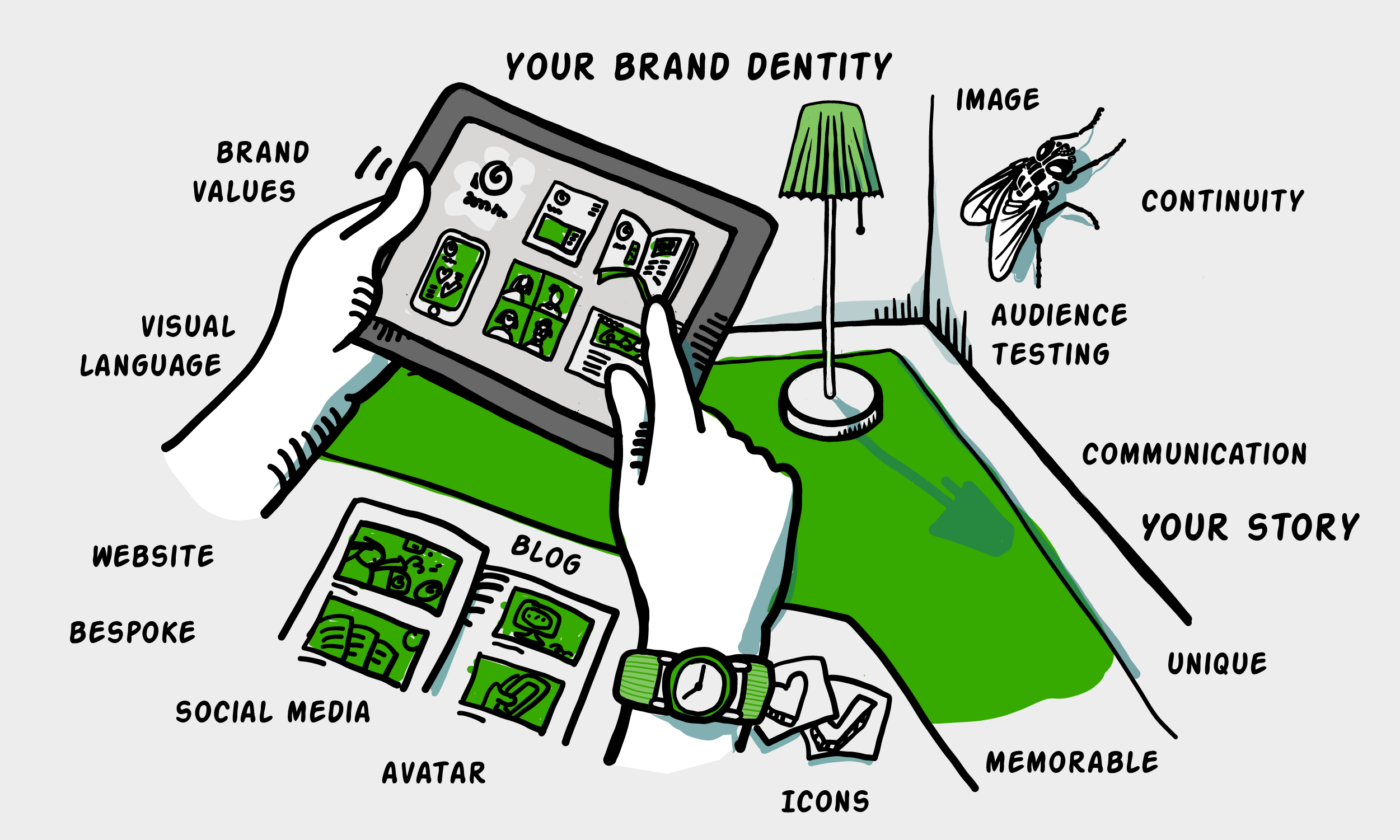 3. Brand Identity Suite
An extensive, fully personalised brand identity suite for your business - £1500+.
Case study: Tender Brighton Fringe Artwork 2021