Bespoke illustrations and user-centred design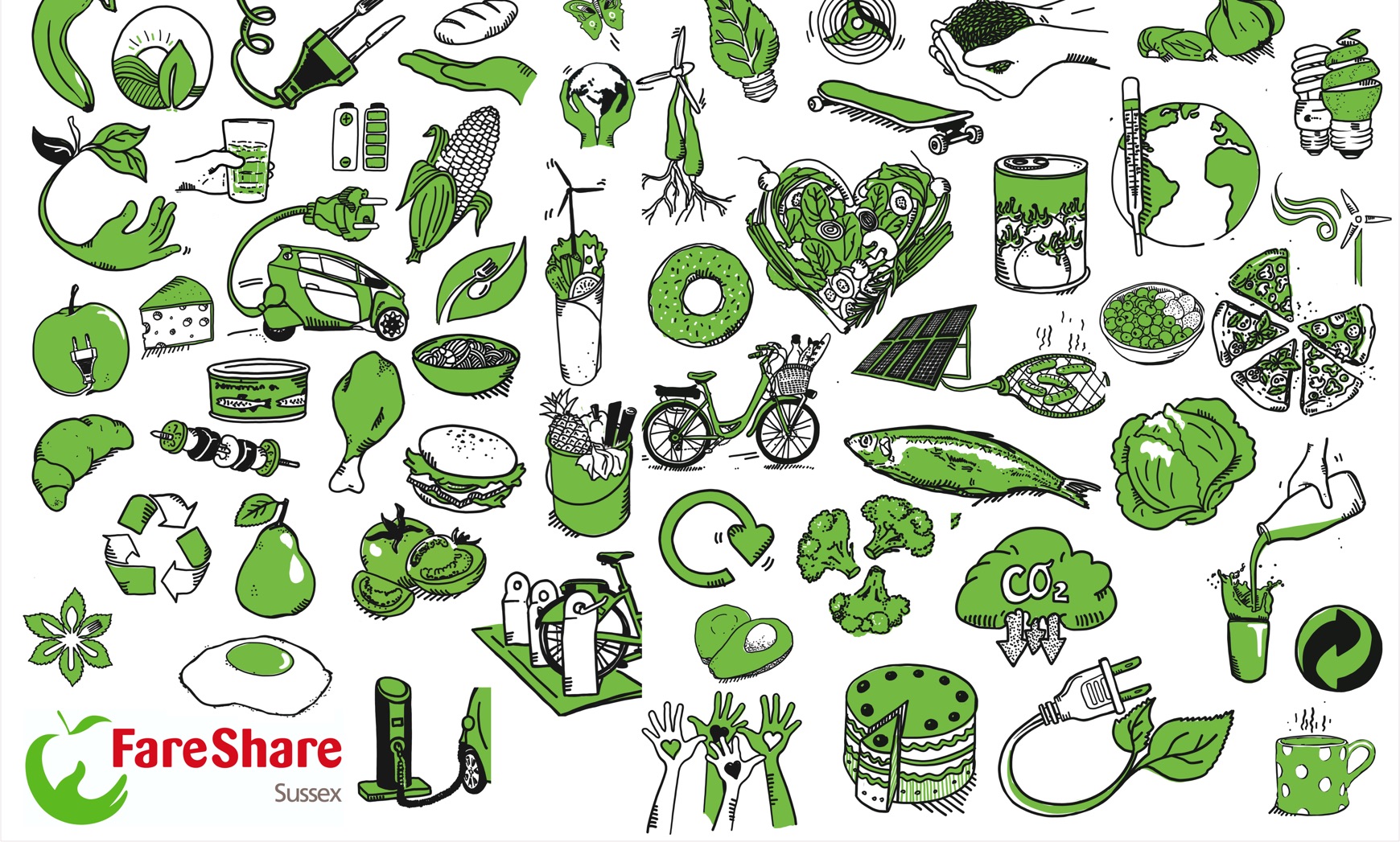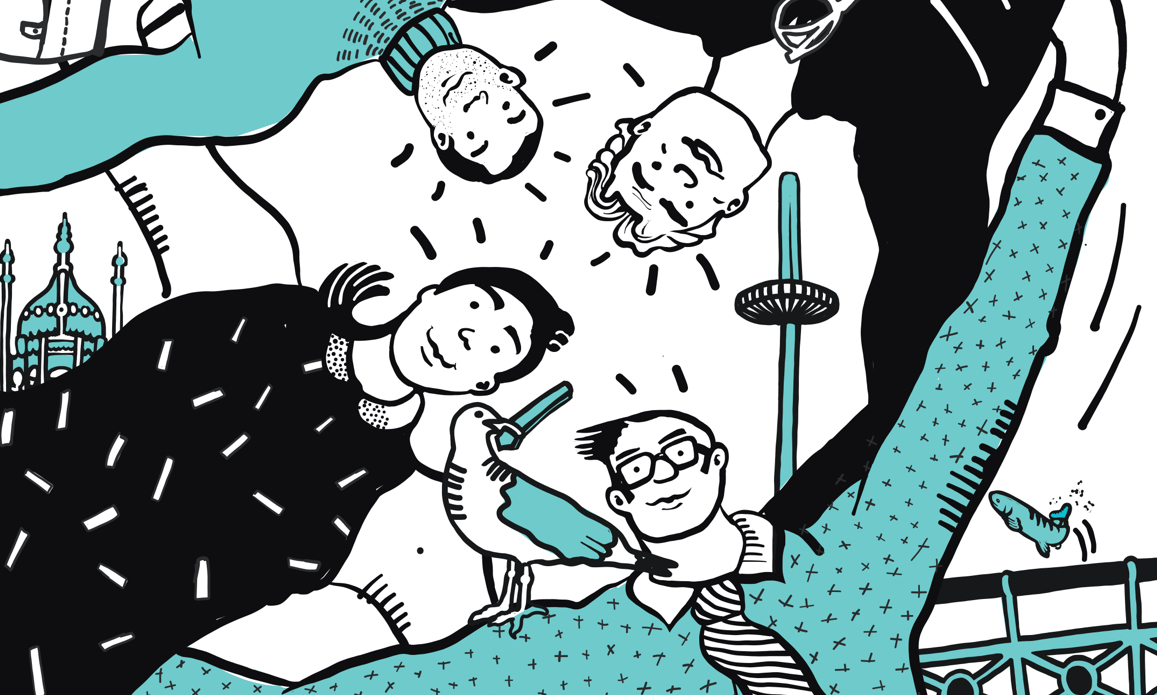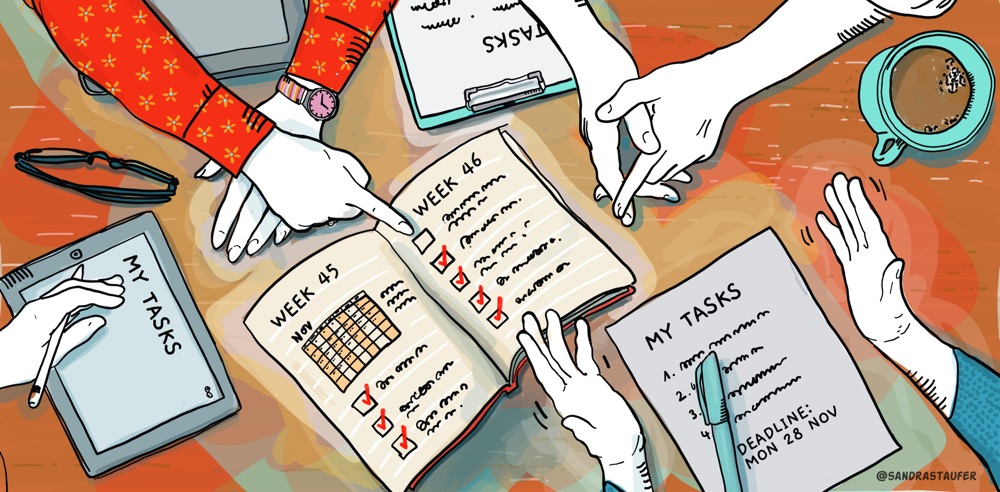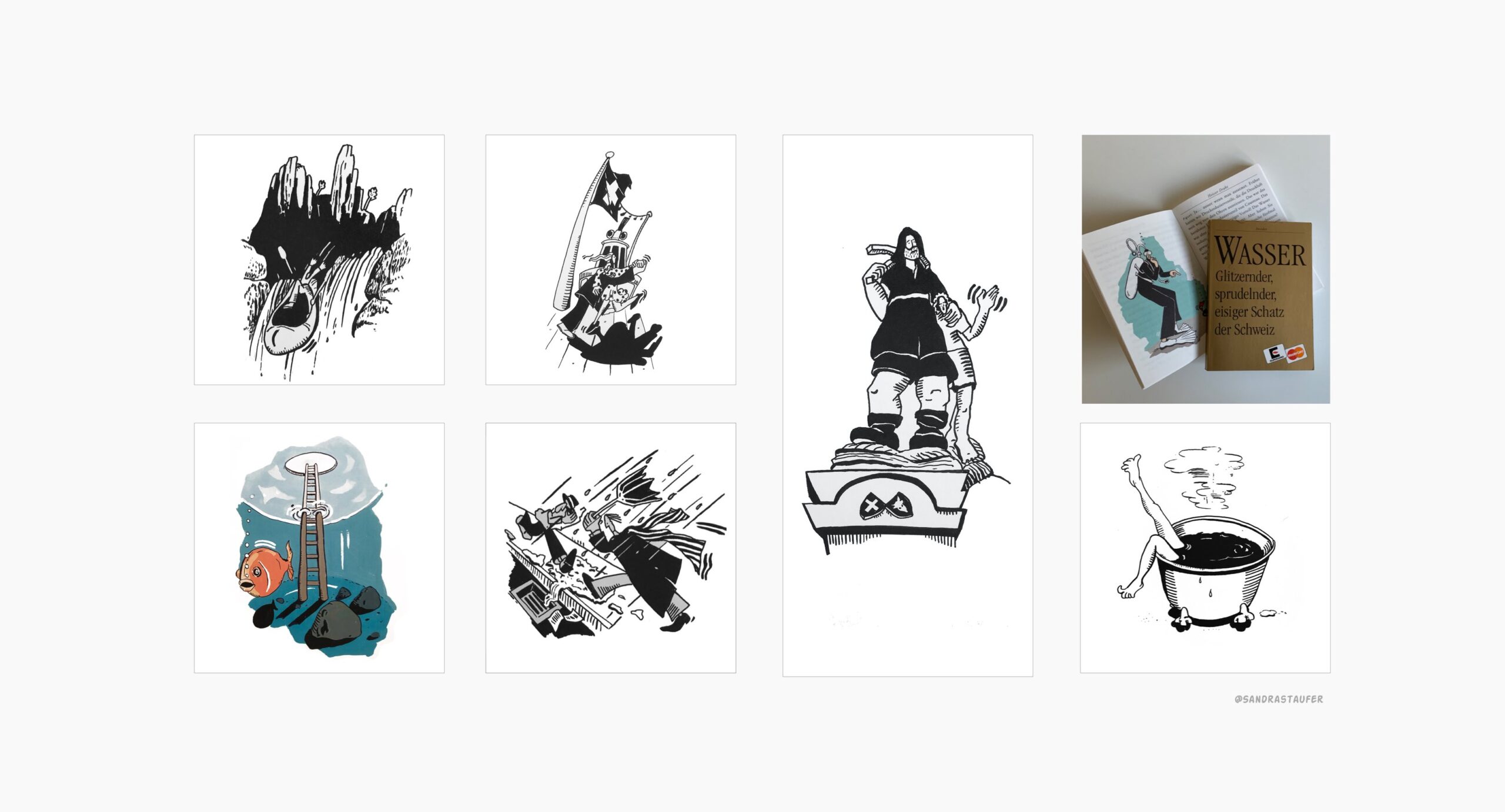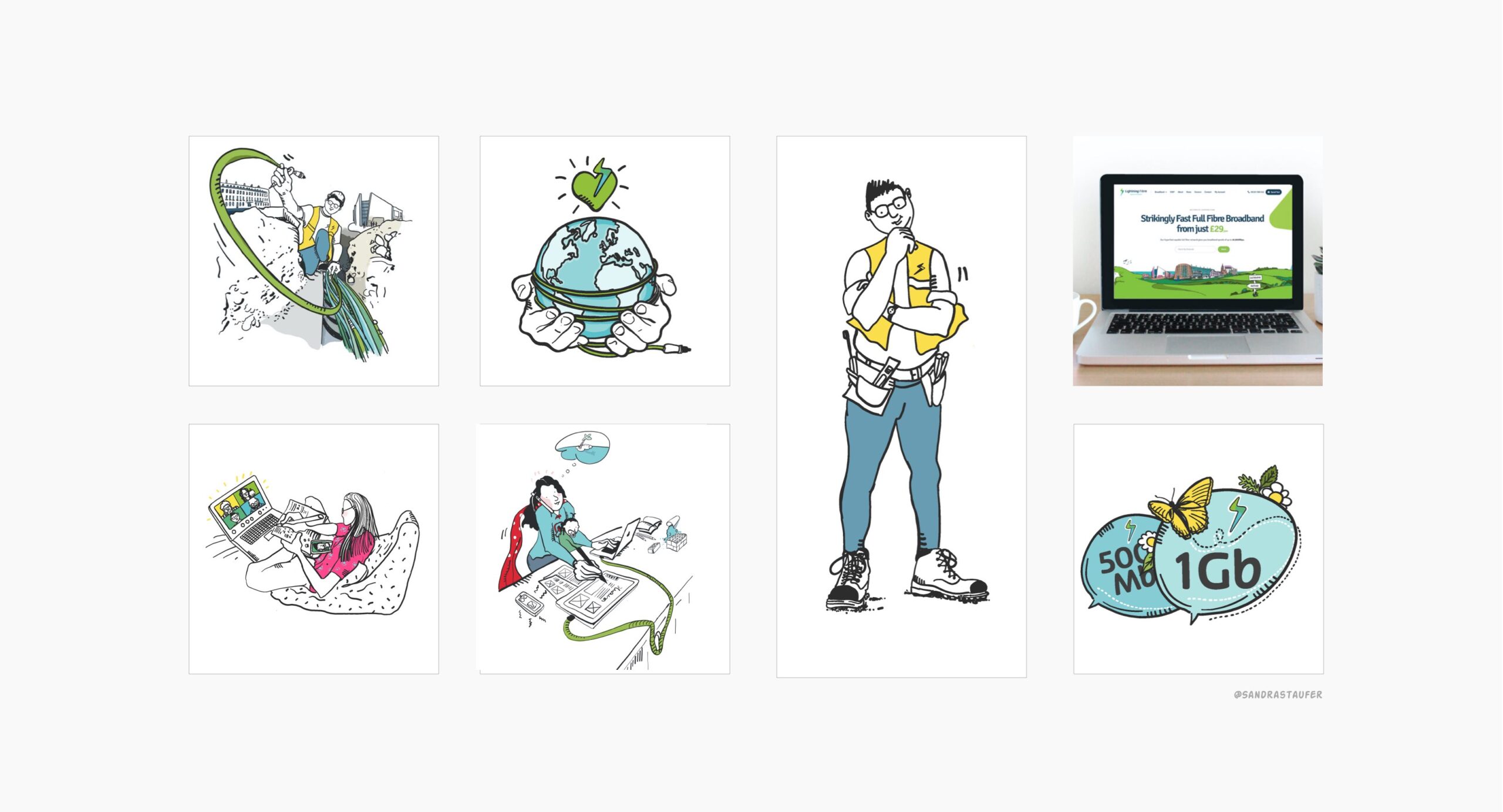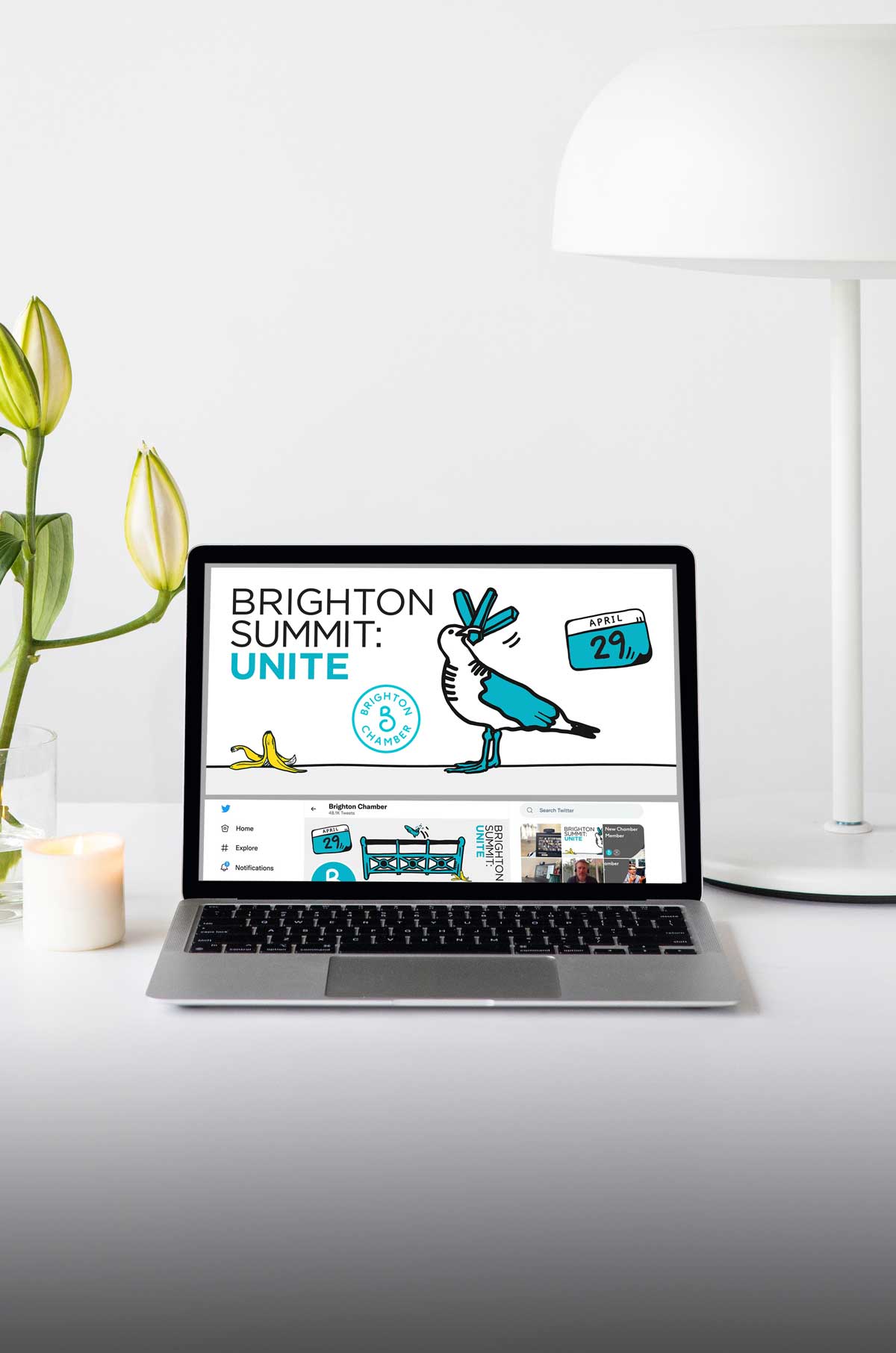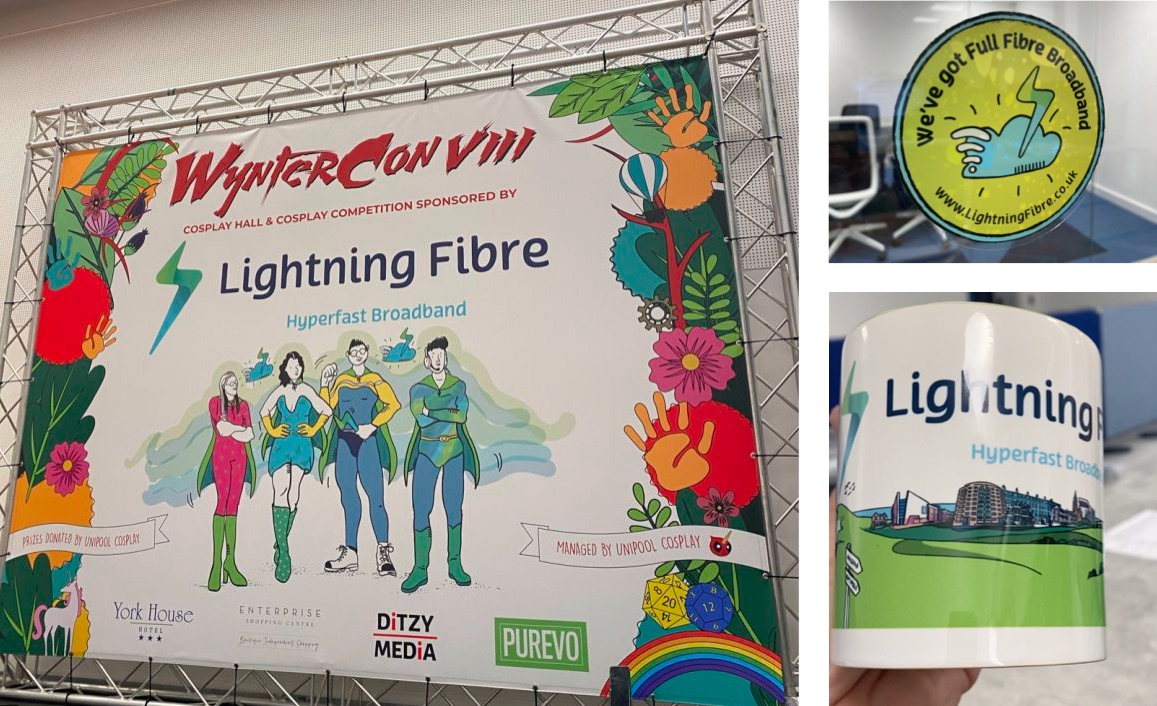 Illustrations
for your business.
Illustrations paint 1000 words and say so much more than photographs, particularly if your message is complex and sensitive.
My illustrations create an instant connection with the audience and make a story more personal. They are an addition to your brand essence and help create an experience that enhances the functionality of your product or service.
Hi, I'm Sandra Staufer
illustrator and visual storyteller.
After a long career in user-centred design, I realised that even very simple drawings have the power to tell the most complicated story in an engagingly accessible way.
Your story is important. I help you tell it with creativity, colour, empathy and a pinch of humour to help conversion.
Bespoke illustration and user-focused design enable your business strategy and help your online experience.
Let me help you with bespoke illustration and user-focused design. My ambition for the outcome: "This feels different and not corporate."
Bespoke illustrations are a powerful tool for audience engagement and setting friendly, emotional bonds with potential customers.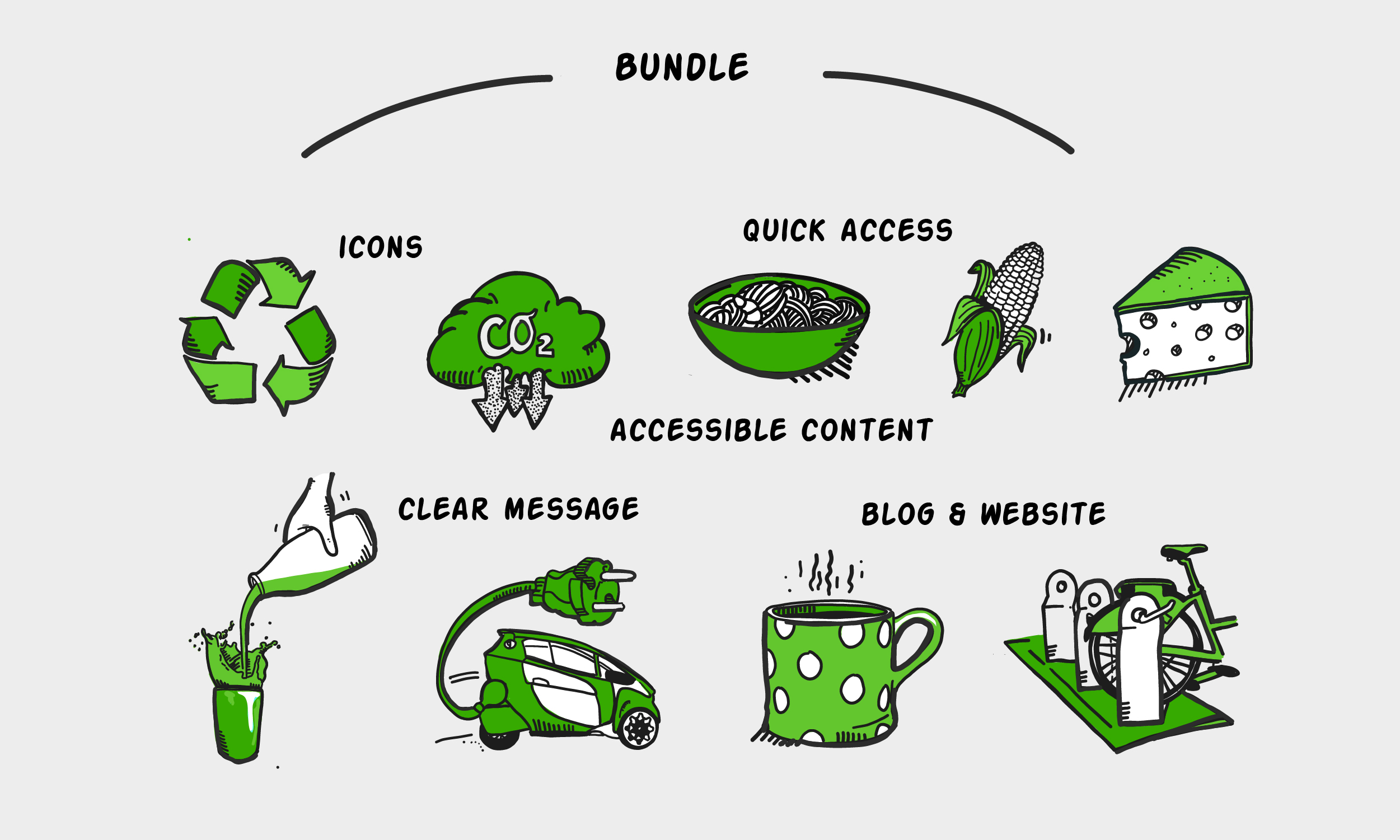 2. Social Media Starter Pack
6 larger illustrations and 10 smaller icons to serve your marketing needs. - £600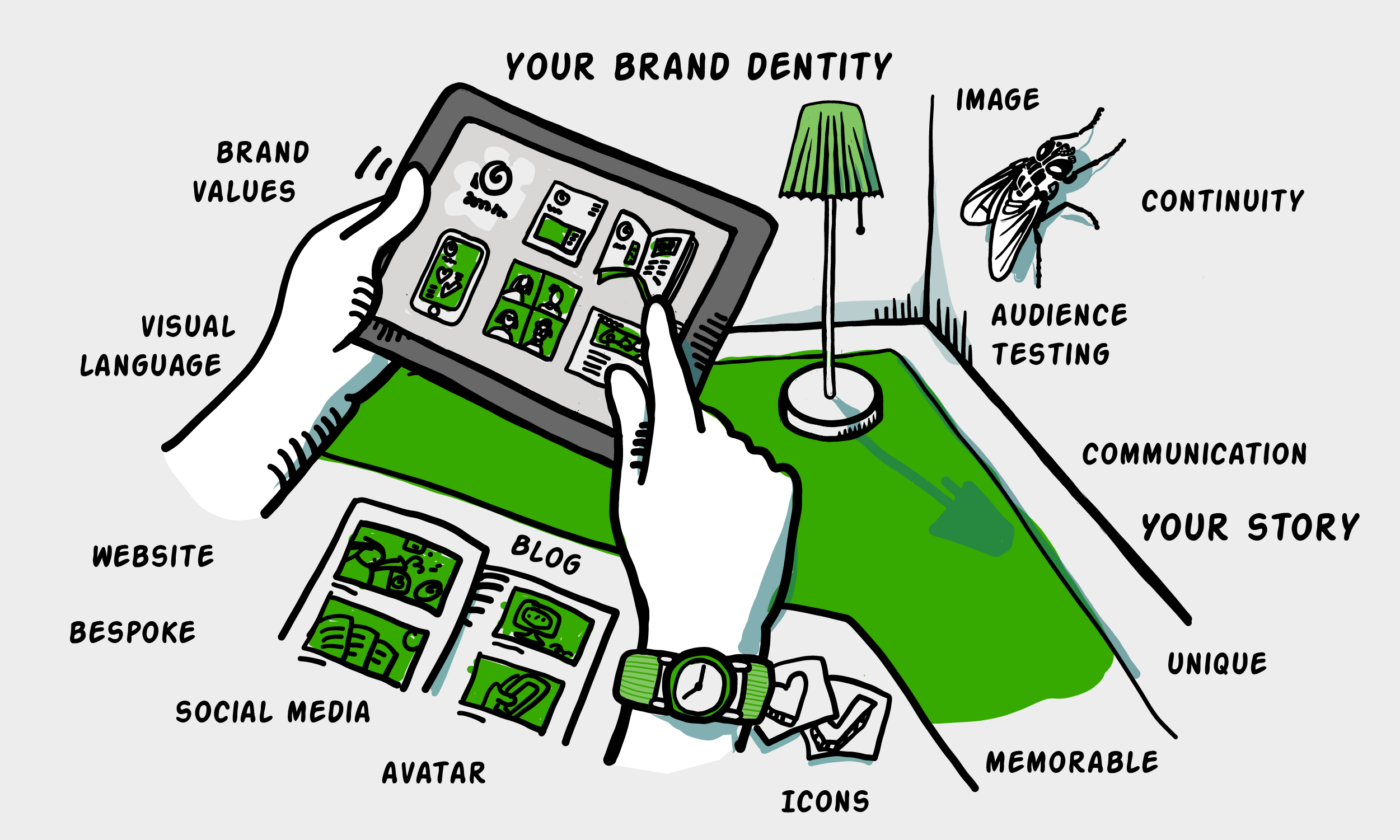 3. Brand Identity Suite
An extensive, fully personalised brand identity suite for your business - £1500.
Case study: Brighton Chamber of Commerce Basecamp & Summit branding
Uncertain times for businesses and event venues - and organisers are suffering. Nevermore real needed to be the branding for the Brighton Chamber of Commerce Summit 'unite', an event which brings together business community members.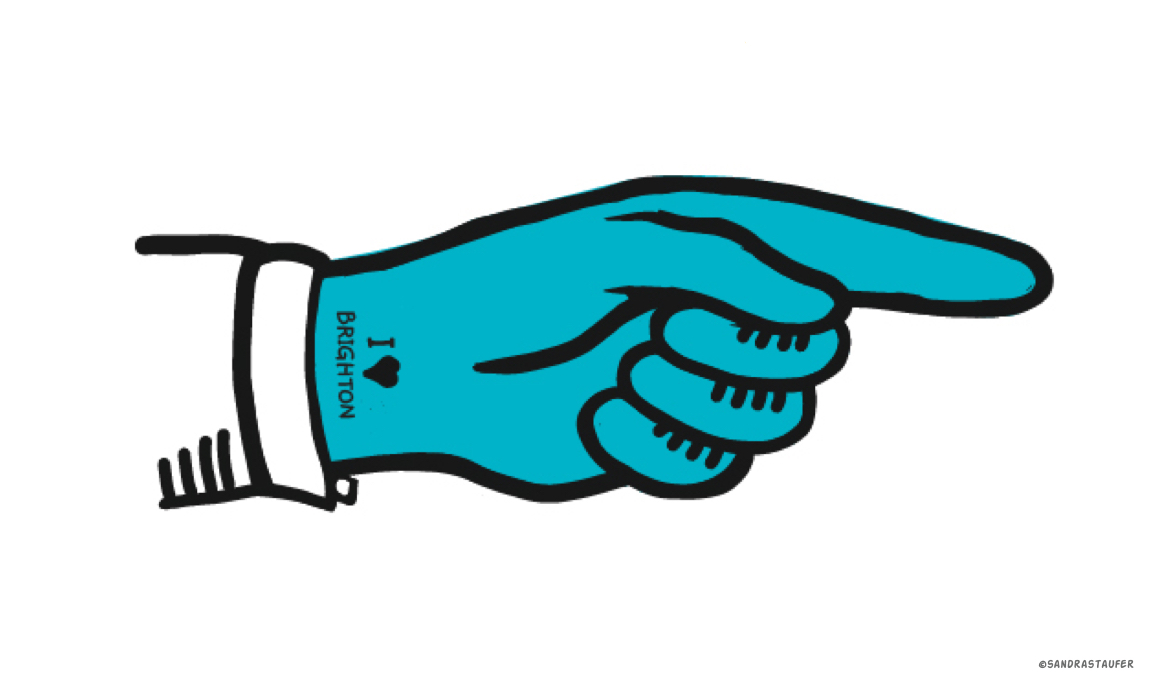 Case study: Tender Brighton Fringe Artwork 2021