Bespoke illustrations and user-centred design, Brighton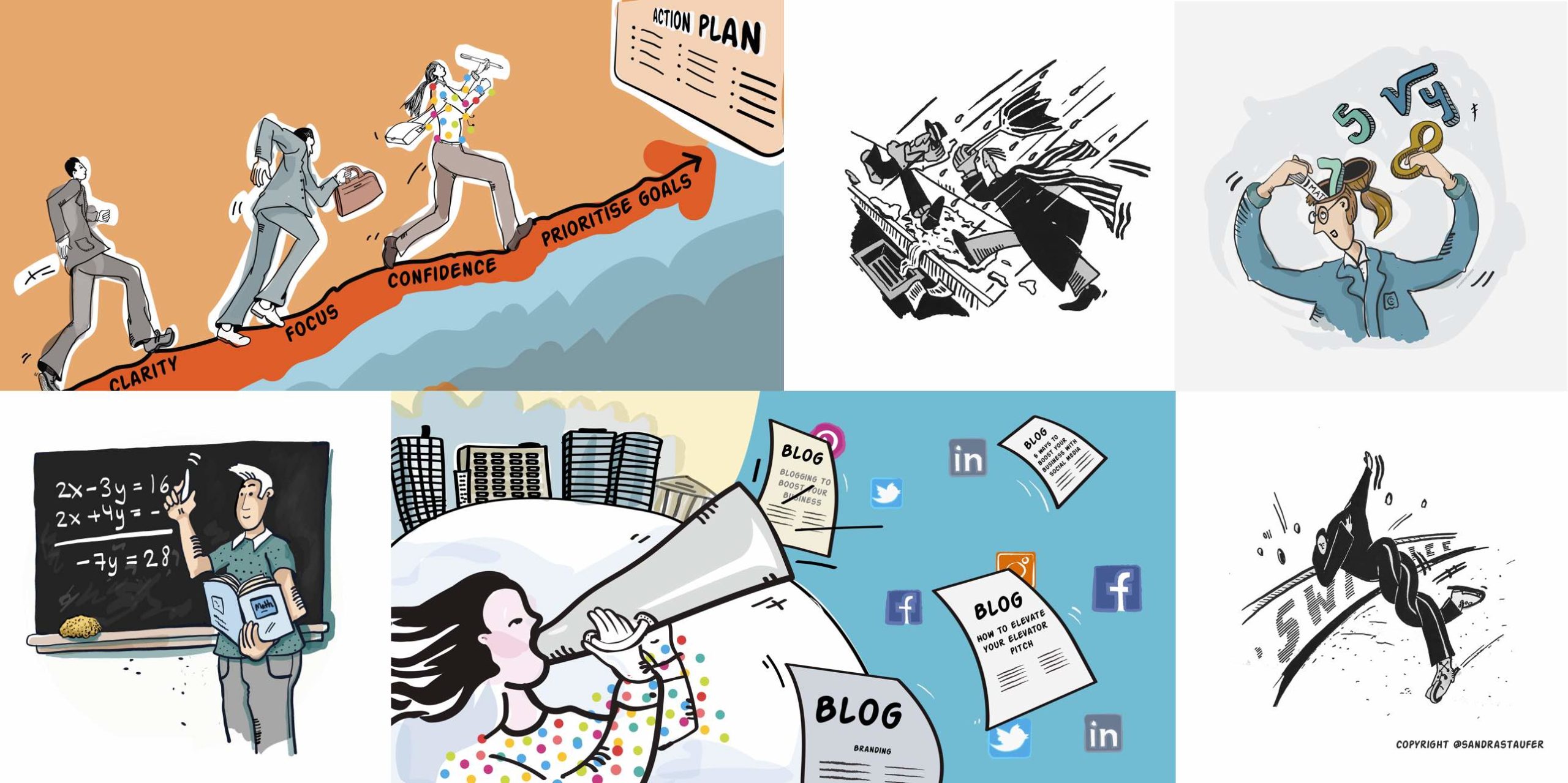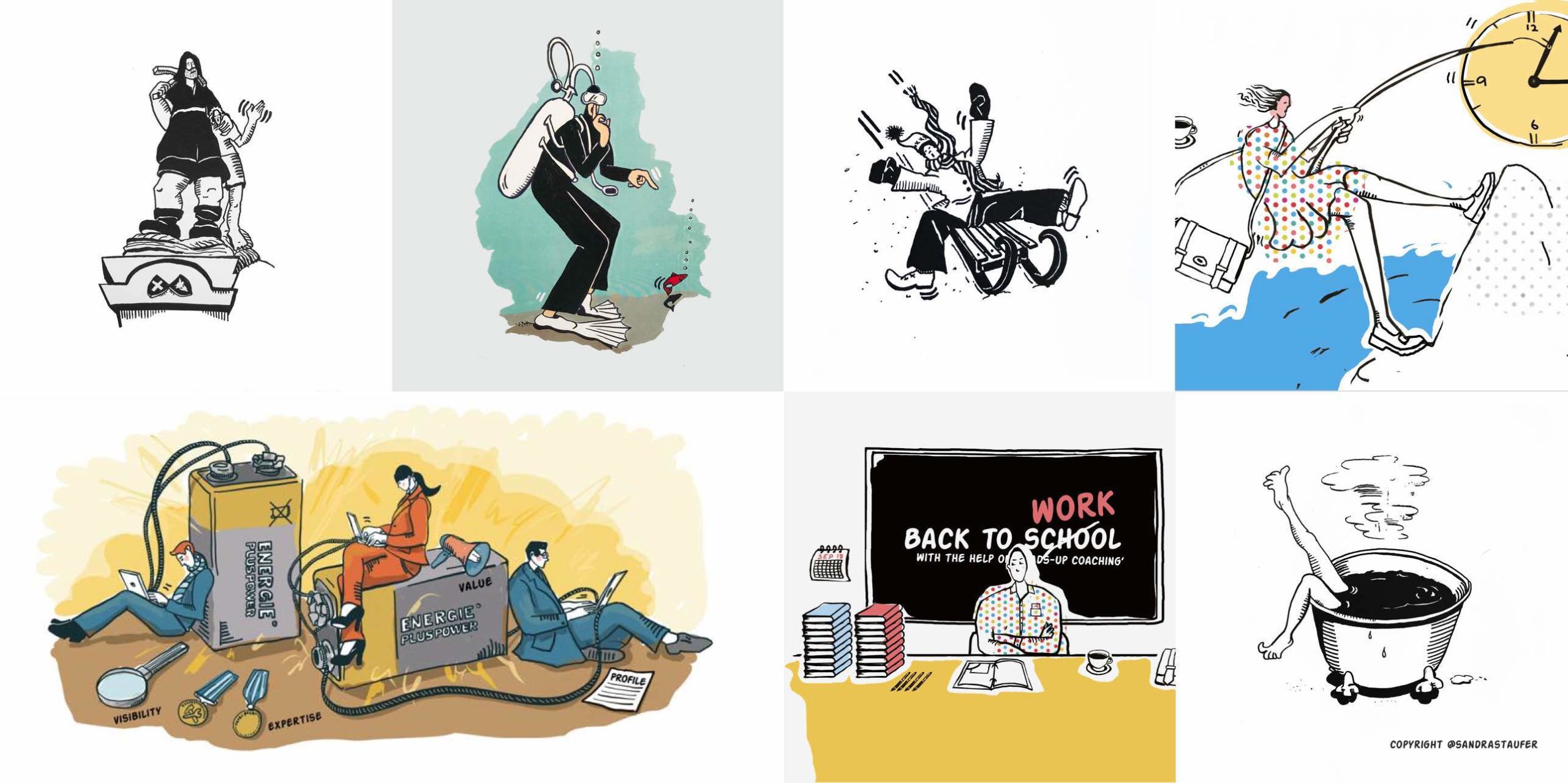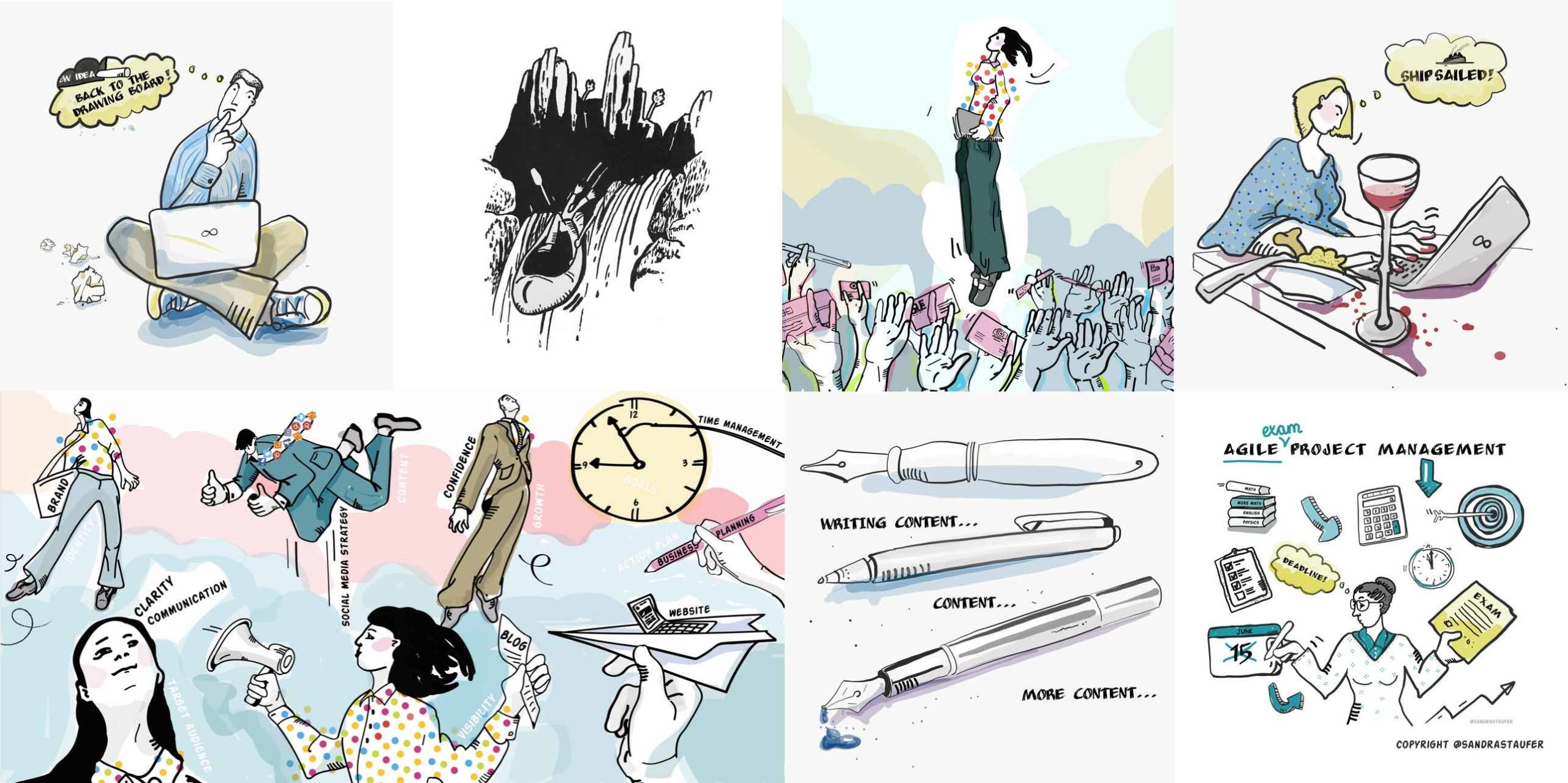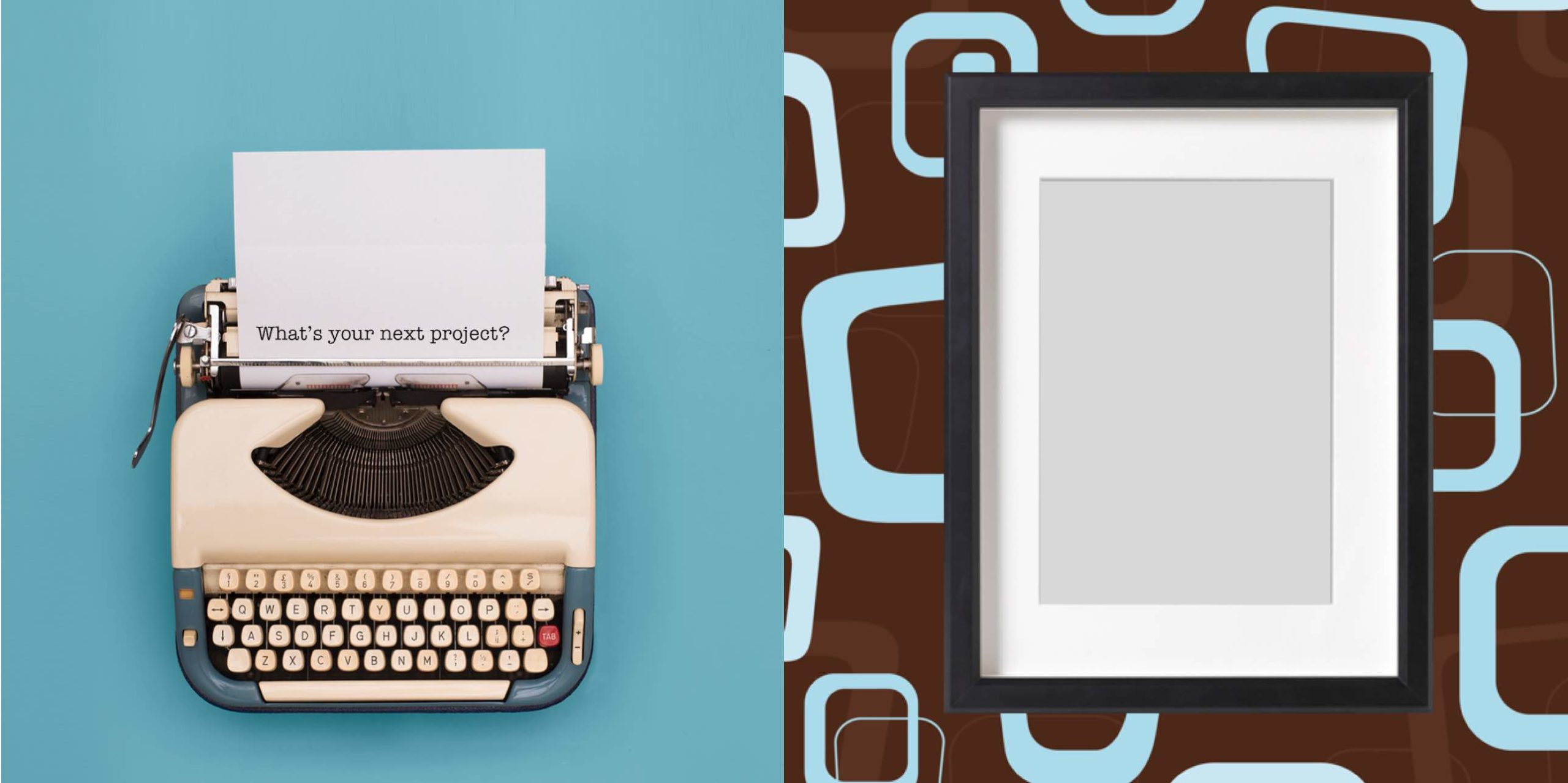 Bespoke product illustration to communicate your story better.
Product illustrations add a human touch to the user experience and communicate complex ideas in a simplified, attractive way. Bespoke illustrations add value to presentations, marketing materials and websites and help convey the message that a company cares about its brand. Hi, I am Sandra Staufer, illustrator and visual storyteller.
Brand identity package
An extensive, fully personalised brand identity package tailored to your brand. 
This includes a logo, illustration bundle for your website, staff avatars, Eventbrite invites, blog posts and social media, seasonal assets.
Illustration bundle '10'
A bundle of 10 illustrations and 10 icons for your content. These can be used for all your communication or marketing materials, such as your website, blog and social media. 
A monthly subscription is also available.
Product illustrations
One-off bespoke illustrations for everyday use to enhance your website, your blog, a presentation, a video. They will make content more accessible and can help explain a complex idea in a clear and simplified manner. With animation, your story can come alive.
Hand-drawn product illustrations to enhance your website, blog, presentation or video. They will help to communicate your ideas clearly and effectively and make your content more accessible.
With animation, your story can come alive.
Case study: Branding Brighton Chamber of Commerce Summit 2020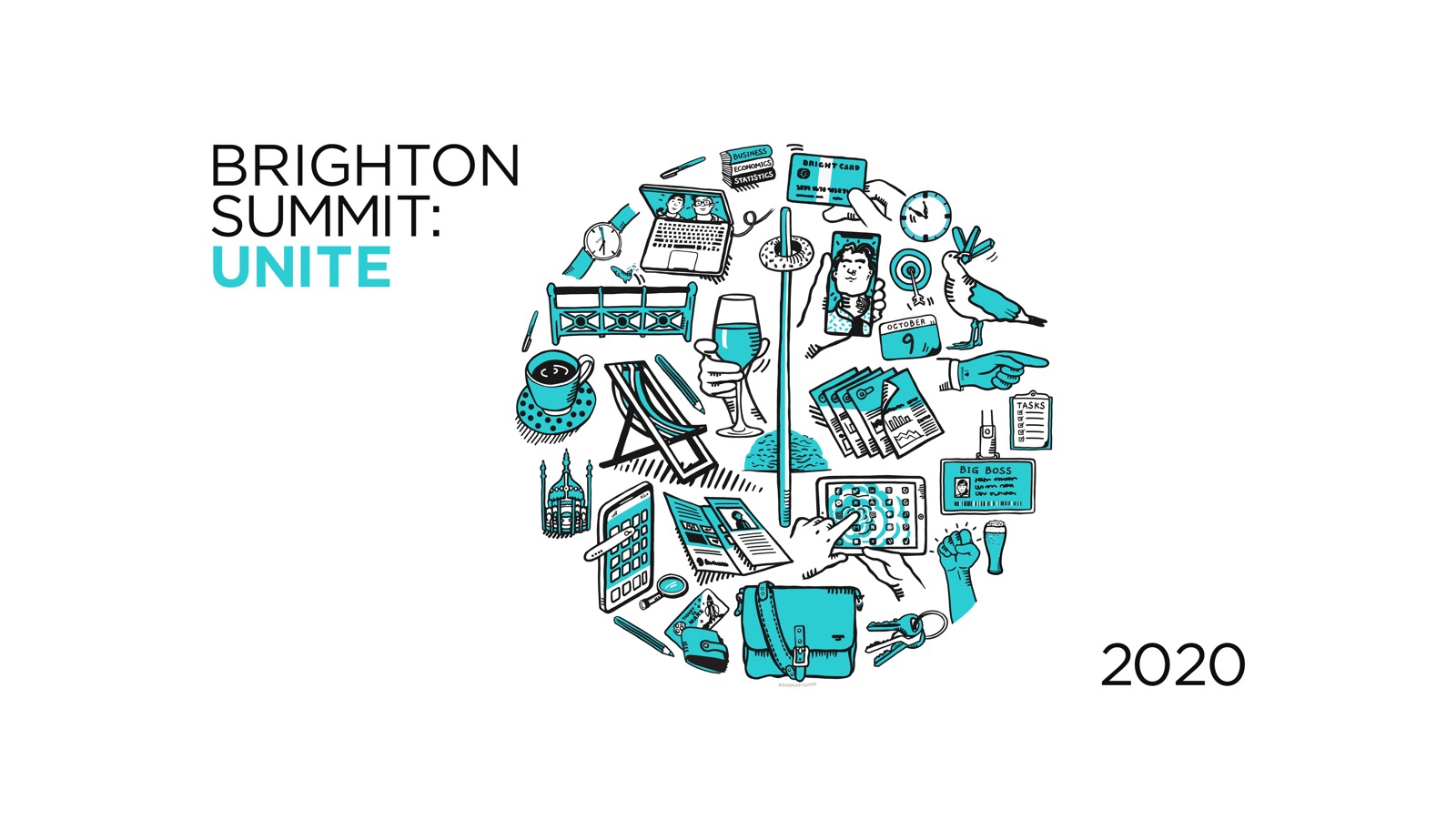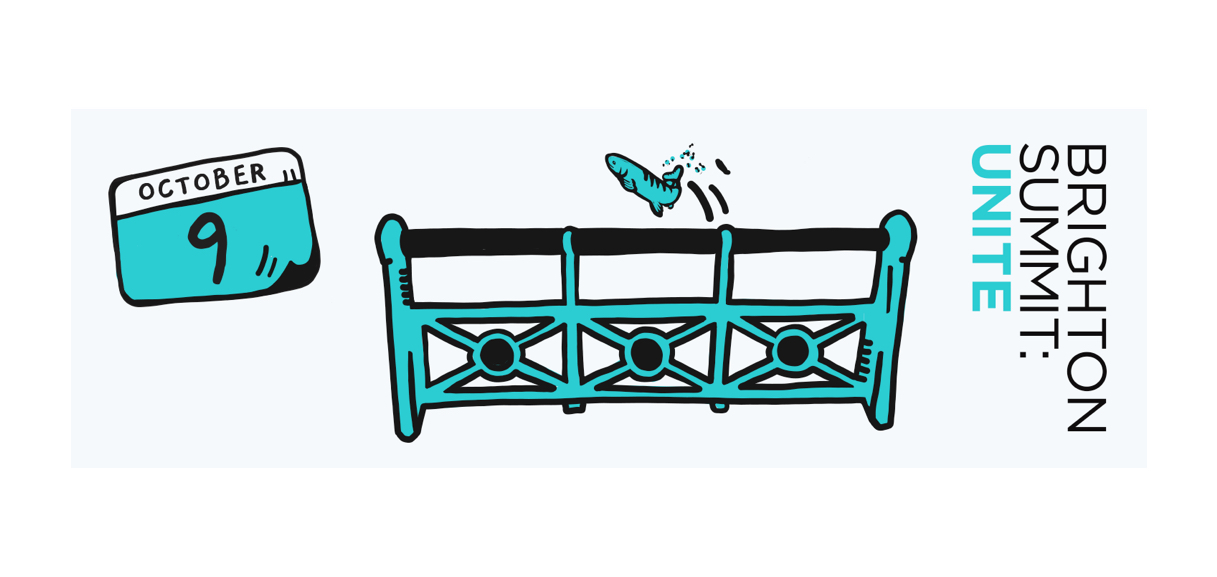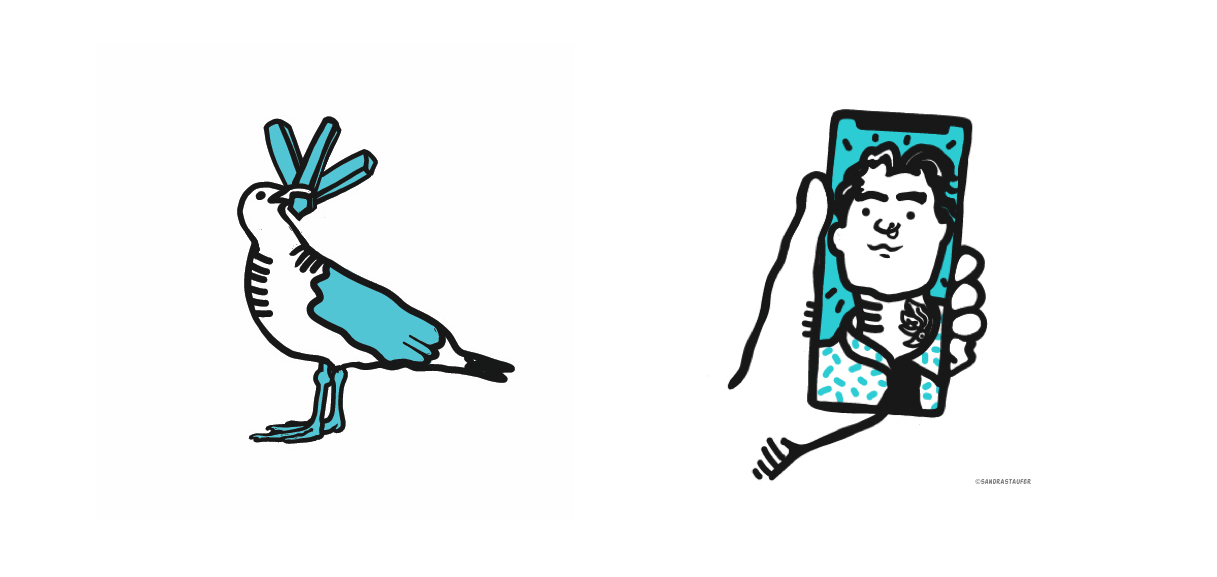 Are you a design/ creative agency?
Driven by a strong commercial instinct gained through 20 years experience as a Creative Director for a Web Design Agency, I create bespoke illustrations which communicate complex ideas in a clear and effective way, whilst always bearing the user in mind.
I work collaboratively with design & digital agencies on a variety of projects such as websites, video courses and animation projects.
I am happy to be part of a tender process/ team approach. I am also happy to liaise with clients directly.
"As an illustrator what one mustn't do is to be too prescriptive. We need to evoke rather than describe."
Chris Redell