UI Design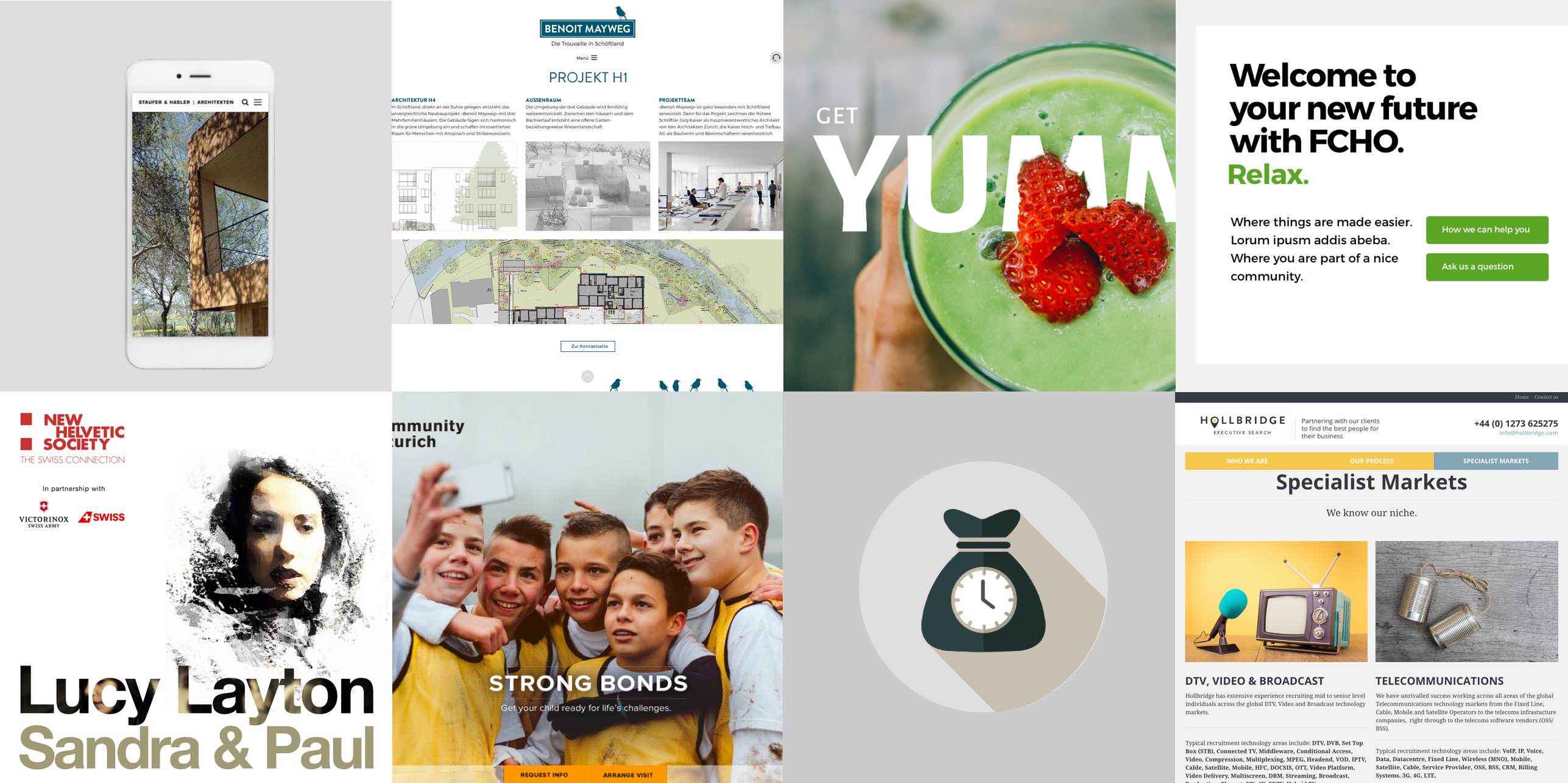 I aim to be approachable and knowledgeable.I go the extra mile to make sure my designs are focused, relevant, timeless and, above all achieve results.
Understanding the user- journey
The key to a usable product is knowing your user. What are their goals & needs? Once we know that, we can focus on the user flow. I take the time to understand existing user research insights, understand you and your organisation and really get to grips with your brand and values. We want to know what makes your audience tick and convert them into customers.
Moodboard
A mood board will facilitate discussions in your team about the legacy brand and design questions. They can convey the creative approach and help establish a strong design direction and project start helping buy-in from stakeholders. The mood board also examines the legacy branding.
User-centred design
Taking a 'mobile first' approach I aim to deliver a strong responsive design that will work across diverse platforms whilst appreciating the different motivations on each. I have a lot of experience undertaking QA to assure that the design standards are met. We can then test against the brief.
UI Design
Website Staufer & Hasler Arcitects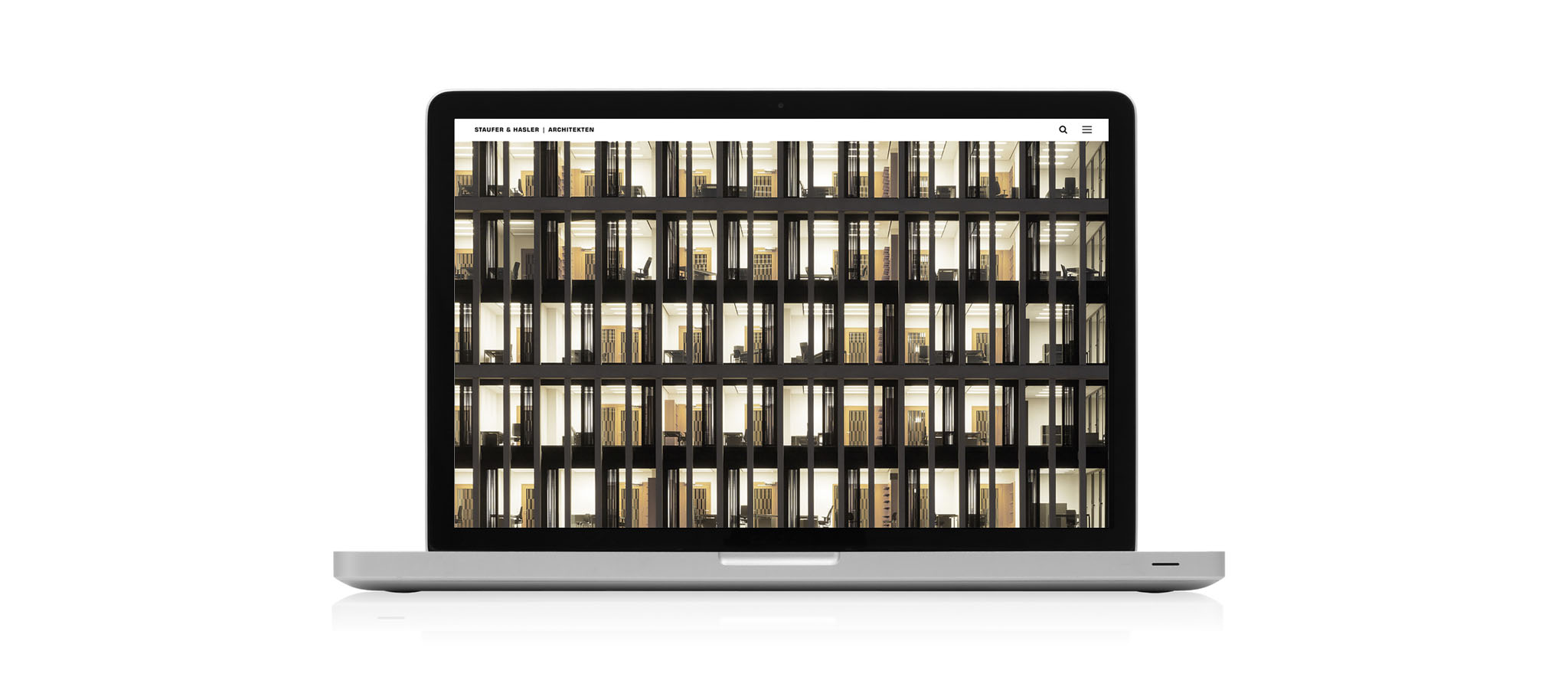 UI design & branding
René Peier, Actor