CollabHub
I am lucky to be working in partnership with many talented experts
to achieve best results for our clients.
Lee Suttey - Visualfunction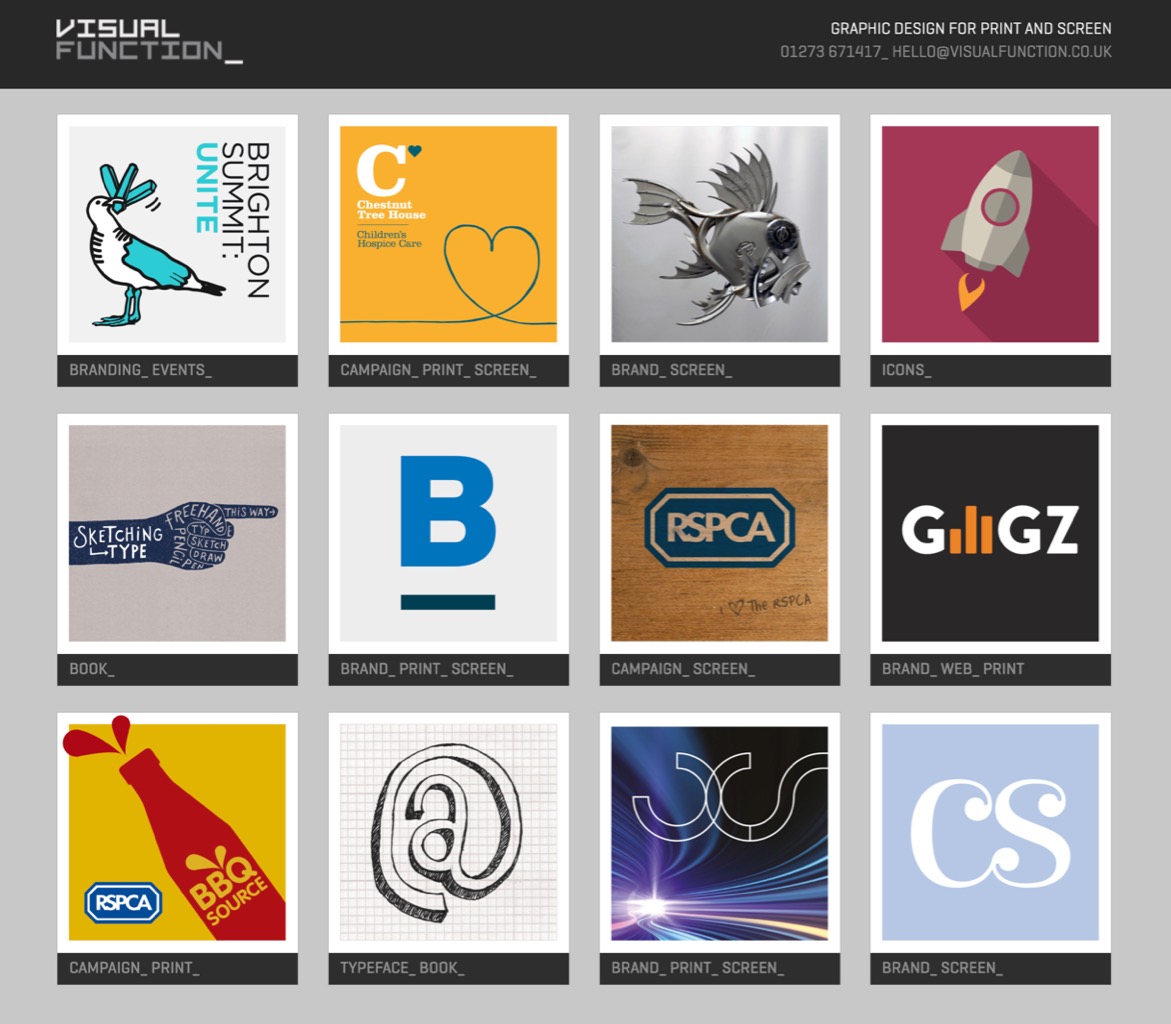 Lee creates artful branding, corporate identities, visual communication and typographical designs for collaterals. We have collaborated on many projects for over 15 years. As we both did our MA at Brighton University in Editorial Design and Narrative Illustration, we have a very similar understanding of quality output and a love for typography.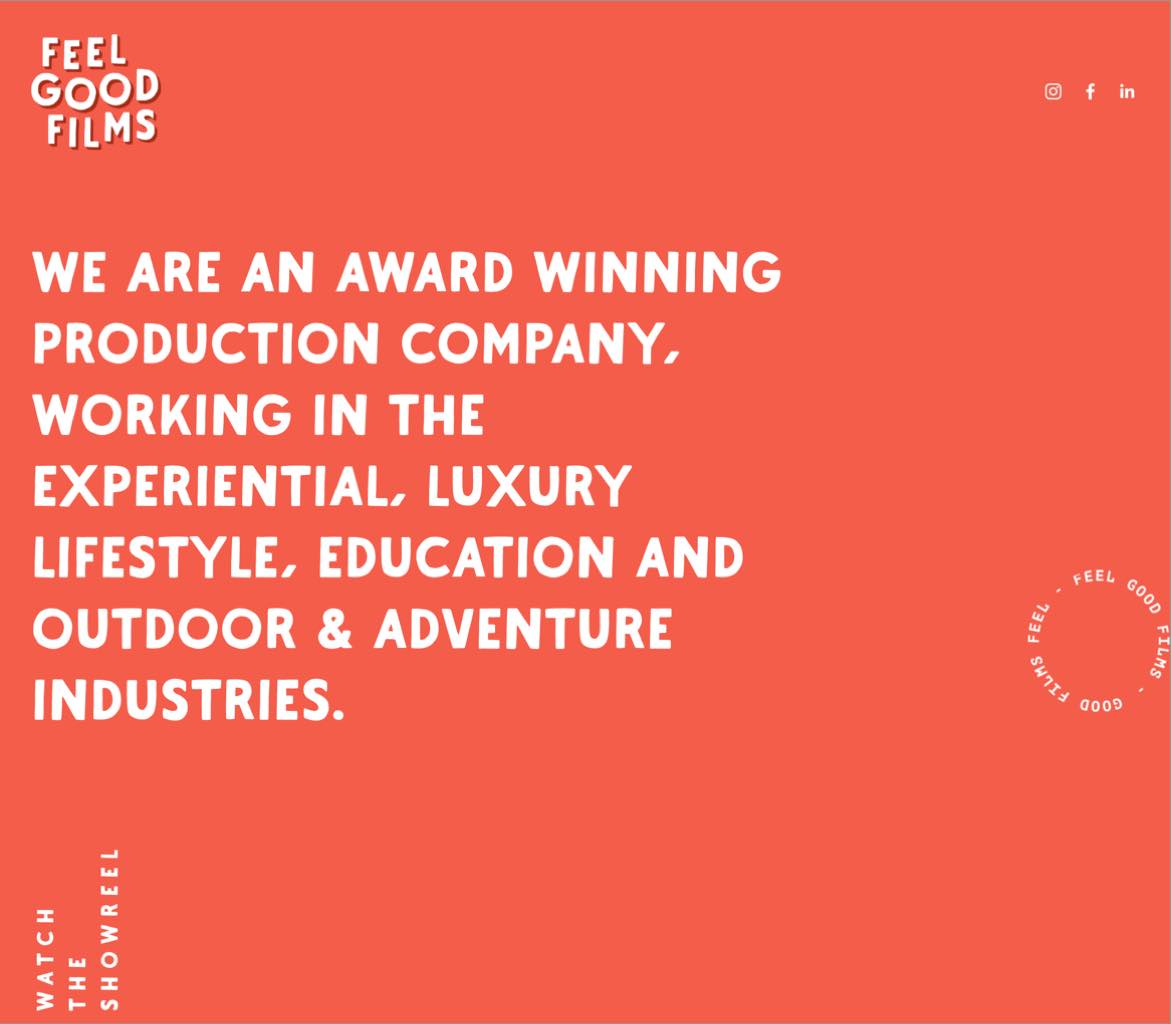 Feel Good Films is an award-winning film production company, working in the experiential, lifestyle, education and the outdoor and adventure industry. For us, a film is more than just pictures on a screen. It's a story encapsulated in the things you see, the sounds you hear and the feelings felt by the people experiencing it. At Feel Good Films, working with organisations and businesses we create films to evoke emotion and tell stories in a way that hasn't been experienced before.
Collaborating with Sandra Staufar has been fantastic, it has allowed us to add another layer of storytelling to our offering. Sandra's creative talent in illustration has complemented our animation services incredibly well and our clients are over the moon with the results.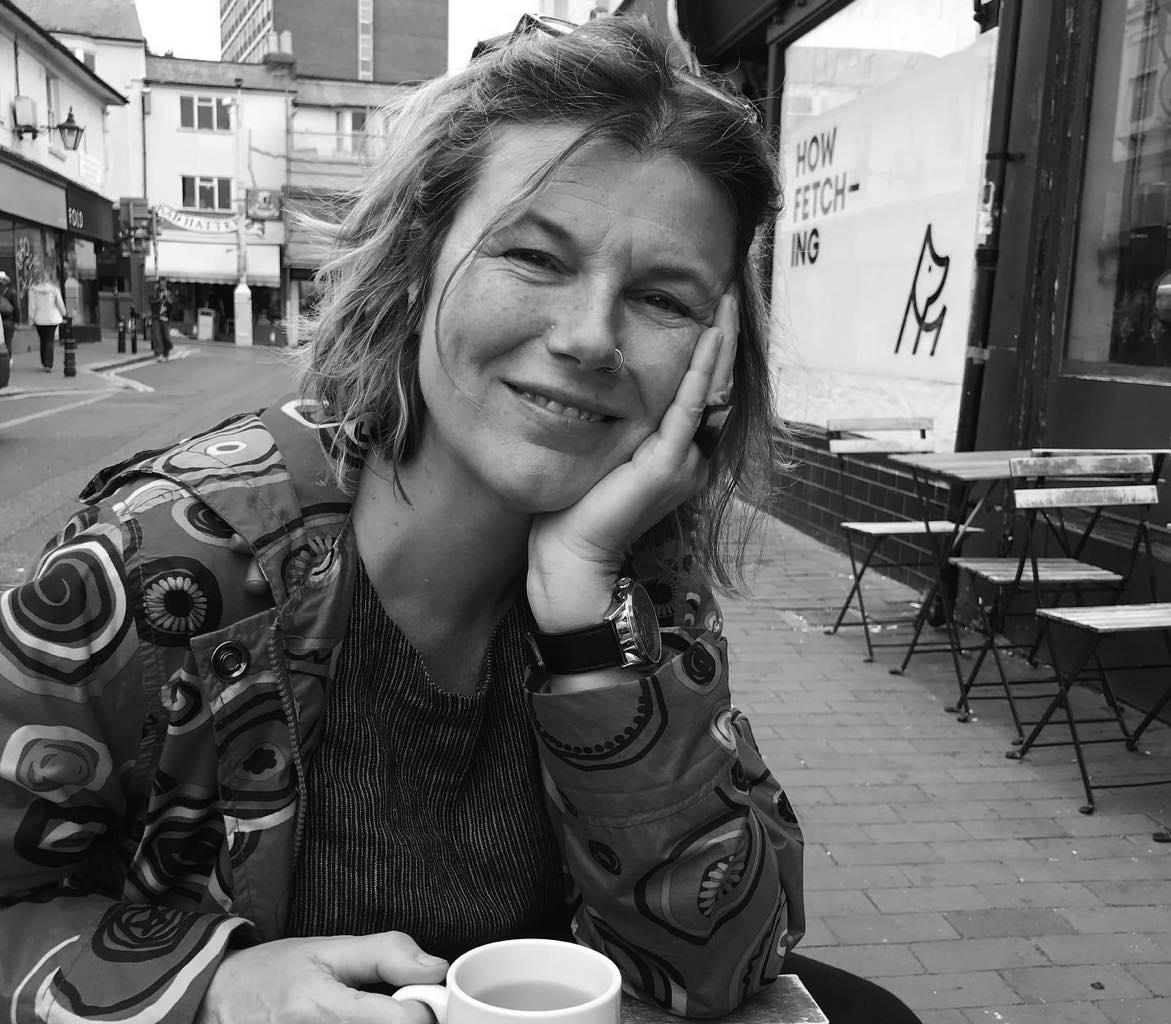 Fiona is an experienced, authoritative and multi-award-winning freelance writer, editor and content specialist, with proven expertise in both print and digital media. Creatively competent at generating punchy-yet-pertinent copy to meet a wide range of client goals, her areas of specialism include the built and natural environments (particularly sustainability and architecture), education, ecology, gardening, small-scale food production and family issues. Fiona and I have collaborated on a number of projects in recent years.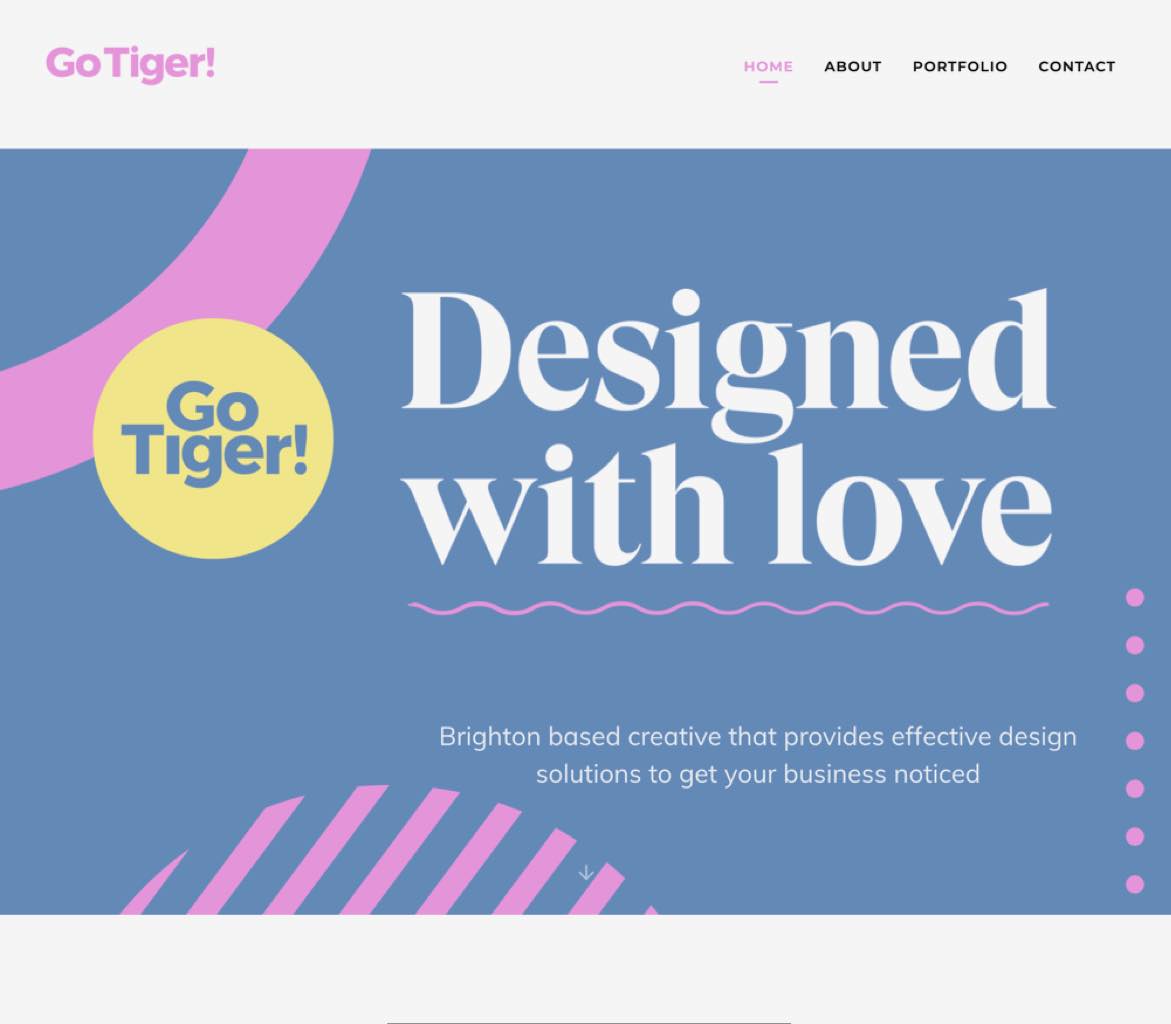 Tim Hanely is an experienced Creative Designer based in Brighton, helping businesses stand out and achieve success through highly effective and engaging design.
He specialises in print design, brand identity, and digital/website design and he creates vibrant, creative work that gets noticed.
He is passionate about design and really cares about helping businesses look incredible and make a great impression, giving them the confidence to grow.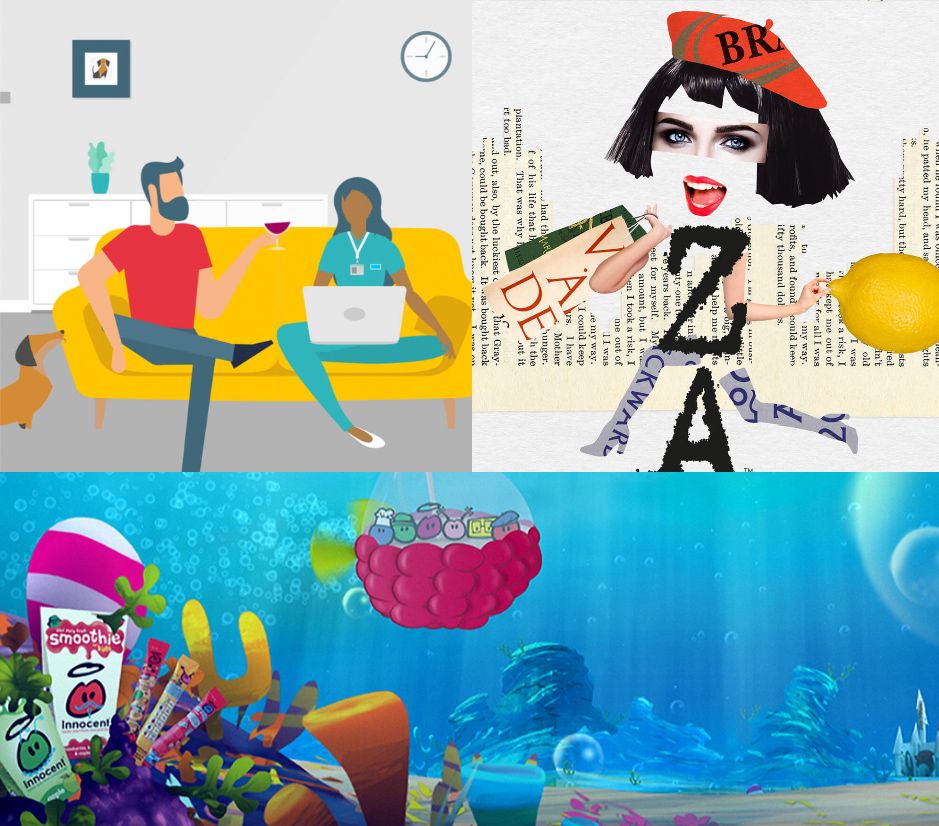 "I'm Peter Robert Smith, an award-winning, digital and motion designer who loves to deliver effective and creative solutions to a broad range of digital challenges. This could be anything from motion graphics projects (such as explainer videos), to digital advertising (banner ads and the like), and website design and build. I'm proud to have worked for the likes of Activision, L'Oréal Paris, Puma, GAP, Procter & Gamble and Umbro (to name but a few), but my clients are all equally special to me, so if you have a digital project that you need some help with, please don't hesitate to get in touch."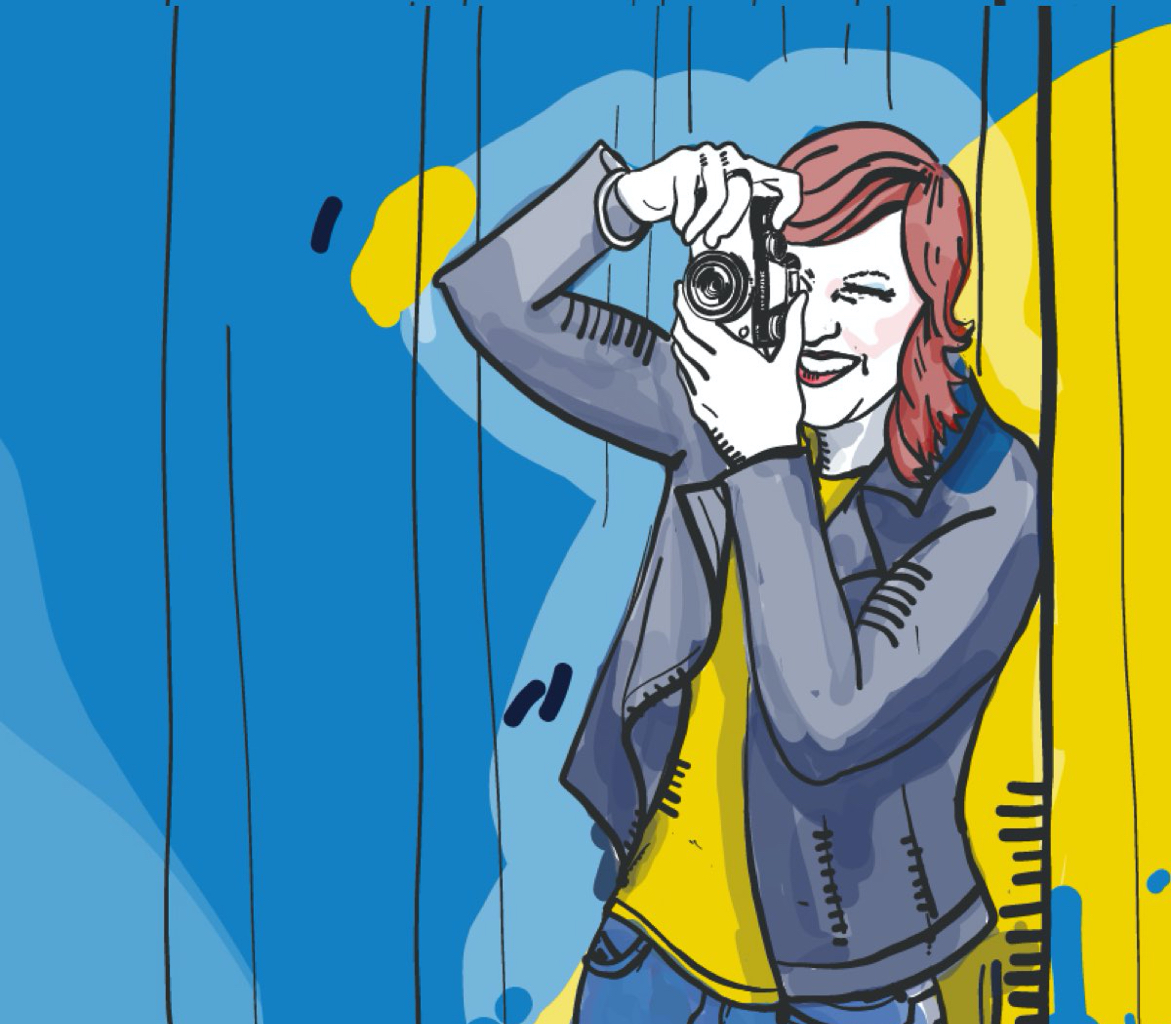 "I create compelling personal brands with words and pictures. As a headshot photographer and copywriter, I help entrepreneurs, founders and individuals to tell a consistent brand story.
I create colourful, natural, bright headshots full of personality and I build brands through the power of storytelling. You need to tell a unique, authentic and personal story that resonates with your audience and helps you win new clients. I do this by including plenty of colour and vibrancy, usually out and about around Brighton. I offer something different from standard headshots - I'm all about personality and colour! I can do your words and your pictures, offering you a one-stop, affordable and complete brand package."
As well as photography, I also do copywriting. I recently wrote the copy for a new brochure for Brighton Girls school - see link below.
On twitter I am @laurenpsyk
My LinkedIn profile is here: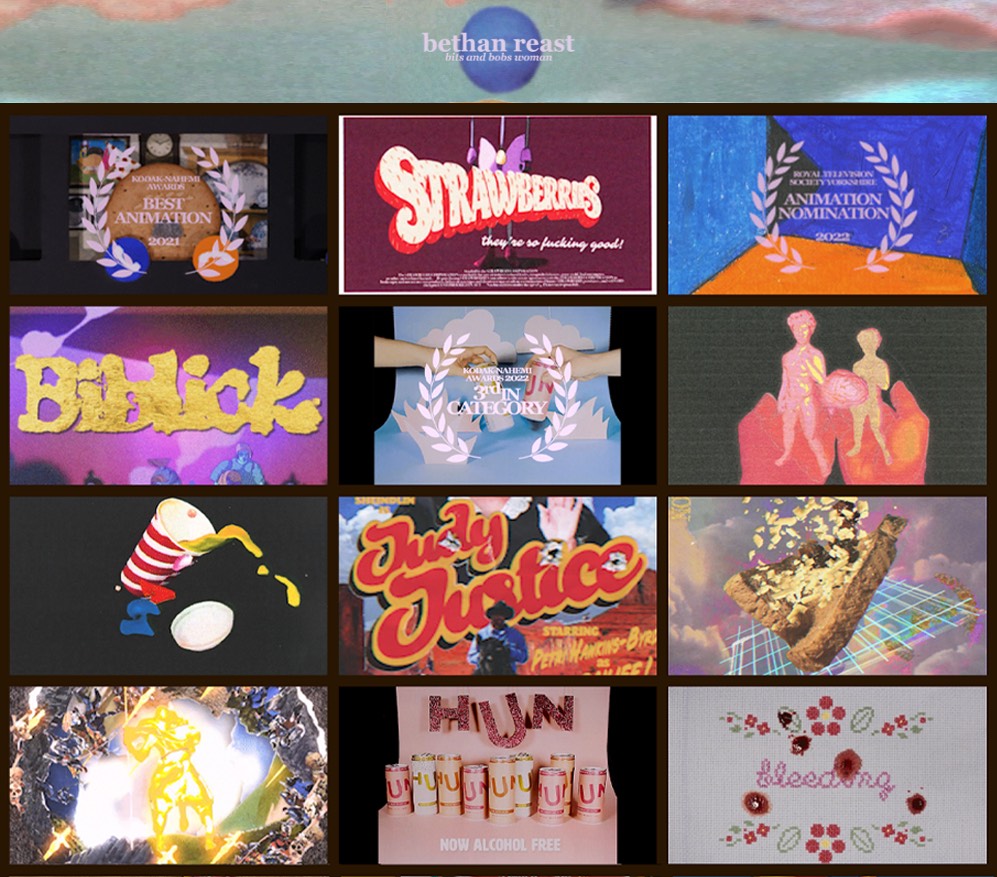 "I am a freelance self-described 'bits and bobs woman' who works with animation, graphic design illustration and most things in-between.
I bring a fine art touch to design, making rich, tactile and distinctive work that has enabled me to be part of collaborations that have won awards such as Kodak-Nahemi Awards, as well as a nomination from Royal Television Society. I service a range of clients, from university course adverts, museum illustrations to music videos; I'm determined to make bespoke art that feels different because I do it differently."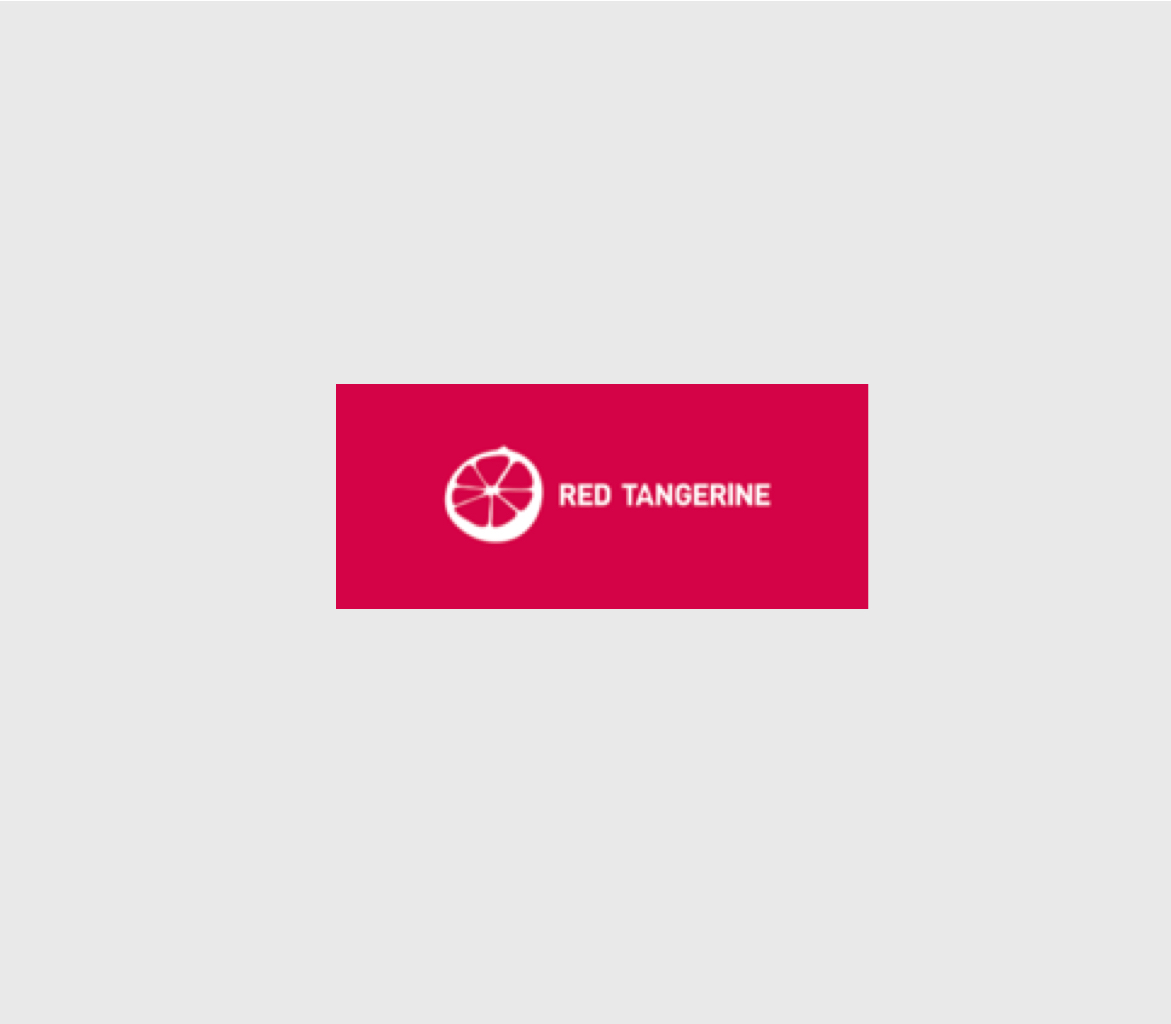 Their mission is to release people's potential and transform work environments. UX Consultants who focus on delivering value through team collaboration when working on a product or service.