Character creation for tonnes of personality
A bespoke character design will create a memorable brand - and give joy!
Illustrations copyright 2021 @Lightningfibre and @ApexEd
Character designs are used as part of the brand story:
to create an identifiable, memorable brand

to maximize the impact on the audience

to improve online presence

to have a consistent framework for all collaterals

to talk to the audience directly (story)

to help engagement and conversion

to give joy and touch people's hearts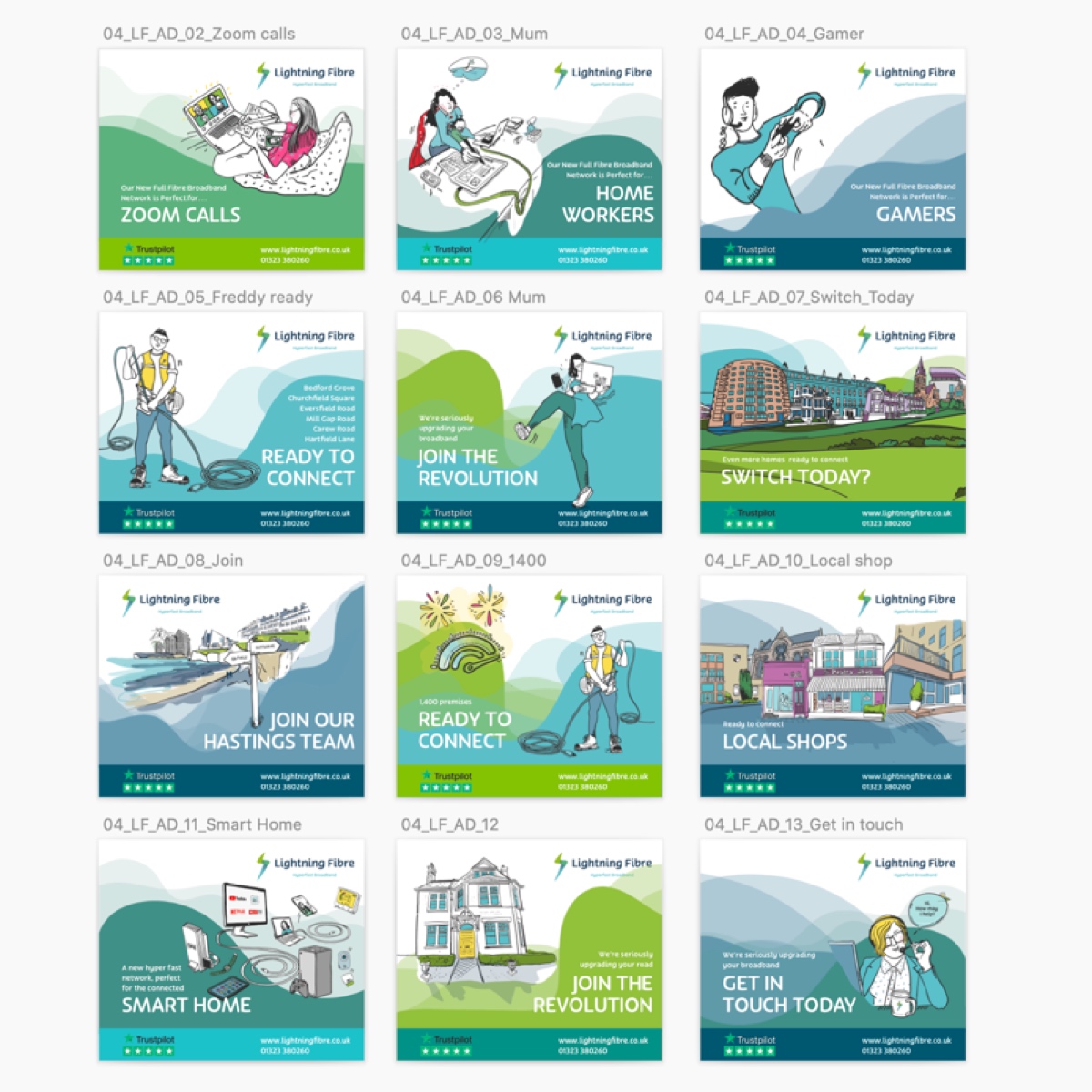 Distinctive characters can build strong associations with a company and guide a user through a more enjoyable digital experience.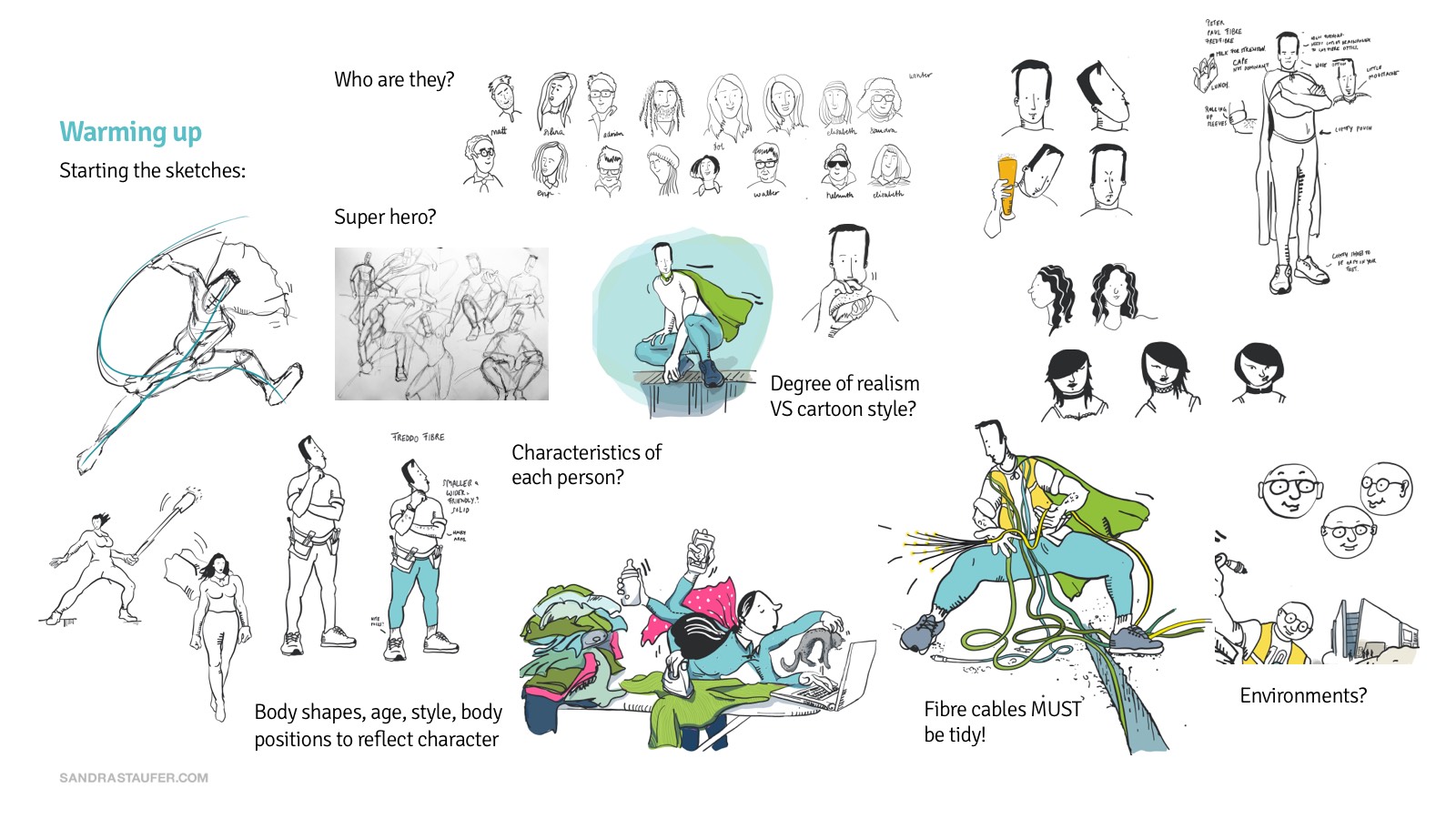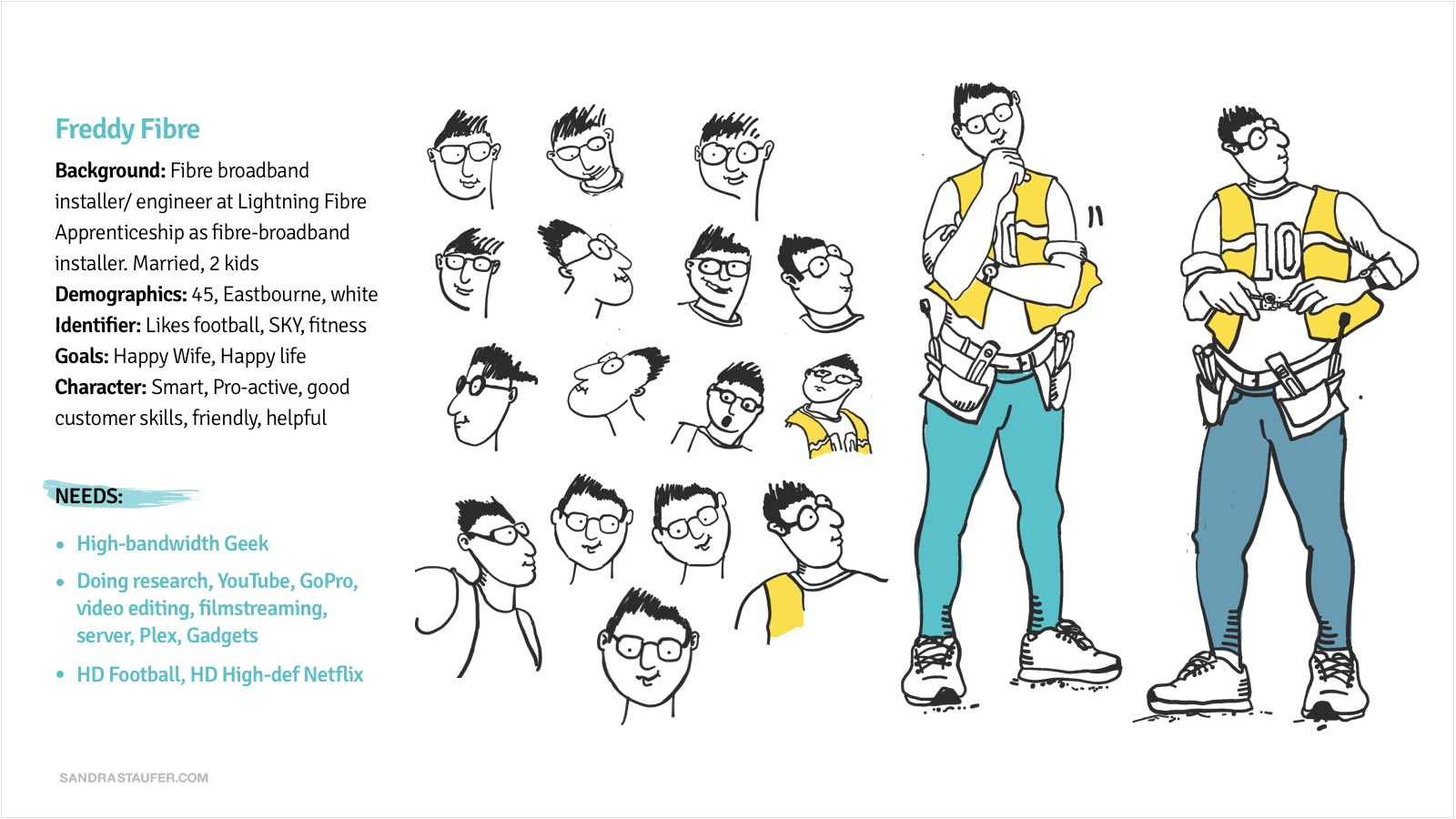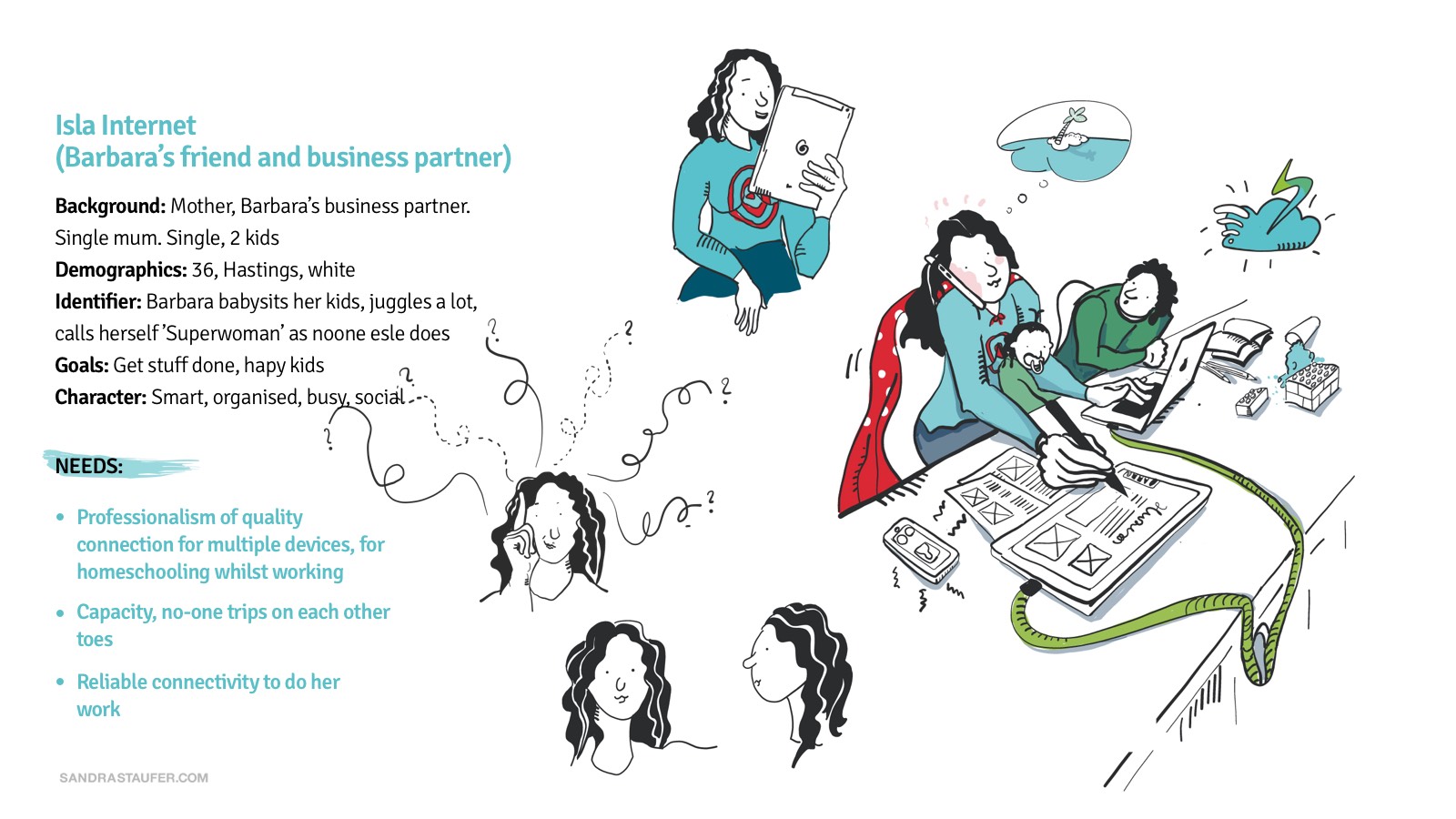 Establishing a good brief:
Audience
Format and proportions
Usage (website, social media, print adverts, animation - this is important, especially if animated, some body parts may need to be isolated
Brand legacy, brand guidelines to tie the character in with your branding, understanding the brand values etc
Business & marketing drivers: why is a bespoke character important for the brand?
Outcome/ Drivers: why do we use the character and what do we try to achieve?
Getting to know the character
Ethnicity, personality, posture, age, gender, quirks, mood
Accessories
Location and surroundings, accessibility, scenarios, settings
Political correctness
Line of action
Style of drawing, line, colour, backdrop (consider that the characters may sit on a coloured background)
Degree of realism VS cartoon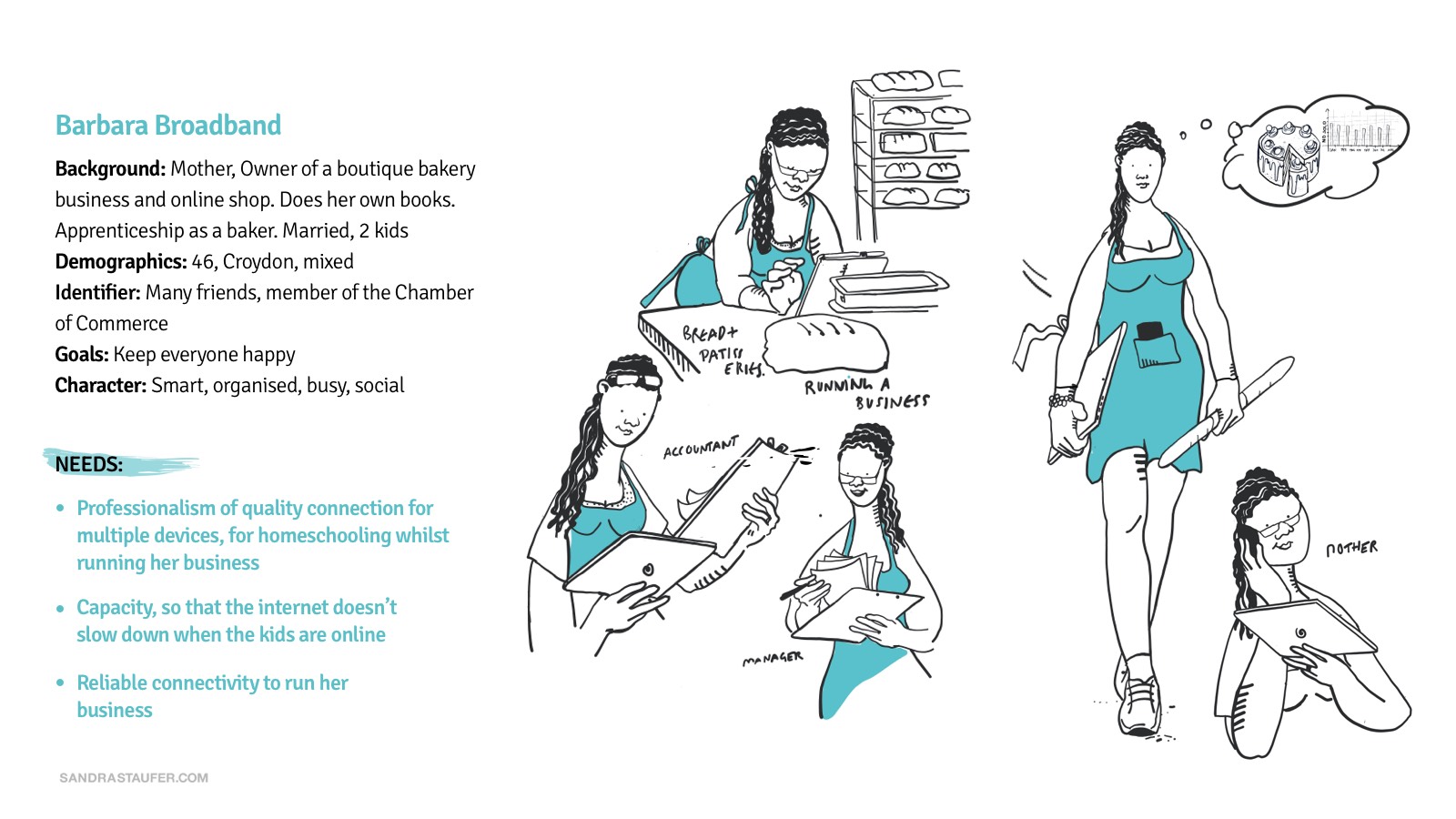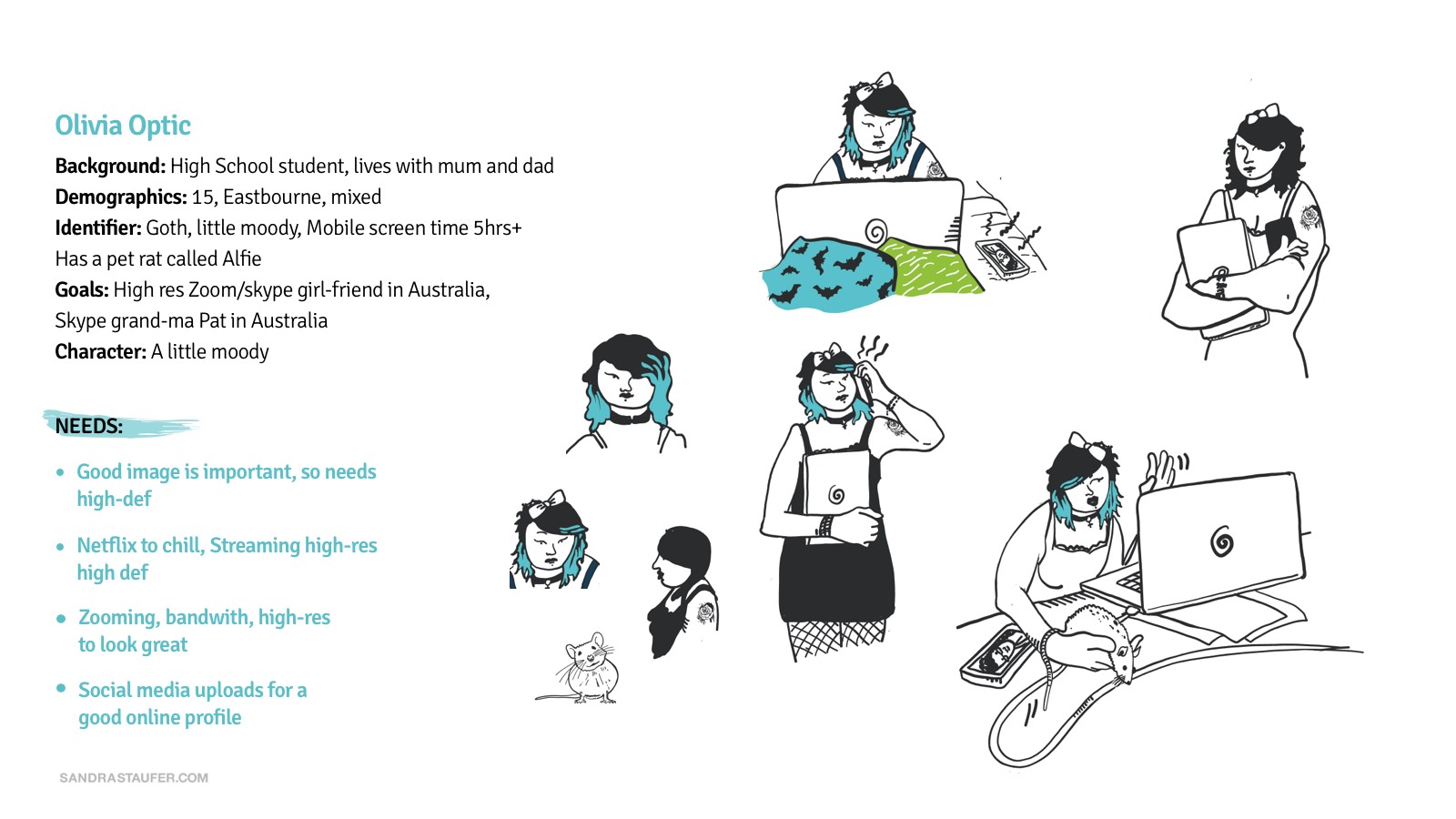 Telling the story
Who are you? (brand values, mission, vision)
How do you speak to the audience? What is your tone of voice) and how is this represented through the character?
What are your USPs and how can the character represent these?
How are you different?
How can you make it memorable?
How can you make the characters tie in with your branding and visual communication materials?
Should it be funny, should humour be a tool to tell the story?
Usage
What is the context / the surrounding/ the design they sit in? 
Website

Social media

Digital banner ads for google ads

Street flyers

Costume for an event

Possibly video

TV ads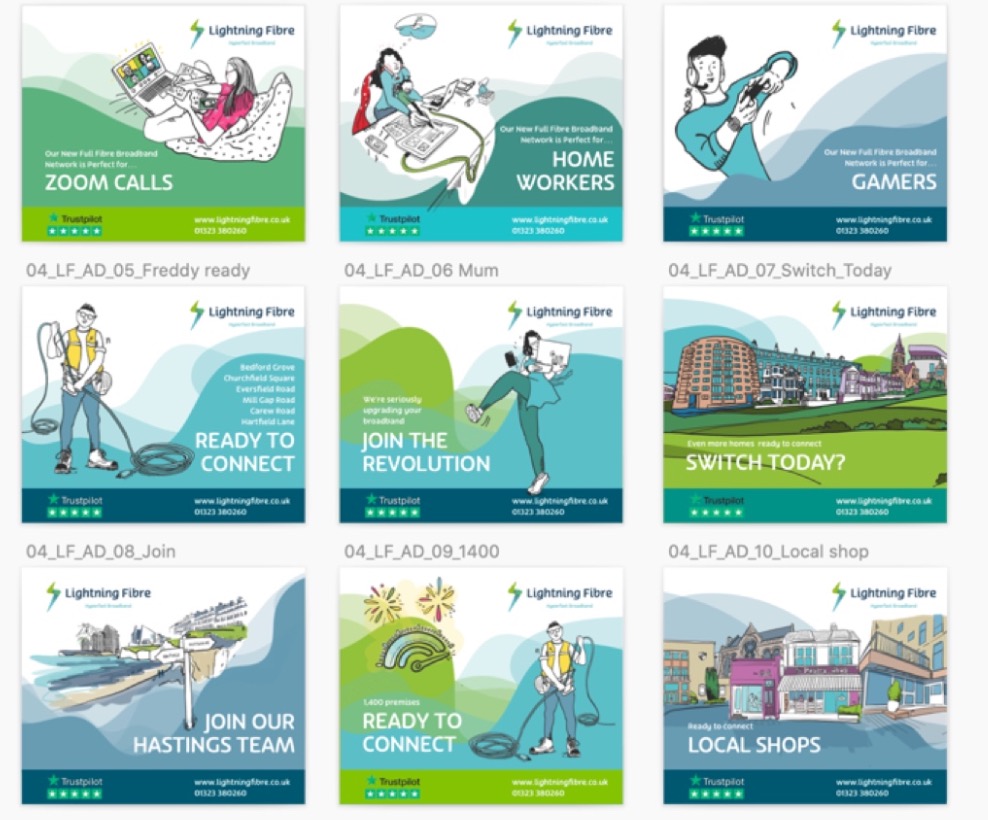 Character design for a new fast-fibre broadband company
Lightning Fibre asked me to create character designs to make their online presence more personal.
They are a Full Fibre Broadband provider dedicated to making a positive impact for our customers and our community. By joining us, you don't just get hyperfast broadband speeds - it also benefits your community.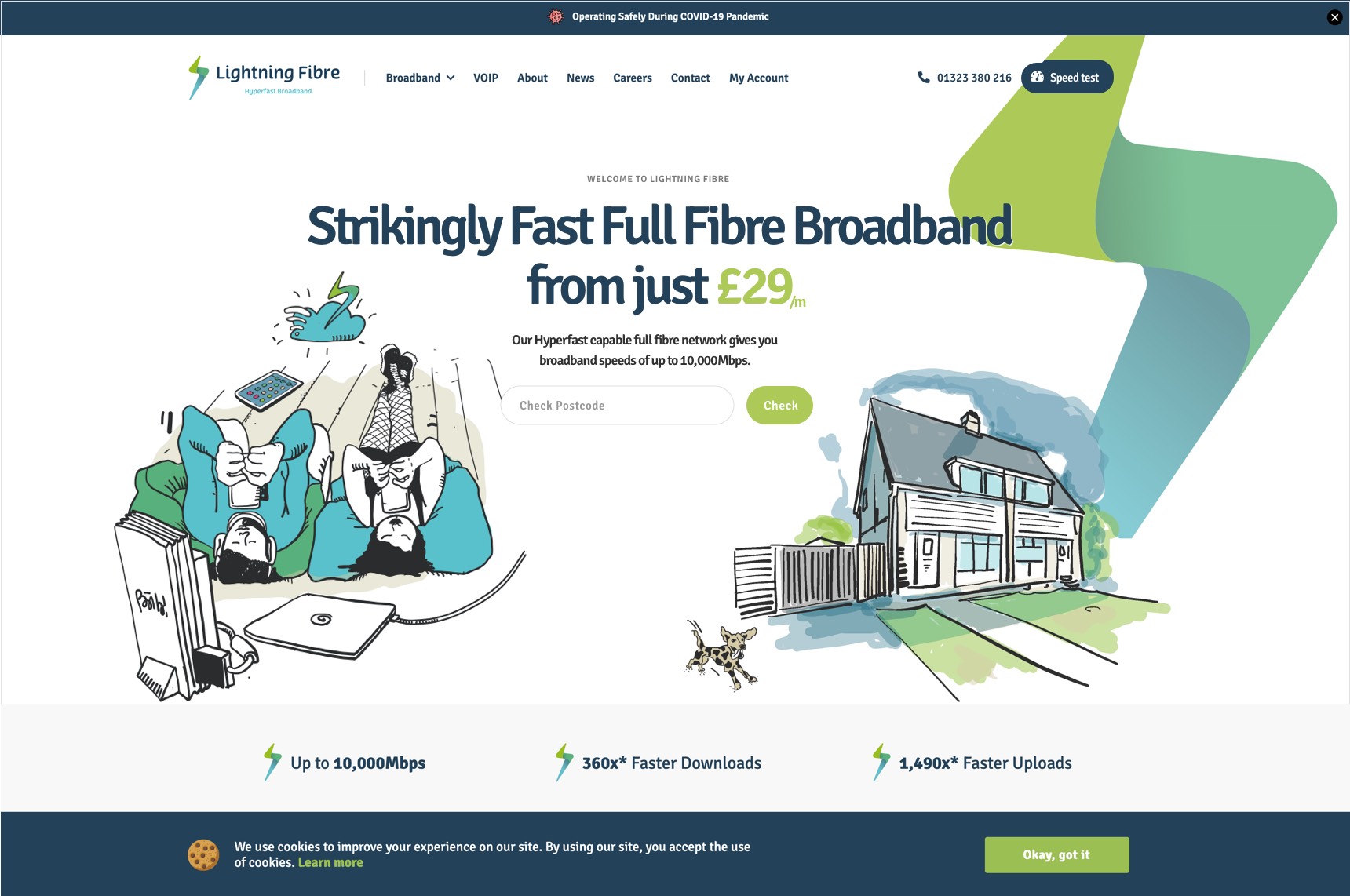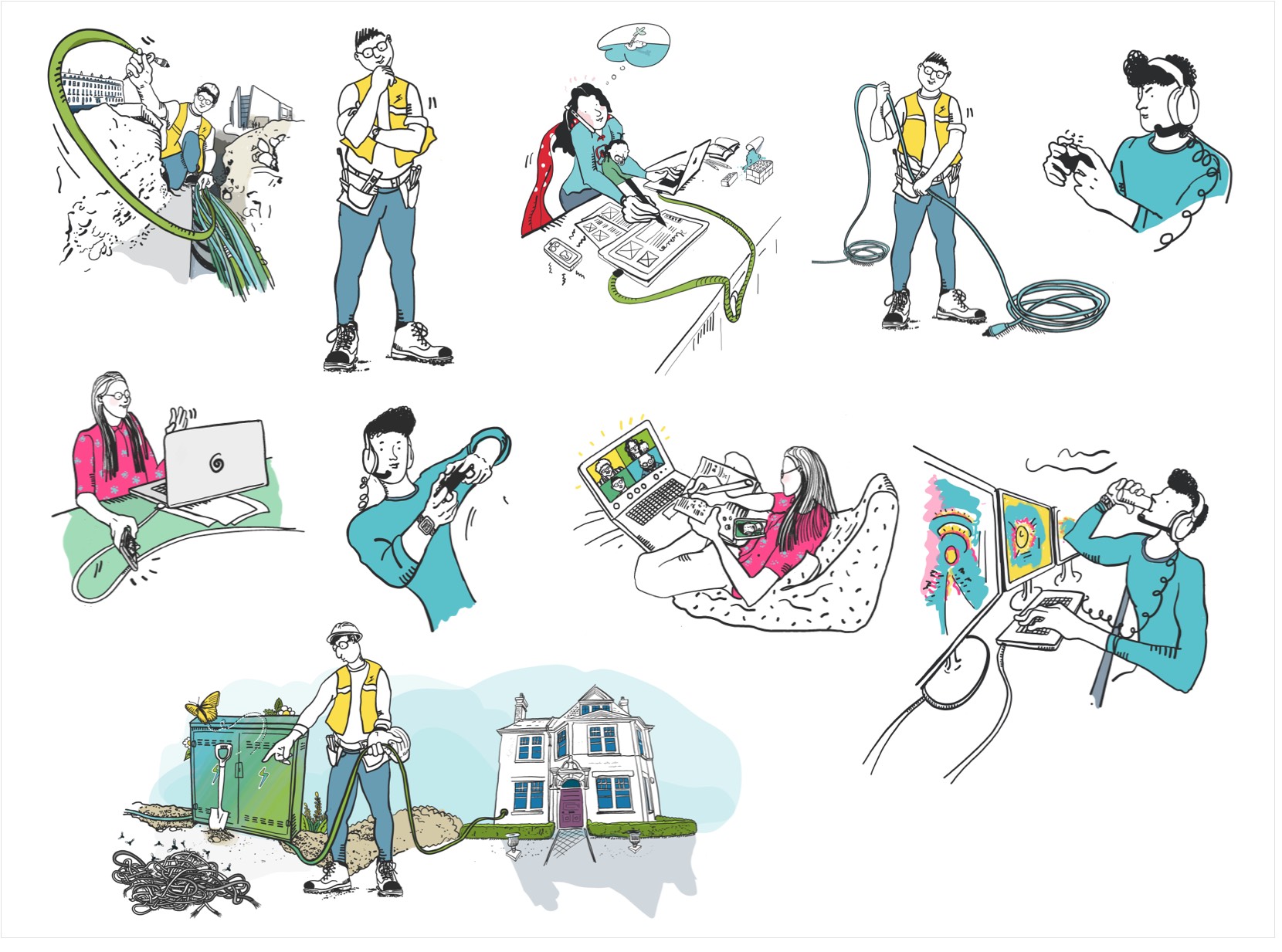 "External feedback has been overwhelmingly positive. "
Rob Reaks, Lightning Fibre
Character design for EDF's leadership training course
EDF Energy is keen to do something different to get all its staff on board with its new approach to data. My quirky and relatable characters, inspired by psychologist Raymond Cattell's 16 Personality Factors, include the practical and reliable data custodian; the change-affecting influencer; and the charismatic and inspirational decision-maker. EDF's 'leaders', its delivery staff and customers will be able to identify with one or more of these appealing individuals and in so doing better embrace data as a tool for decision making and the delivery of its bold new vision: to be carbon neutral by 2030.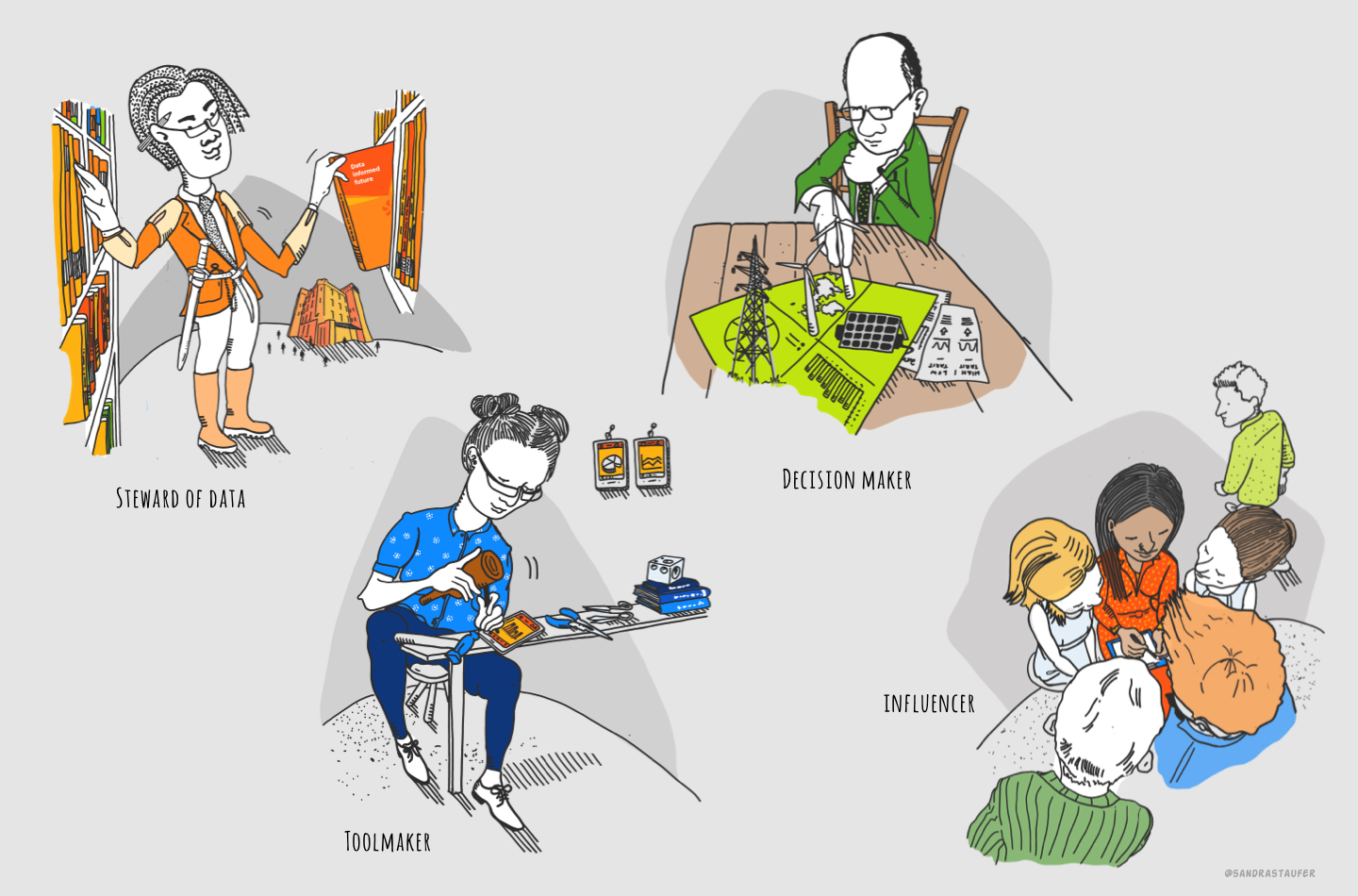 Character design for an online math tuition course
ApexEd is a learning platform which helps children to enjoy maths more. Nenna Nwawudu, an A-Level student herself, set it up as she felt that maths tuition could happen via peer support, where students teach students.
I was asked to create some characters which can accompany the users through their math journey.
The project is on-going.