Illustrations for corporate websites, blogs & presentations
Outshine competitors on the web
Make content more accessible and your online experience more attractive
Illustrations copyright 2020 @sandrastaufer
Help the personalisation and differentiation of company presentations, blogs and websites with a bespoke illustration. It ensures your publication is memorable and helps your organisations stand out from the crowd.
Product illustrations bring delight to the users' experience and a taste of originality. They help explain the benefits of a product and eventually, persuade people to love the product.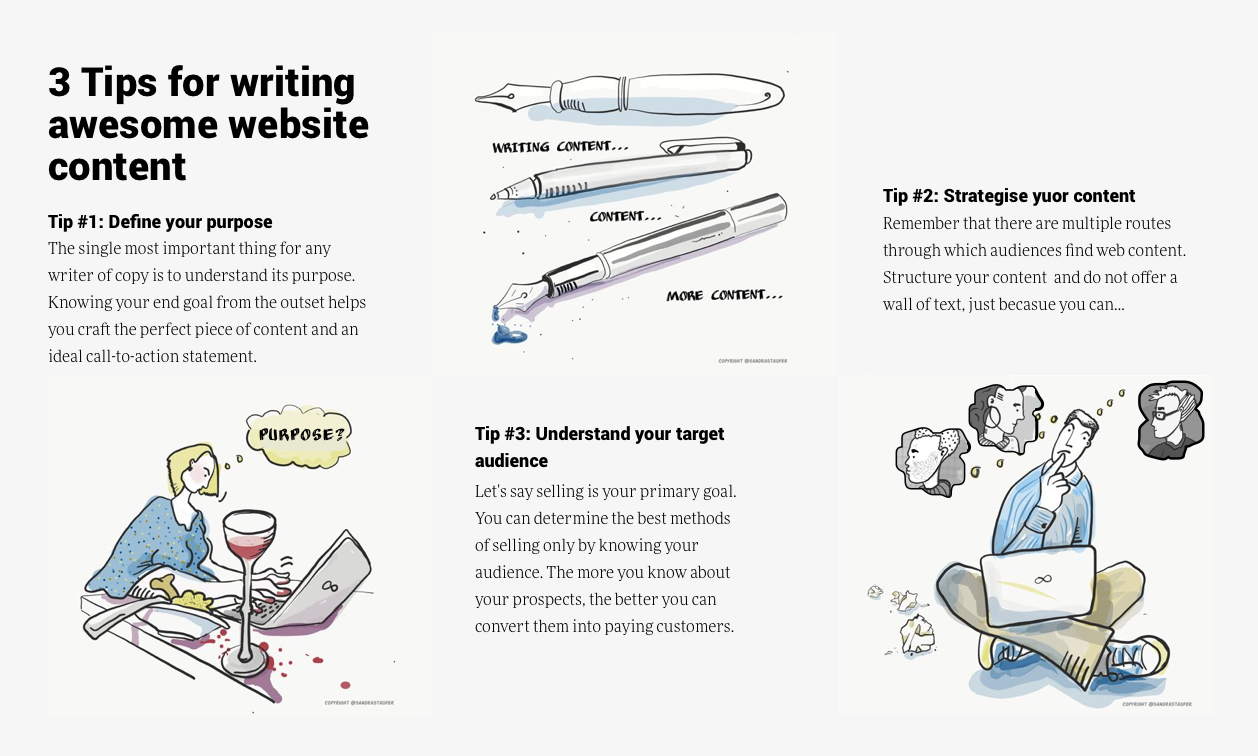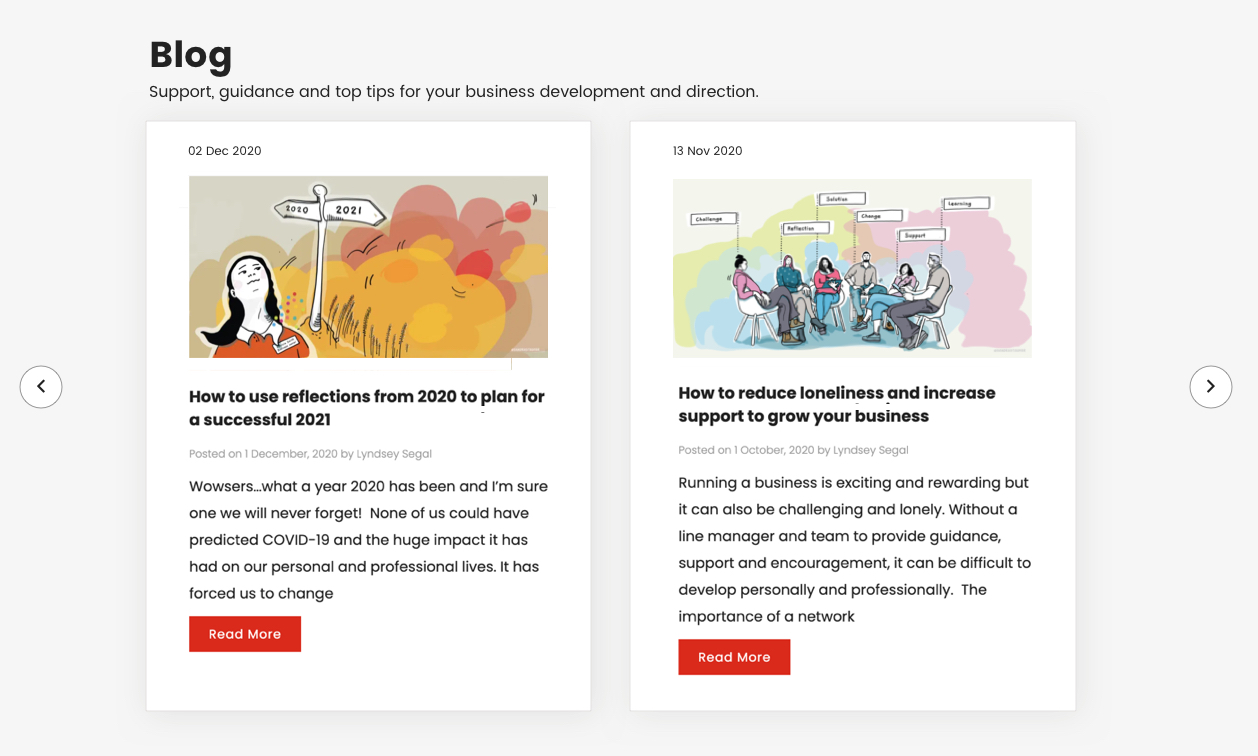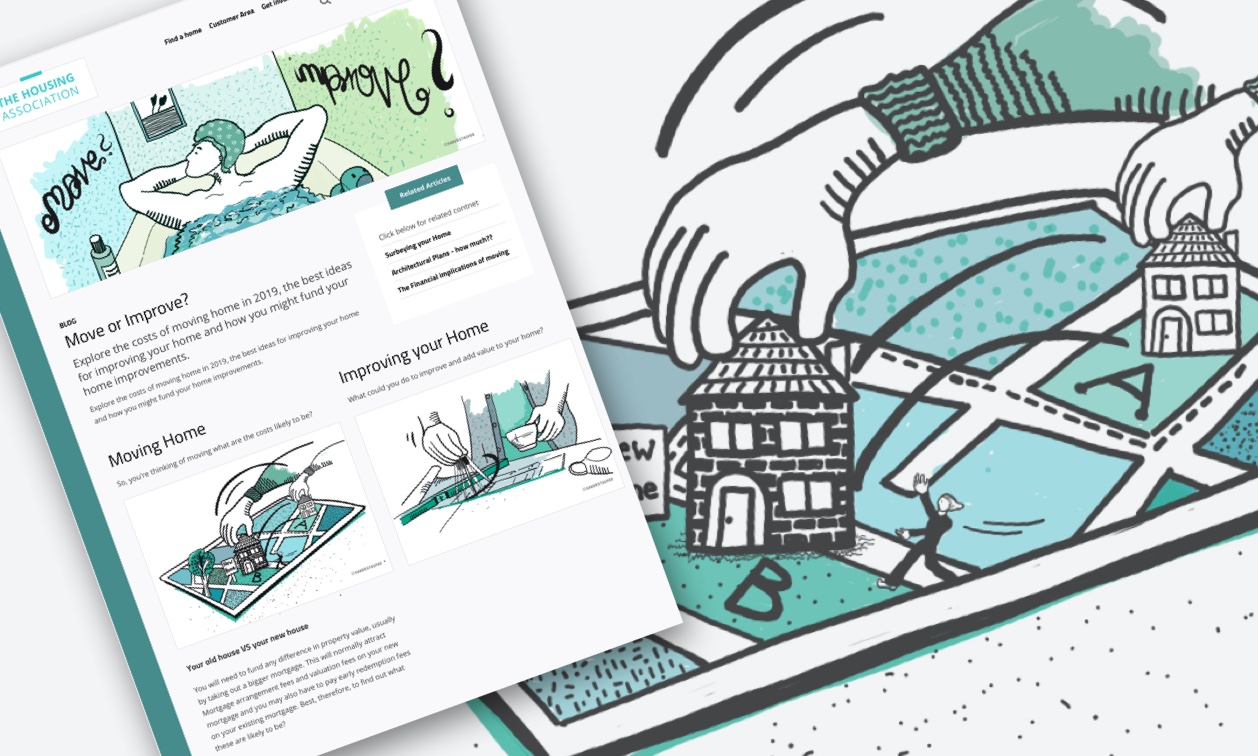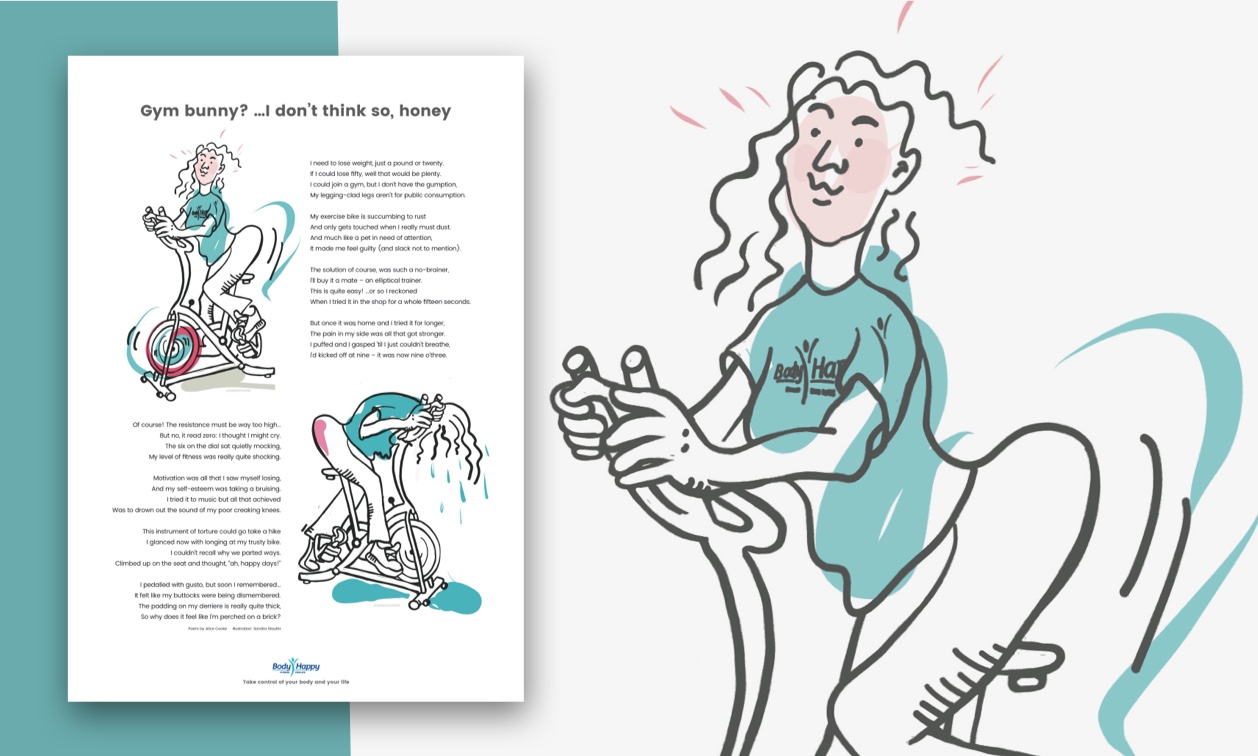 Visual storytelling to sell your products and services.
Custom illustrations offer scope for storytelling in the interfaces. More and more websites turn to bespoke illustration, setting the atmosphere and mood appropriate to the organisation. Friendly characters help to make the interactions more humanised.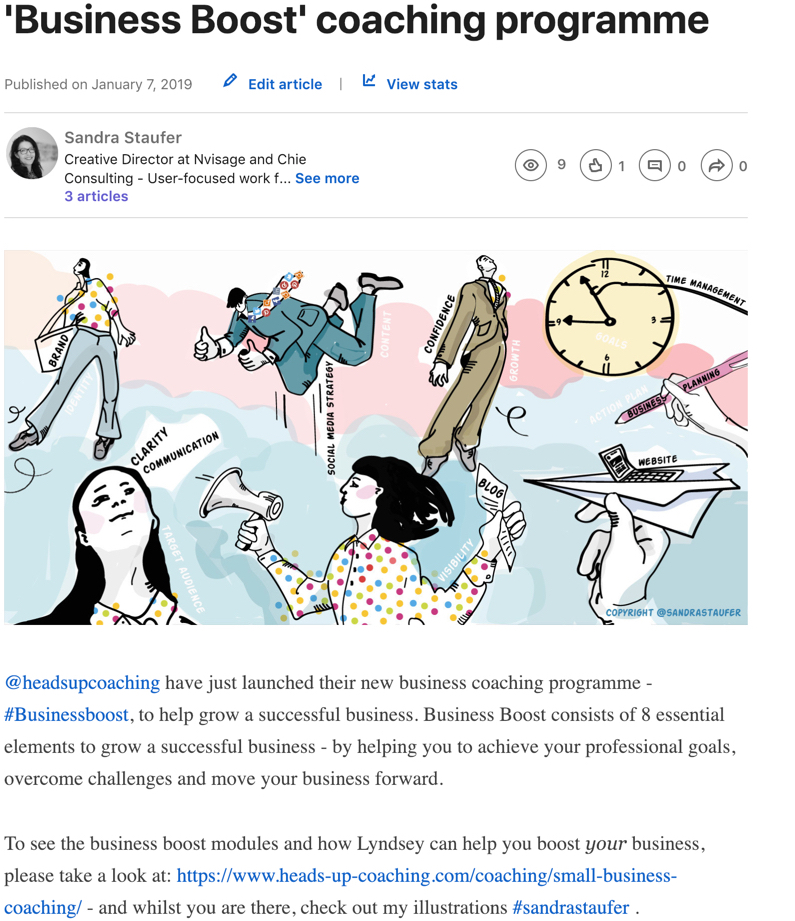 Do you know what people think of your blog?
Do you feel you need to come up with something a little different to spruce up your blog content rather than just using stock imagery?
An illustration is a great tool to engage the reader; it structures and brakes up a wall of text and allows you to be playful whilst conveying a serious message.