Contact me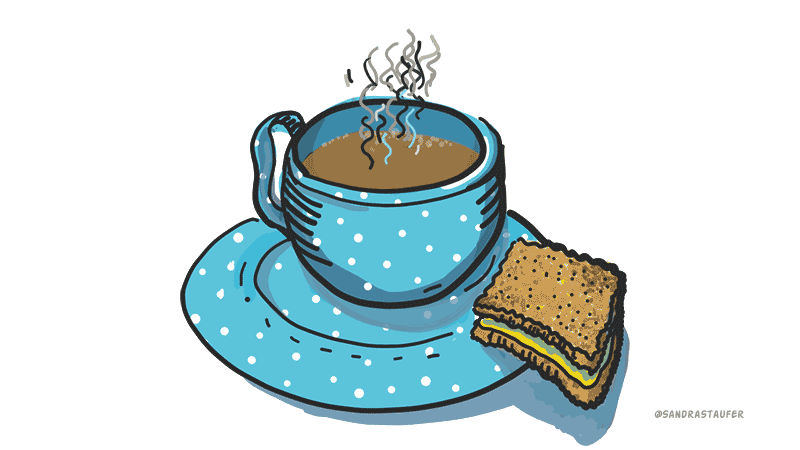 You found my contact page! 
Let's have (virtual) coffee
Sandra Staufer
+44 (0) 7818625398    +44 (0) 1273 330180
29 Surrenden Road, Brighton BN1 6PA
www.sandrastaufer.com is trading under Chie Consulting Ltd., a limited company registered in England and Wales. Registered office:  6 Marlborough Pl, Brighton BN1 1UB.
Let us know if you would like us to reply in English or in German.