Benefits of a delightful, impactful, personal hero graphic
Creating a personalised, impactful hero image for your website can really help the online presence and engagement - and hence help with conversion. It also talks to the audience directly.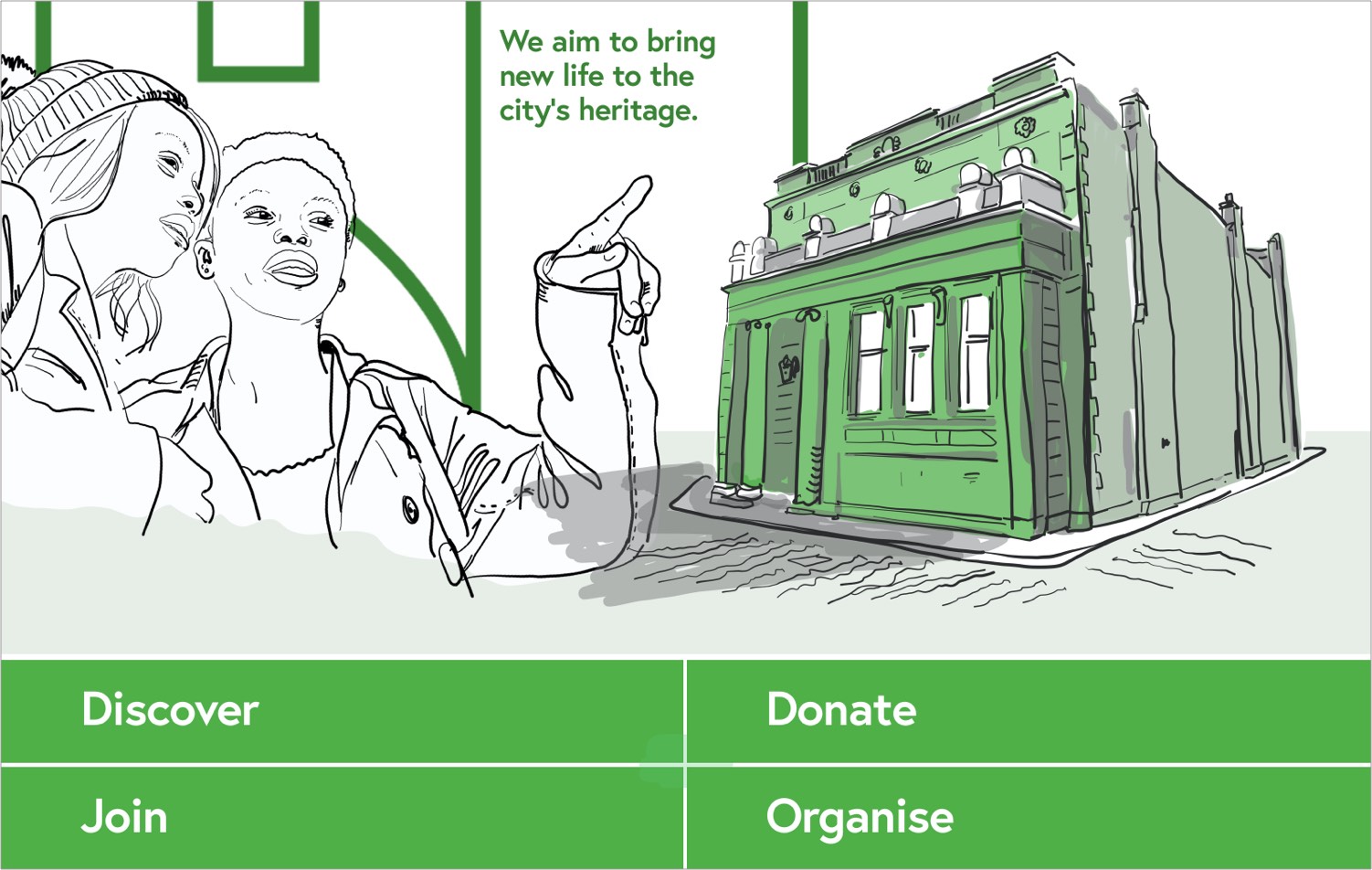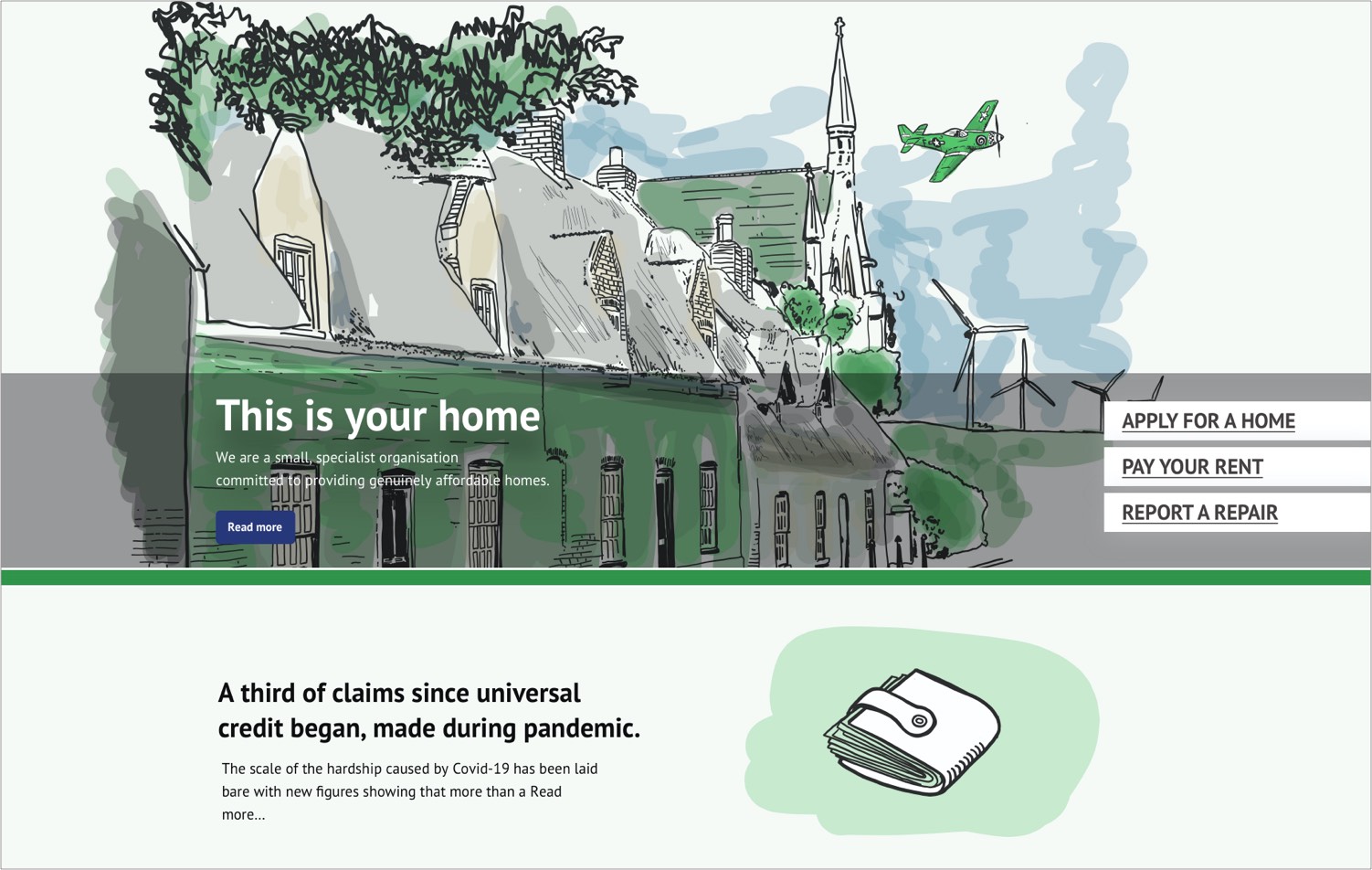 Your website is your most powerful marketing tool. And one of the first thing website visitors see is your hero image. It is a specific type of website banner, quite large and often impactful and even animated. It grabs the audience's attention and reflects your brand messages.
A good hero image offers a glimpse of what your business offers. It is at the top of your homepage and takes valuable real estate on your website. A powerful, warm and impactful hero image brings your homepage to life.
An impactful hero image can boost your conversion rates and impress your users.
The way your website is designed directly influences how a user feels about the site's brand. A meaningful, distinctive hero image, that has been aligned to your branding, can help to establish trust among new visitors and even convert them into customers.
It takes 50 milliseconds for users to form an opinion about a website. That's why you need to make sure that your site is delightful. Using a hero image is a good way to ensure users can identify with your brand values and a positive online experience.
A hero graphic full of hope to provide core branding for the 2021 Brighton Fringe marketing campaign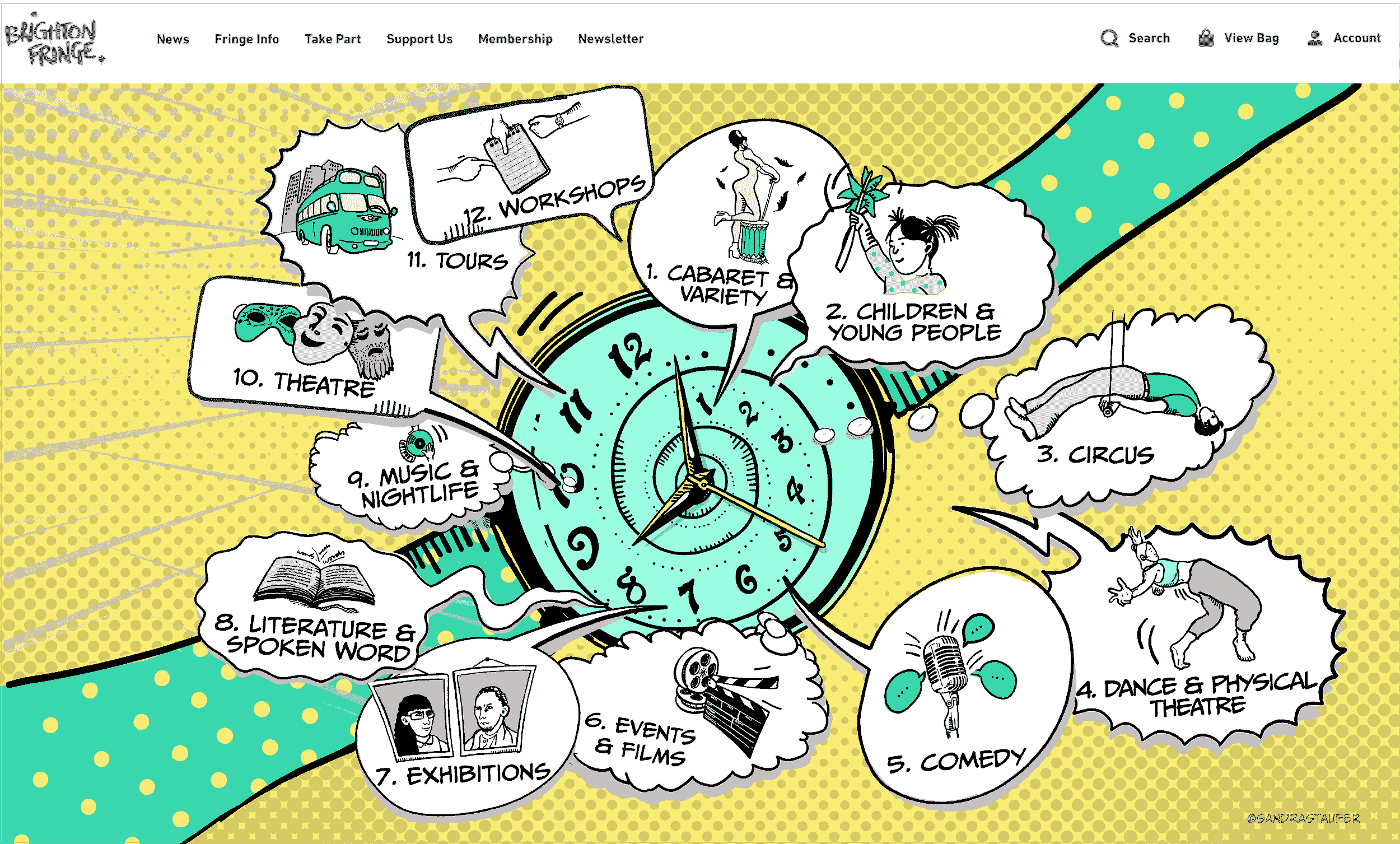 Background
After 2020's cancellation of the Brighton Festival and Fringe because of Covid-19, the world-famous Brighton Fringe Festival needed an engaging hero image to communicate that the festival is still as active and the organisation as creative as ever.
The requirements
Stepping away from its usual brochure-led branding, Brighton Fringe was on the hunt for an artist, to produce an engaging hero panel for digital platforms for its 2021 event. The hero image will be the 'shop window' for the organisation.
Outcome
Using a consistent brand identity for each year is critical for a good marketing campaign to help sell tickets. The audience will remember an impactful graphic and identity if with the organisation. It excites and engages.
Key benefits of a successful hero graphic
Builds a strong digital brand
Entertains, excites and engages people from all backgrounds and age group
Reflects well, sits comfortably with, and boosts main event branding
Improves an event's online presence and raises awareness of its artistic range
Provides a successful shop window for an invent, boosting ticket sales