UX Trend: hand-crafted illustrations to tell a more personal brand story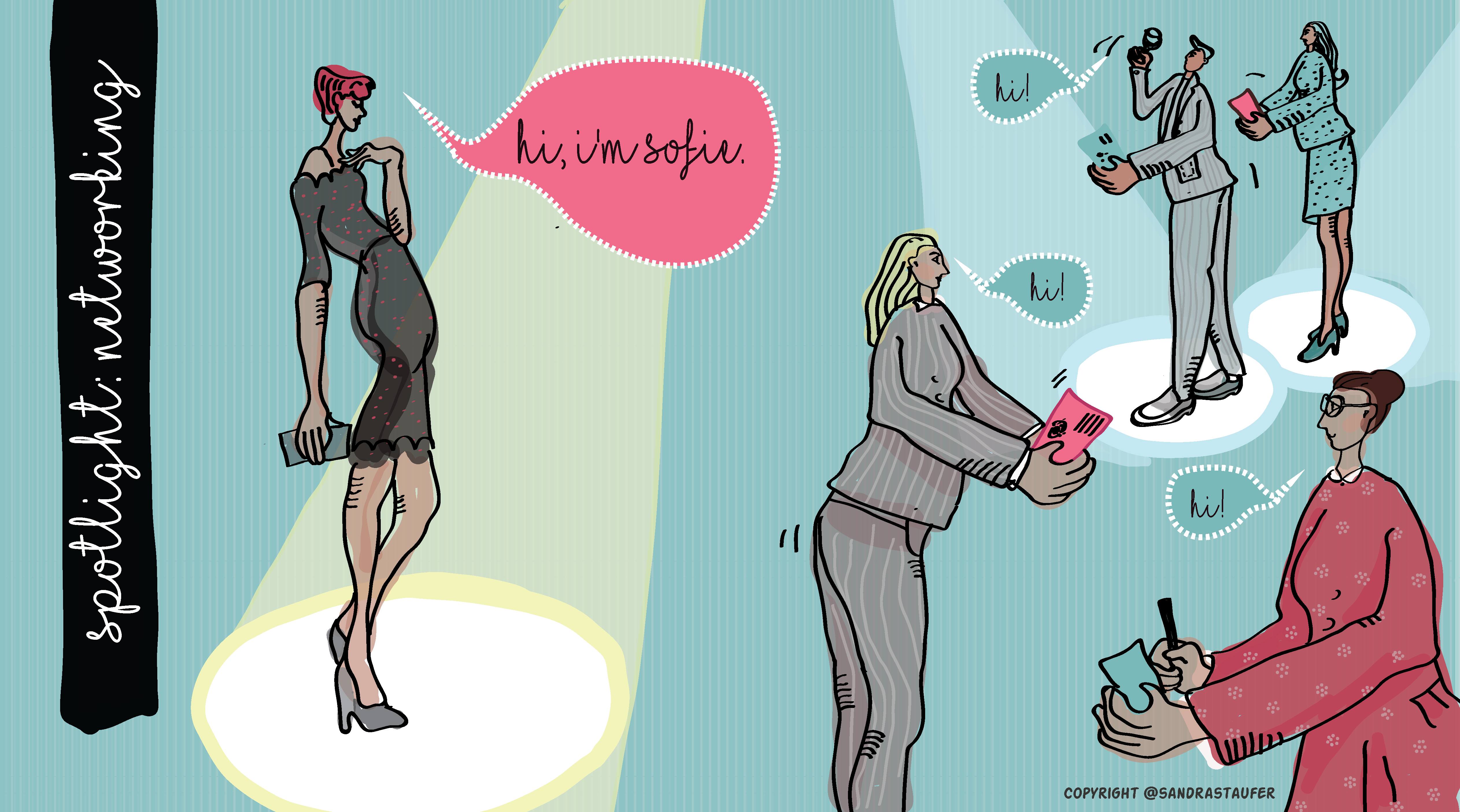 Just one of the exciting web and mobile UX trends: personal, hand-drawn illustrations created with care
New UX Trends show:
Seamless, one-page sites
Purposeful animation and motion design
Animated empty pages, error pages, and confirmation pages
Voice interaction, Voice UI/Screenless UIs
Good UX copy
Awesome typography
and
Hand-drawn, More Personal, Race-neutral Illustrations
Telling a more personal story
More and more custom brand illustrations are chosen over stock imagery as people are a little tired of them. Using illustrations in digital design offers more versatility as they are adapted to the content and reflect the story more adequately. They are also scalable.
This UX design trend is also gravitating toward illustrations that are inclusive, i.e., race-neutral, and representative of people of all ages.
Personal, hand-drawn illustrations can represent a certain brand aesthetic and can represent a brand better, even become part of the brand assets. It's about appearing less digital and more approachable.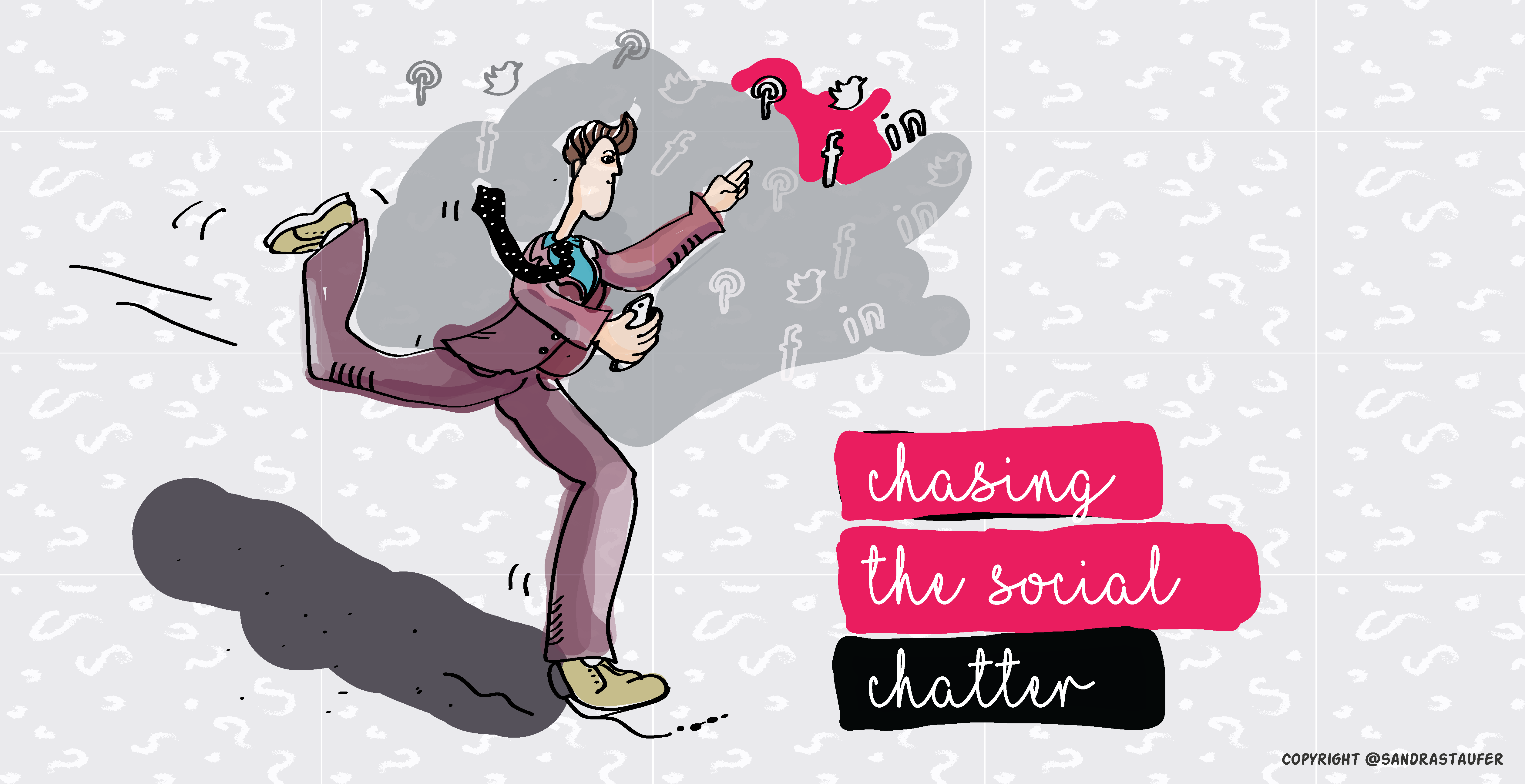 So how can manage companies and organisation the illustration commission process?
Commissioning illustration is a skill. Finding the right illustrator for the task is half the battle: read and understand the article yourself and find the right look and feel of illustration style to suit tone. Then pick out particular visual cues and stories, and make them part of the brief.
There are many Illustration Associations and portals out there, where you can find portfolios, searching via tags and keywords.
Here some examples:
to name only 3. Here is a useful Guide to commissioning
TIPS:
Choose the right style that fits and is expandable/ adaptable
Of course, it is essential to choose the right style, a style which conveys your brand correctly and a style which is expandable and can grow in the future.
You may already have a look and feel in mind, but it's worth compiling a mood board of different potential illustrators and styles before making an approach. Test some of their previous work in situ in your design if you can.
Illustration agencies can be helpful in bridging the gap and suggesting options.
Setting a detailed brief to manage expectations is key
A very tight brief is the best way to deliver the concept you need for the job. A totally blank sheet of paper can be a curse as well as a blessing for the illustrator.
Be clear
make sure your expectations are detailed, show examples and communicate do's and don'ts. Do that from outset, as illustration is a time-consuming activity, so creating storyboards, sketches etc are very important before letting the illustrator dive into details. Use references and stock illustrations to communicate the direction.
Be precise
If you want to establish a character for a brand asset, make sure that the tone of voice, the mission and vision, the personas etc are discussed in your brief. Make sure there this is clear and tell the illustrator to ask questions prior to commencing the work. Ask the illustrator to sketch and have a brainstorming session first rather than giving you finished artwork. Details can wait for phase 2.
Less is more
The illustration process can make everyone get carried away as it is narrative, but just like the graphic design, less is more. Keep the stories simple, make sure that the illustrations communicate effectively and ask the illustrator to simplify. But have fun with exploring the characters.
Value the work
Remember that drawing is a skill that takes time to develop, treat a piece of illustration as an artwork as it takes time, care and affection to produce.
Give positive and constructive feedback in the process as this will keep the illustrator on your side. This is especially important if you want to work with the style long-term, help the illustrator grow with the brand.
These are exciting times: Digital meets hand-drawn.